Home
/
Leisure and Travel
Seven golden rules that can turn you from a novice to a master traveller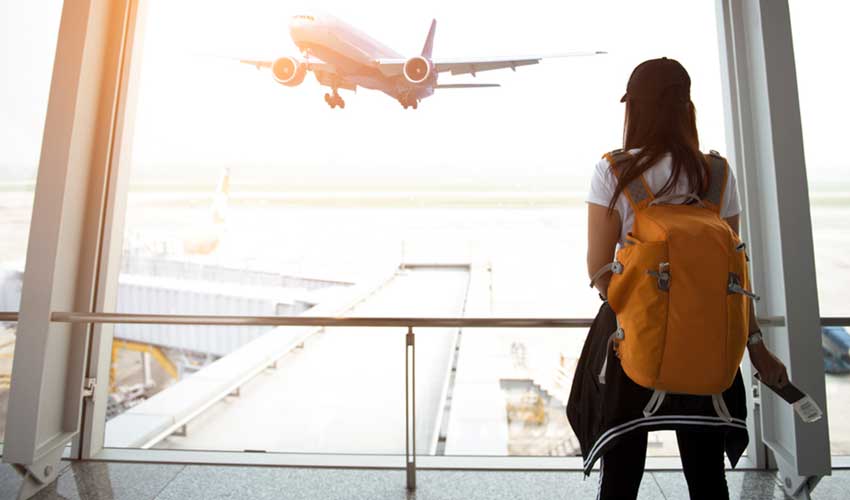 Every traveller hopes to have a sensational experience when they make a trip to a given location. Considering the money and time invested, it turns out better than expected.
If not well planned, this may not be achieved and in turn, a person's venture may be disrupted. For inexperienced individuals, having prior knowledge about touring could come in handy.
Here are a few pointers to help you become an accomplished traveller whether or not it is your first time or you happen to be seasoned flyer.
1.Proper packing
When packing items, you should ensure that you have most of what you will need. Remember the essentials and put in any extras in case you get to need them. A towel, inner wears, a toothbrush and body oil should be packed first. Always have handkerchiefs with you because there's dust almost everywhere that could impact a running nose. Allergies may also occur causing a lot of sneezing. When you need to wipe off sweat, possession of a handkerchief would be ideal. If you're intending to travel for days ensure to have a light package. Pack clothing that is light in weight, such as t-shirts and shorts.
2.Credit cards and cash
Having cash makes payment easier and faster. You can also carry extra credit cards and bank cards for backup in case you happen to lose your money or lose a credit card. This is a good plan to ensure that you are not stranded in a place without any funds. It also relieves the burden of having to call and request for money from relatives and friends.
3.Independent travelling
Every once in a while, it would be great to travel by yourself. It helps establish independence when you get to explore alone. When lost in a town, it is good to stay calm, wander for a while, and get to see the beauty of the place. Spot some landmarks and see if you can locate them on your map. If it becomes too challenging you can always ask for directions around the area.
Take a quick survey and help us improve our website
Take a survey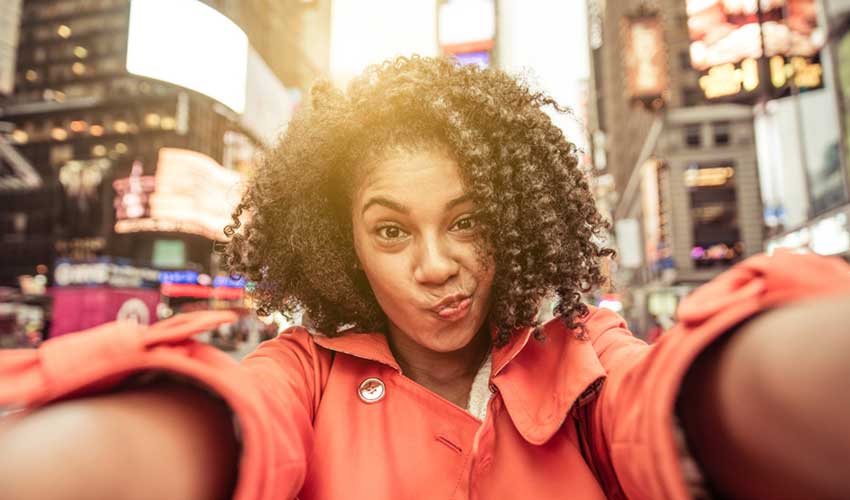 4.Make use of tourism offices
Visit the local tourism office to know your way around town. They can inform you of the practises, special events and places worth touring. They work to ensure that visitors get the most out of their visit because this at least guarantees them a good reputation. Tourism offices might even offer discounts on your travel and tour expenses so give it a try.
5.Skip the money bag
Money bags are comfortable to carry around and make cash retrieval easy when looking to make purchases. They are however not befitting as they make you liable to theft. It is rare for local people to carry belt bags and having it just points you out to muggers. Try as much as possible to blend in with the locals to save you from the anxiety of getting ripped off.
6.Passports and important documents
Always make copies of your personal documents just in case they are required for documentation. It is also important to have your documents scanned and saved in your e-mail or a cloud platform. This storage makes it easier for access in case you forget to carry any important document that might be needed. If you happen to lose for instance your passport, a photocopy or scanned copy could come in handy when filing for a report.
7.Learn the native language
It doesn't cost much to learn a thing or two from the locals in the place of visitation. Learn the basic terms and phrases used mostly in communication for instance saying hello, thank you, how much and goodbye. Some people may not be conversant with the English language and so a bit of their language when talking to them may be practical.
A well-planned trip assures you the best but it is also important to be ready for the inconveniences that might be accompanied in the process. It is important to therefore, have everything noted down to achieve the best out of your venture.
Related Topics