Home
/
Lady Speak
Feminine energy: Reignite the superpower within you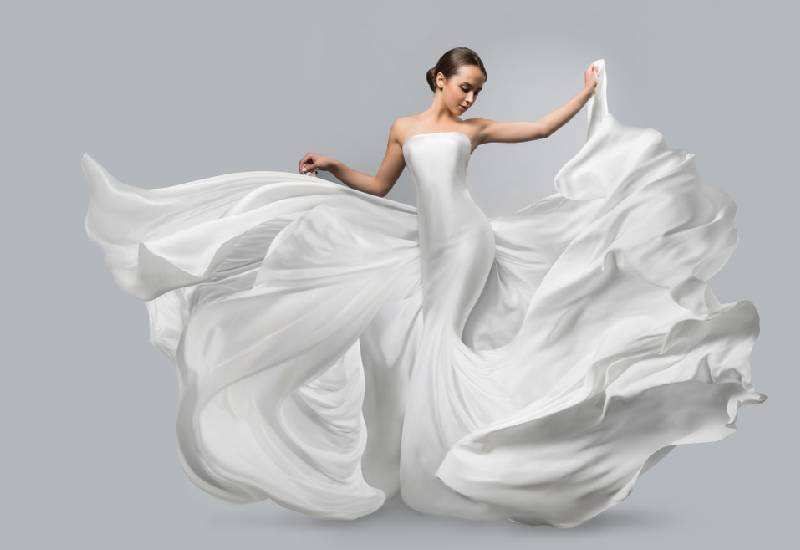 Think of the most masculine person you know. Who comes to mind? Now think about the most feminine woman you know, what energy does she bring into a room?
We all embody a duality of energies, masculine and feminine energies; regardless of gender, anatomy, or sexual preference.
These energies exist within us in varying degrees, and based on nature and nurture, one of these energies is usually our dominant energy.
Feminine energy Vs masculine energy
Feminine energy is about the depths of emotions. You are led by your heart, more than anything else.
The masculine energy is more logical and structured. Feminine energy is more sensual, nurturing and warm. It is more collaborative, while the masculine energy is associated with physical strength.
Masculine energy is more logical and clear-cut while the feminine energy is more creative and expansive.
This is why when you tell a man a problem you are grappling with, they will offer solutions while on sharing the same issue with a woman, they will explore your issue from all angles.
Additionally, where masculine energy is very focused on achieving a particular objective, the feminine energy sees the broader view, it will look at the broader picture.
Unfortunately, we live in a world where masculine energy is prized above all else. What this simply means is that we prefer women to be aggressive, individualistic, dominant, and overly ambitious to be considered decisive in the workplace.
We have been conditioned to believe femininity is a weakness and consciously or subconsciously suppress it. Why we lead with the masculine.
Why women are often told to be like men
The generations before us felt like they needed to be more like men to succeed. They were coming from a place where women historically were expected to maintain the home so the man can go to work.
This meant rules for the workplace were written, by and for men, because women were largely absent in the corporate workplace.
Many women who wanted to advance in their careers had to exert their influence through the masculine. They started to show that they value working hard and show off being assertive and dominant.
Women started to forget about our superpower, including compassion, nurturing, intuition, receptivity, and synergy. There is as much power in being feminine as there is in being masculine.
Why punching like a girl is a strength
You can get ahead in your career by being everything a woman is. Especially now that people are leaving workplaces in droves because of toxic work cultures.
It is becoming clear that women need to bring these 'feminine' values back to change workplace culture and show that workspaces are welcoming to all, focused on relationships within the company, and focused on what a company believes in versus what it produces.
According to Debra Bednar-Clark, an executive coach and Founder and CEO of DB+co, people want to feel connected to something greater than themselves and to feel supported.
To lead fulfilling lives, we need to have a balance of both energies within us. Since everyone is expected to mimic masculine traits in the workplace, women often exert more effort to lead with the masculine and end up being off-balance.
For the feminine to continue growing stronger women, need to really know, trust and own their power.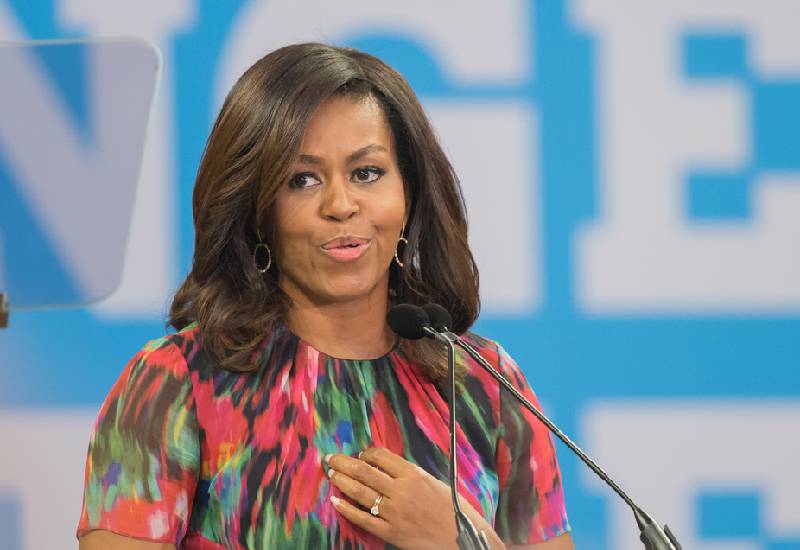 What this looks like
Think Michelle Obama, Orie Rogo Manduli, the late Princess Diana, Julie Gichuru, Tracee Ellis Ross, Cathy Kiuna, and Olivia Pope in scandal (played by Kerry Washington).
These are some of the women who embody their feminine energy. They look fierce, fight for what they believe in, love and protect their own and look good doing it.
So how can you harness your feminine energy?
You are soft, but not a pushover
Seen a lioness protecting her cubs? Learn to fearlessly express yourself.
In a masculine world, Women are taught to suppress or minimise their emotions. You fear being judged, ridiculed, or not taken seriously if you are deemed emotional.
Don't be afraid to tune into your female energy and express yourself fully.
Spend A LOT of time in nature and close to the water
Water has been associated with the divine feminine. It has a flow and gently changes its surrounding as it charters its own course. Be like water.
Being in nature will help recentre you and allow you to observe your feelings and find contentment.
Choose what you wear carefully
The feminine craves to create and embody beauty – internal and external. It is also all about flexibility. Wearing skirts and clothes with flowy material helps you embody this quality.
Things like jewelry, clothes, perfumes, and skillfully applied makeup can make you feel more feminine.
When was the last time you really enjoyed being in your body or celebrated the amazing things your body has done?
Dance, go for a yoni massage, have sex, go for a hike, schedule a spa day...Anything to make you feel good and celebrate the body you are in.
Make sure to learn about your cycle and the hormonal changes. Know where and when your strength lies during your cycle. And most importantly embrace your sensuality.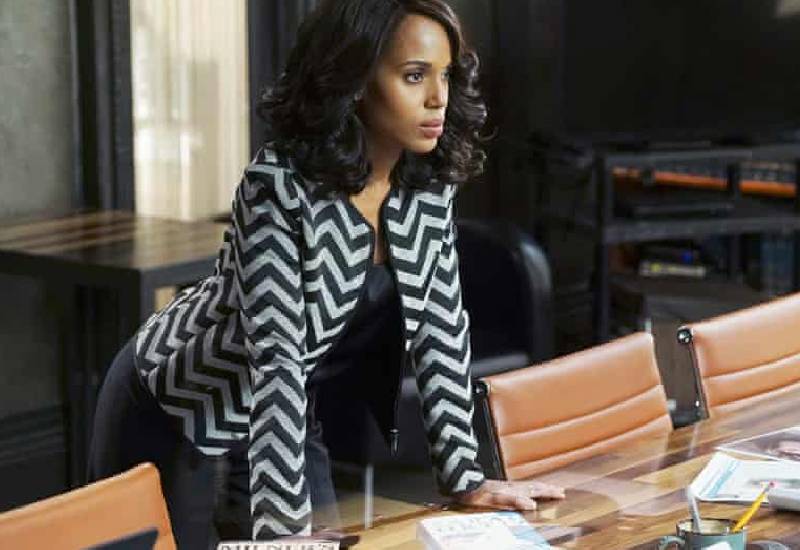 It is OK to be a nurturer
Women are "coded" to be nurturers. Caregiving is one of your superpowers.
Love and acceptance should be your mantra as you seek to interact with others and nurture positive qualities, healthy choices, friendships, colleagues, animals, and creative projects.
Planting seeds of kindness will help you change the world for the better. Nurture yourself to be in a great position to nurture others. Keep a checklist of things that will make you feel good and tick it off daily.
Get in touch with your Intuition
Listen and trust your intuition. It always has your back. Don't cling to things society told you that you need to be or practice; instead, listen to what you feel.
You're not less worthy if you change up your priorities in life. To make the voice in your head even more apparent, try meditating 5-10 minutes a day.
The feminine is built on receiving. Most ambitious women are Do-It-Yourself-ers and end up letting this attitude bleed out into all the areas of their life.
Ask for support when you need it. You don't need to do everything alone. You are worthy of all the compliments. Never downplay your achievements and most importantly thank people who compliment you.
Have a community of women who support women. Connect with your female tribe. You are part of a whole. A whole community, a whole body, a whole family. You are connected to all life.
Try and bring women together. Sharing compliments, sharing time together, or just talking and connecting is an excellent source of healing for your feminine power.
Amy Stanton and Catherine Connors, authors of The Feminine Revolution, have a mantra you can use if you want to create an environment of care and, I care.' Lean back.
Whether on a date or a business meeting, leaning back can signify receiving and beckoned others to give to you and provide value.
This amplifies your energy by reconnecting you to your own femininity. Trust in your masculine and feminine energy.
Remember, to lead a happy, fulfilling life, we need a balance between the two energies internally and externally.
So embrace the duality that comes with connecting your heart to your brain. The Feminine energy is just as powerful as the masculine. Let's learn to shine in the duality of both.
Above all, let's be receptive to receiving intuitive guidance, touch, and support. Let's embrace slowing down and relaxing, being present, letting go, and allowing life to unfold as it should.
Related Topics