Home
/
Lady Speak
My reflections: Some men prefer women who submit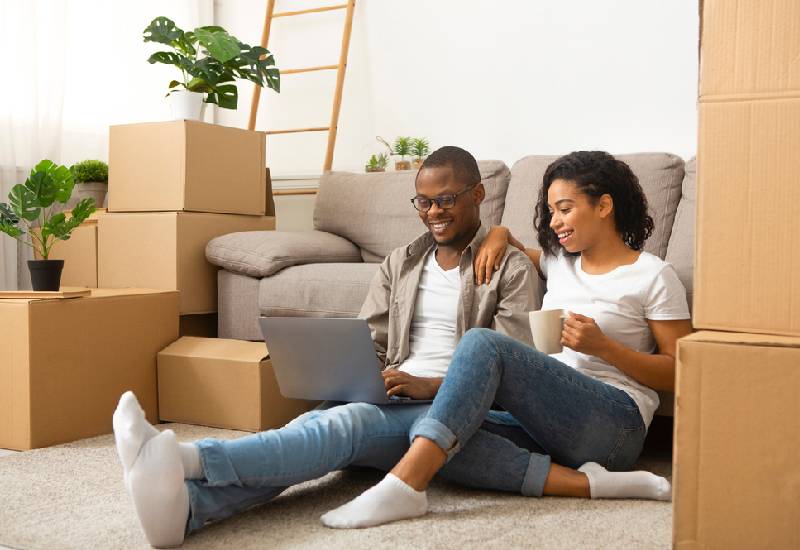 I have been alone for a long time, fending for myself from a tender age. I was always an inch away from becoming homeless, so I learnt to rely on my wits to make ends meet.
Due to the circumstances of my childhood, I became very independent. I have finally become self-sufficient enough and I do not worry where I will lay my head next month.
I met my boyfriend a year after his family broke up. It was due to a death in the family and the grief tore them apart. The lady moved to a foreign country with their child. He was a mess. It was also a year after my mom died of cancer, so we were two peas in a pod.
We started dating and all was well. Until three years later. I gently told him I wanted to get married as I couldn't date forever. I want kids too. I refuse to do the whole come-we-stay arrangement.
I just feel men don't take it seriously, and as a society, we end up with too many single moms. He was okay with that, as he is a family man.
When he started looking at me as a potential wife, everything changed. He wanted more control, to be needed way more than before, and essentially described a traditional wife as his ideal.
At first, we fought. Then it dawned on me that when we were just dating, he was living his life, I was living mine. We would share a home but he didn't feel the need to ask for what he wanted because, well, it wasn't that serious.
But now that he wants something more, something permanent, he doesn't want to go into it with unresolved issues.
As I mentioned, I am very independent. That means I won't whine to a man to buy me the latest lipstick, or give me money for my hair.
I won't even ask for money to buy food. I just buy whatever is needed. I can run the house without him ever doing anything. What I want is a friend, a companion, and a lover. I easily provide for myself, and then some.
But for a man that wants to marry? He wants to be needed. His ego demands he feels that, without him, you would not have that lifestyle, or that house, or that car.
Shocking to me, but true. I realised his relationship with his ex got better because of me. I didn't need him but she did. Her constant requests for the child's upkeep stroked his ego.
So he would constantly be talking to her. My man is a good person. He is very kind and loving. But he was brought up to be "the man", as every African male was. He wants to provide for his family, make all the major decisions.
I don't have a problem with this. If I want an African husband, I might as well learn what submission is. Maybe with a kind man it's all about letting him lead? I fear that with submission comes disrespect and toxic control. Where do we draw the line between abuse of power and doing right by your loved ones?
We are still together. Can I learn to need him, to need anyone? What will he do with the control I am giving up? I feel like I've been carrying all the world's problems on my shoulders. His help is a welcome relief.
Send your reflections to
Related Topics