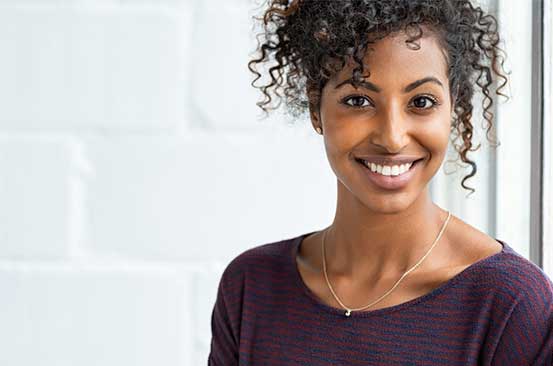 There's so much hope in the air as we start a fresh year.
But then again, there is hope and then there's unrealistic expectation.
There's a phrase that is usually thrown around very casually, 'manage your expectations'. Honestly, as much as it makes total sense, for me, it teeters on the edge of annoying and yes, quite ominous.
It's like, "you know what you're getting into so don't complain when things don't work out the way you hoped".
Last year, we joked about how anything was possible in 2020. Children stayed home for close to a year, places of worship were closed...and the list of impossibilities that turned to possibilities goes on.
After a terrible year, all our eyes and ears (yes the ones that are exhausted from holding masks up) are on science. What will science say about Covid-19? Are we done yet or is the worst yet to come?
But we forget the other part -- if or when it (the worst) comes, will we grow, and thrive, and learn and endure just like we did in 2020? We're alive, aren't we? We survived. And, yes, unfortunately, so many others didn't. Others are barely hanging on.
READ MORE
This year, we have the advantage of not having to take each day as it comes. With a little more experience and knowledge about how to handle challenges in a pandemic, we have a head start compared to last year when we had no idea what was coming.
This year, let's hang on to hope that things will get better. And if 'things' don't get better, then we will weather the storm and come out stronger and wiser on the other side.
Just like we did last year.