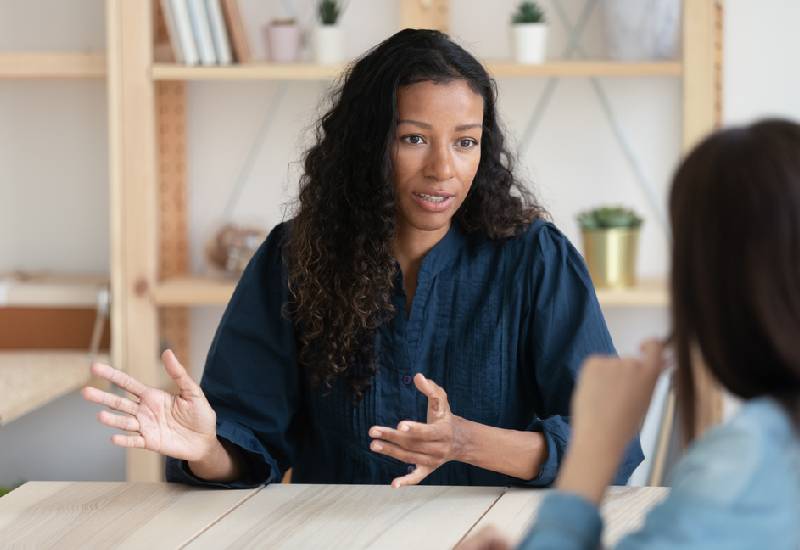 I'm typing this shortly after attending a graduation ceremony where the keynote speaker was Esther Kamweru, who was the first woman managing editor of a newspaper in sub-Saharan Africa when she was employed by Standard Group.
So today, you will understand me if I hoot my own horn a little bit for my own achievement, being one of 82 fellows from around Africa to graduate from the 2020 Women in News Accelerator programme.
It's definitely a milestone when yet another woman in the newsroom gets empowered. And empowered I have been with some valuable knowledge and coaching from a fellow woman who has walked the newsroom walk.
For this and many other reasons, I resonate with Dr Miriam Mutebi in her drive to create an enabling environment for the women who will come after her. And I can hear the voices of so many other women who are lone rangers or one of few who are blazing the trails in their industries and professions.
In the career space, there are few things that are as powerful as mentorship and coaching when it comes to knowledge acquisition. It is indeed something that we have seen and heard from many people in powerful positions – that someone held their hand, that someone patiently guided them and that someone saw the potential in them and nurtured it.
As we go into the season of giving, why not give hope to someone by imparting knowledge, holding a hand and pointing someone in the right direction.
It is one of the most precious gifts you can give.
READ MORE
Christine Koech, Editor, Eve