Home
/
Lady Speak
Six activities for a no-spend weekend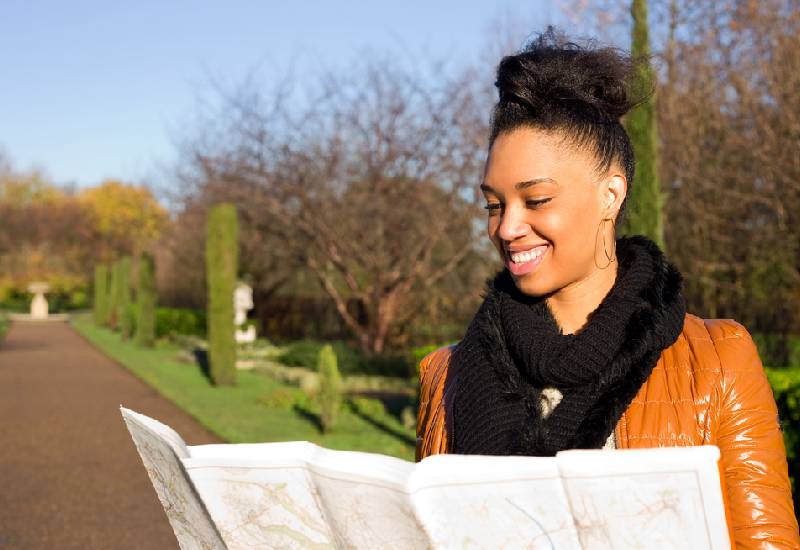 Many people have been accustomed to activities that cost money. Sometimes, we even spend on things that aren't necessary for the sake of the experience, which ends up being a waste of time and money.
If you want to learn how to manage your finances well and avoid getting ripped off, consider those fun activities that cost little too nothing.
The fact is that you don't always have to spend a lot to have a good time once commit yourself to reviving your finances.
Besides, right now, we are quite limited to a few activities until the pandemic is over so it's the perfect time to think outside the box when it comes to weekend activities.
Try these money free gigs that will keep you entertained and your wallet happy.
i.Go for a walk
Taking a walk is one of the most basic but enjoyable things you can do. Aside from that, it's an effective way of exercising which means you're getting amazing benefits out of it.
When you have time over the weekend, take a walk by yourself as you listen to music or even tag someone along so you can have time to talk and bond.
By the time you go back home, you'll feel more relaxed because those few precious minutes distract you from any stress you might be having.
ii.Visit the park
Some parks are free and others charge you a tiny fee. You need time to connect with nature since we are constantly at home surrounded by phones, TVs and other distractions.
You can try going to an animal park one weekend to appreciate the things you don't get to see every day like lions and zebras, then visit a different park the next weekend, maybe for a picnic or a stroll.
You can even eat at home before going to the park and pack a few snacks so that you won't be forced to buy anything while you're there.
iii.Have a cooking date
You don't need to exhaust your wallet on expensive meals which you can't afford for now. There are plenty of impressive recipes to try out and I actually think it's fun cooking while enjoying someone's company.
The beauty about this is that you can work with what you already have in your fridge or add one or two things for your meal.
iv.Have a movie/YouTube marathon
YouTube doesn't need any monthly subscription fees and you can literally find endless content to suit your taste.
There are movie channels and lots of interesting videos for you. If you get bored with that, you can find some free movie sites online that allow you to freely access countless movies without any charge.
To add to the cinema experience, prepare some homemade popcorn and enjoy your weekend without any stress.
v.Go bike riding
Many of us only remember riding bikes when we were kids and that's it. Since then, your bike riding skills could have faded but you can always revive them and appreciate the nostalgic feel again.
You could be having a bike sitting idly at home. Now it's time to dust it, call a friend who you can enjoy this activity with and have fun for the day.
vi.Video call friends and family
Sometimes the only thing you need to lift your spirits is get in touch with those close to you. Some could be in different countries and counties and it does get lonely from time to time when you can't visit them as often as you used to.
This is a great way for you to make sure your loved ones are okay as you share interesting stories from your day to day lives.
What are you most likely very wrong about?
Related Topics