Home
/
Lady Speak
Is spending a week at home with your loved ones too much to ask?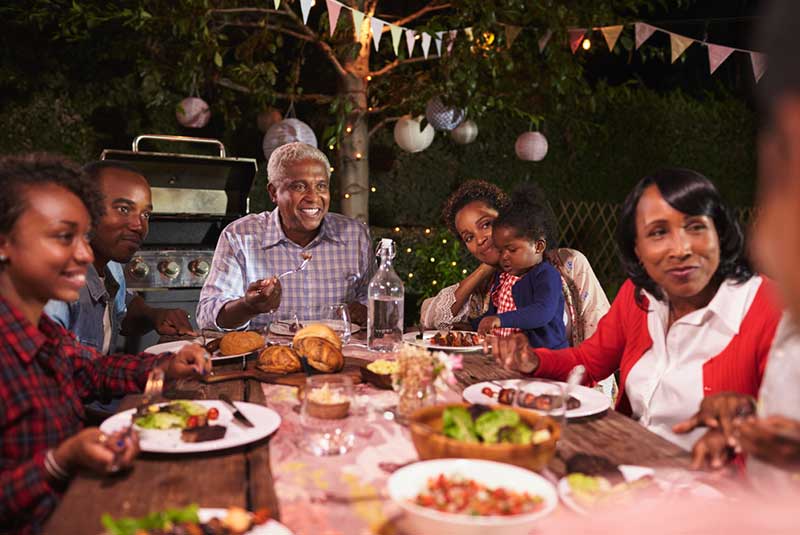 In a few weeks, I am pretty sure a good number of us are going to travel to our rural areas to spend time with our families.
Years ago, when I was still young, traveling to the village for Christmas was one of the things I looked forward to because of the time well spent with family members.
People would travel home with the sole reason of spending time with the extended family and creating memories not just for them but for their children too.
Things have however taken a drastic turn. a. Why exactly would you travel home for Christmas only turn up for bed and breakfast daily?
I have seen childhood friends who do this and leave their folks in the house wondering why they even came home in the first place.
You wake up in the morning after getting home late, have breakfast and then go to meet friends. Does that even make sense? Didn't you have enough meetings while in town before the holidays set in?
To make it worse, their idea of having fun is bringing the local centres to a standstill by filling one local joint with drinks they 'imported' from their respective towns.
They will park their cars just outside the joint and announce their presence to all and sundry. In short, they carry their city lives all the way to their rural areas. I am not saying you can't meet your buddies during this season. All I am asking is, do your loved ones deserve this kind of treatment?
Most of our elderly folk at home will not have the courage to stop us from doing this, but deep down in their hearts, I am sure they wish there was a way it could all come to an end.
Just because you buy them all they need for the season, it doesn't give you the license to go missing in action. I am yet to understand what this is that has to be discussed with friends you see all year at the expense of family.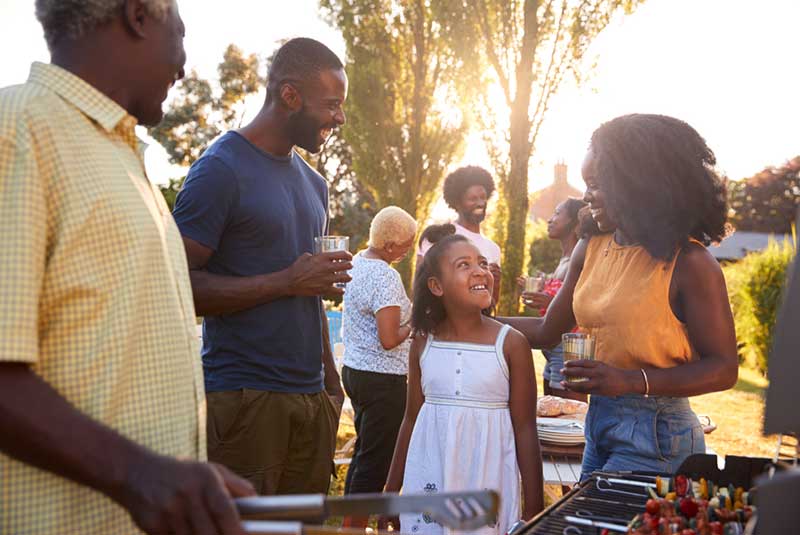 And then just when your old man wants to sit down and have some time with you, you announce your departure claiming you are going to meet friends. You then show up late at night hooting at the gate waking up everyone and everything.
You even confuse the village cocks and make them start crowing in panic. You then sleep longer than a child who has just been introduced to weaning only to wake up and announce another departure.
The only time you are home, apart from when you come to sleep, is when you invite the said friends to come and have their drinking spree in your homestead. They show up driving big cars, making neighbours think goodies have arrived and start streaming in for 'help'.
Then they alight from the cars carrying expensive drinks which get refilled as soon as they threaten to run out. Those drinks that cannot be found within the vicinity.
A rider has to be paid well to take a two-hour or so ride to go for them. By the time the friends leave late at night, things have suffered in that homestead. The damage will only be seen the next morning.
Because of their condition and excitement, you will wake up to a limping dog that was 'accidentally' stepped on or driven over. Two fat cocks will be missing and their feathers will be floating everywhere because your friends got hungry at midnight and you decided to give them a treat.
Then you start sending the children back at home for pain killers every one hour, bribing them with five shillings to get themselves mandazis.
Some effects will even be seen months later when the neighbour's eldest daughter, who was on holiday from the university when your friends showed up, starts throwing up and spitting every second.
My fellows, those of you who travel home for the festive season. This time round, when you do, kindly focus on what really took you all that way.
You have the whole year to meet your friends wherever you live. Is spending a quiet week or two at home with your loved ones too much to ask?
Related Topics