Home
/
Interior décor
Seven décor tips you should know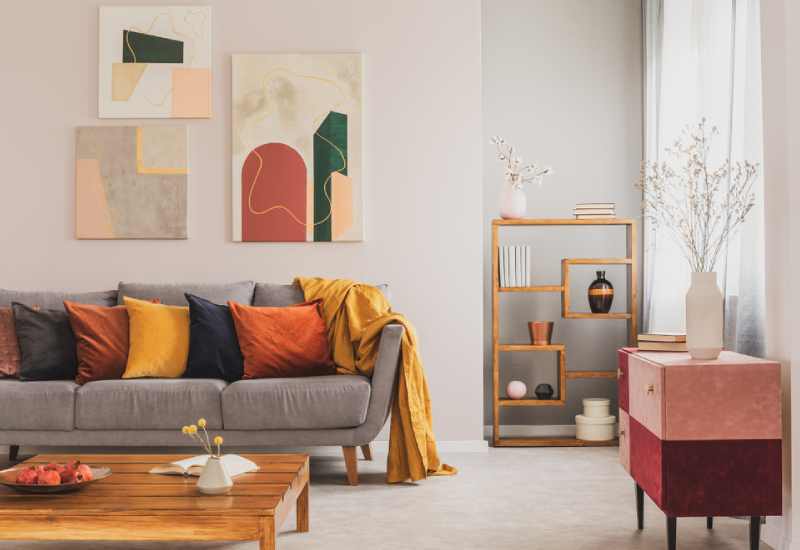 Giving your house a makeover can be quite costly and time consuming.
If you don't own a home already and you want to spruce it up, this adds onto the challenge. There is only so much you can do.
That however does not live your hands completely tied. With the right tips and tricks, you can update your home.
You may be wondering what to do with that outdated artwork you bought during one of your crazy online shopping sprees or that bed your parents gifted you out of pity-to be honest.
Now that you have decided to go on it by yourself, there is no doubt that the process can be overwhelming but very exciting and rewarding once it is all done.
To help you refresh your home like a pro here are some tips on how to get your décor done right:
Take advantage of shelves
If your living space feels small and closed in, use a shelf to create the illusion of a wider room. This will draw the eyes towards it especially if you go for along ceiling to floor shelf.
Look up chic designs and use it to display some of your favorite pieces.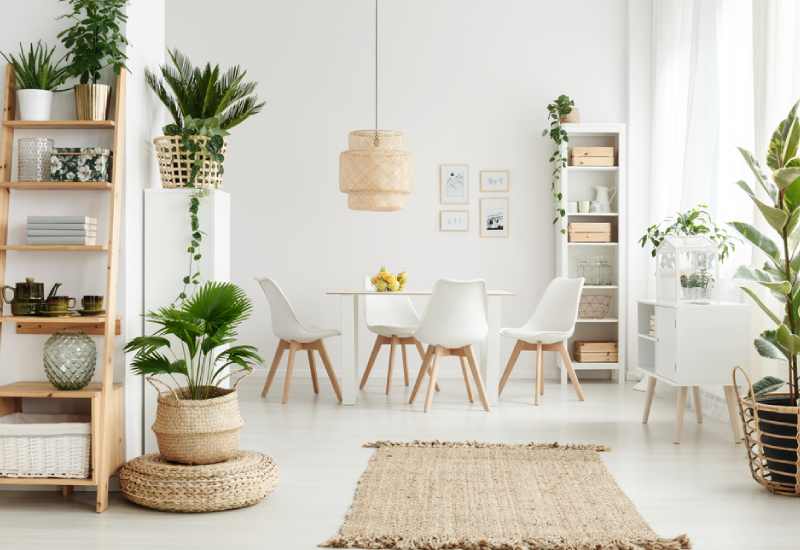 This one simple way to change up a room. Get a tailor to custom fit your sheers and curtains to the size of your windows.
Then you also want to move the railing high above the window. With the curtains flowing high above your windows the more spacious the room looks and feels.
Tempting as it may be to throw out that old piano don't! Work it through the other furniture and pieces until everything seamlessly complements each other.
This is also a great way to save and it doesn't hurt to preserve some old memories. Layer the old and new pieces to create a unique space.
If you're a beginner, you may want to stick to neutral colors on your walls. These colors accommodate a wide range of accessories and decorating flexibility.
You may choose to stick to these color scheme in adjacent rooms to help them feel larger and carry on that cohesive color scheme around the house.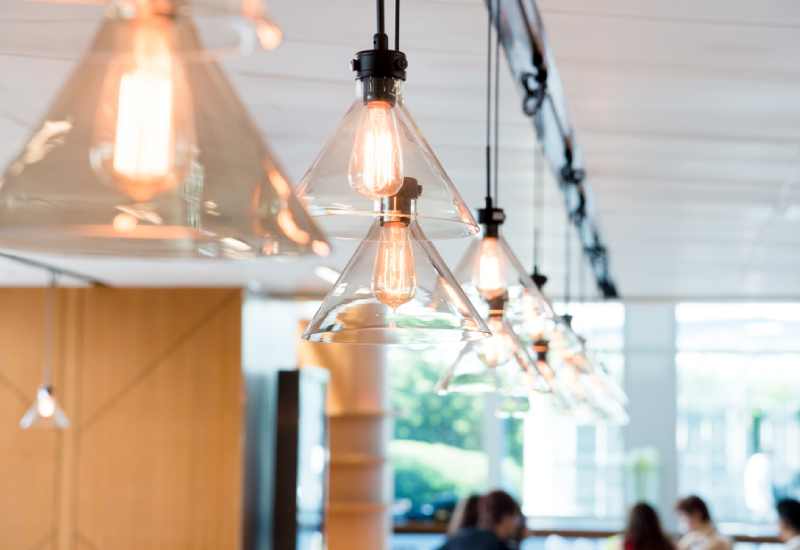 Mirror, mirror, on the wall
Placing a mirror at the right place in the room can make it appear bigger than it is. You will want to place them perpendicular to windows so the light can bounce around the room and make it brighter from use of natural light.
Your light fixtures are that cherry on the cake. They take your room from a wow to breathtaking.
When going down this route think of ambient lighting which is usually the main lighting that hangs from the ceiling and comes with the house, task lighting over the kitchen island, office area or study nook and accent which is more of decorative piece.
Separate zones by using rugs. A large enough carpet for instance can fit a dinning table with chairs creating the illusion of a separate space from the sitting area or kitchen in an open plan design.
In your living room, you will want to use a rug that is large enough where all the four legs of the sofa comfortably fit or at the very least the first two legs.
Related Topics