Gloria Nyang'iye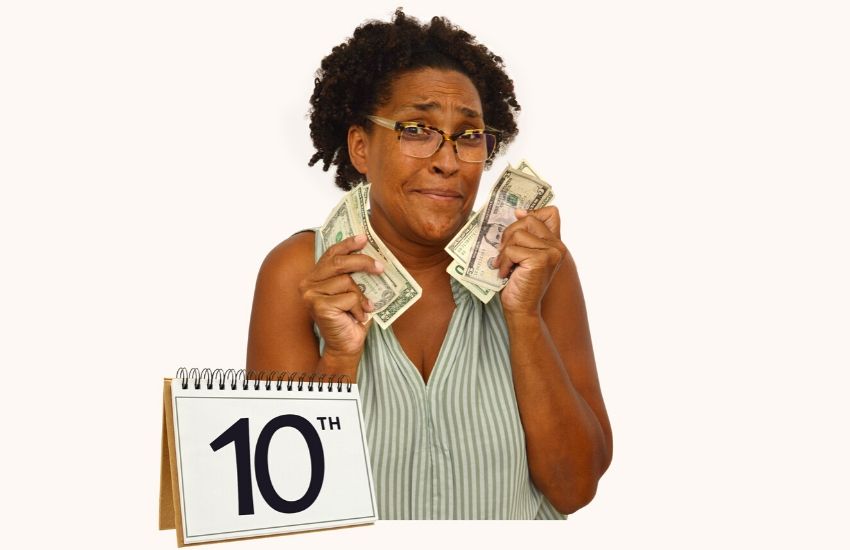 Sometimes, our wallets are our biggest kryptonite and it can be hard to keep our hands out of them. Going on a spending fast may just be what some of us need. We typically associate the word "fasting" with going for a period of time without consuming food. There is an array of health and spiritual benefits from going on a food fast.
ALSO READ: Nine financial goals you should set right now
There are, equally, many benefits that you can reap from going on a spending fast. For example, you can get yourself out of debt by strictly spending your money on 'needs' and not 'wants' over a period of time.
Before embarking on a financial fast, consider your income, any debts you may have and how long you will be 'fasting' for. Below are three tips that will help you make it through a spending fast.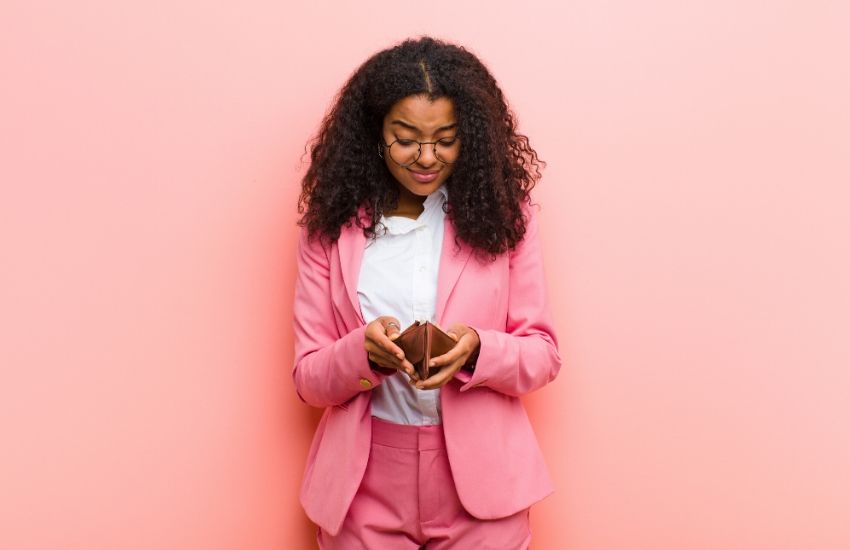 Create a list of 'wants' and 'needs'
Create an inventory of your belongings and categorise them according to the items you regularly use and the ones you barely use. This could include makeup products, clothes, electronics, kitchenware and even furniture. The items that you barely use were, ultimately, a waste of money since they don't serve a purpose in your life.
Write a new list for future purchases and divide them between 'want' and 'need'. An item under 'want' is something that you can do without in your day-to-day life, like that expensive handbag you've been eyeing.
Items under the 'need' column are things that you can't live without. These may include rent, food, water and electricity. Such necessities should be given priority over other luxuries that you can go long periods of time without.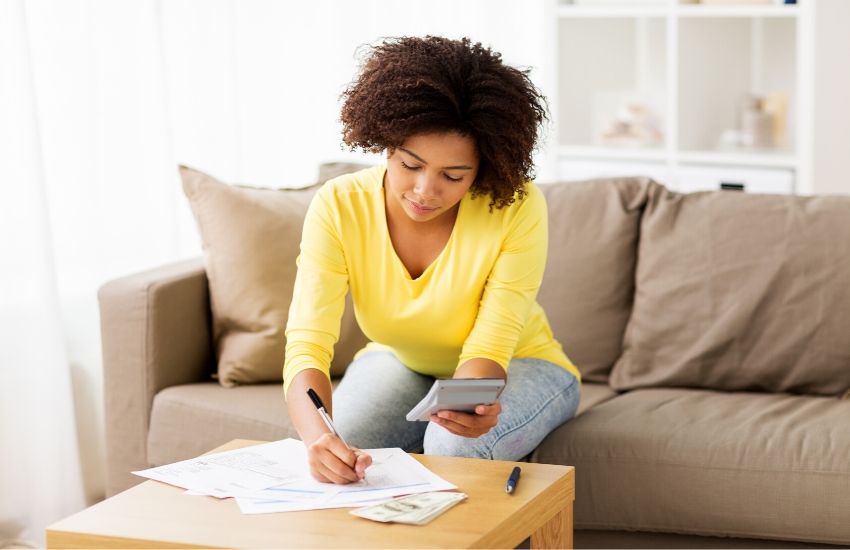 Eliminate some 'needs'
Creating a 'wants and needs' list is an effective way to spend money wisely. However, this list is relative to different people's life essentials. One person will need to get their nails done every few weeks whereas someone else has to service their car every month.
ALSO READ: Four things to consider before launching a business
Analysing each one of your needs and comparing how much each of them cost will give you insight into whether or not some of your needs may actually be a waste of money.
In the example of a satellite TV subscription that you pay for monthly, consider how much TV you actually watch, the number of channels you never tune into and if some of the shows you enjoy on TV can be accessed on a cheaper online streaming subscription service.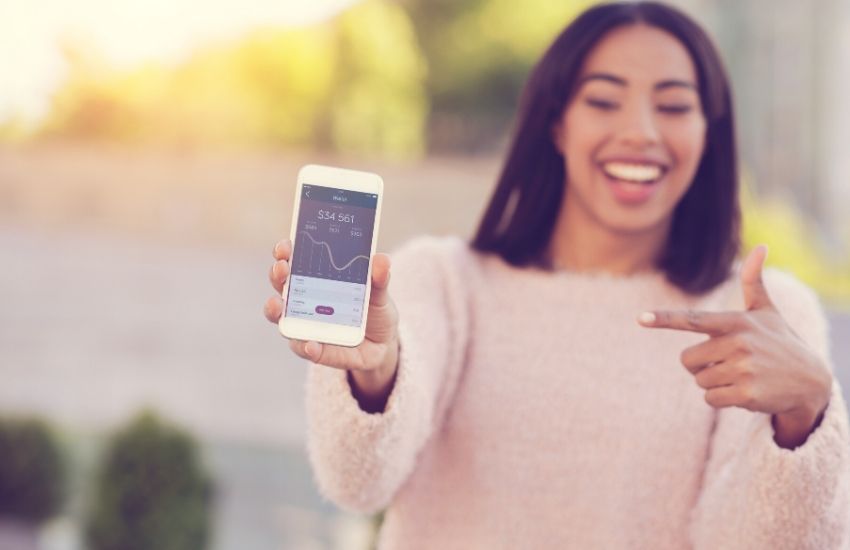 Track your spending
There are a variety of ways to track your spending. You can keep receipts, create Microsoft Excel database or use free mobile phone applications. Seeing exactly where your money is going is eye-opening and it can help you cut back on so many things.
Create very specific categories for your expenses and be sure to track everything from parking tickets and shopping bags to fuel and hair appointments.
Keeping up with your money's whereabouts gives you control over what you're spending your money on. Doing this over a long period of time can even help you challenge yourself to spend less on certain things each day, week, month or year.