Home
/
Young Women
Miss V facts every woman should know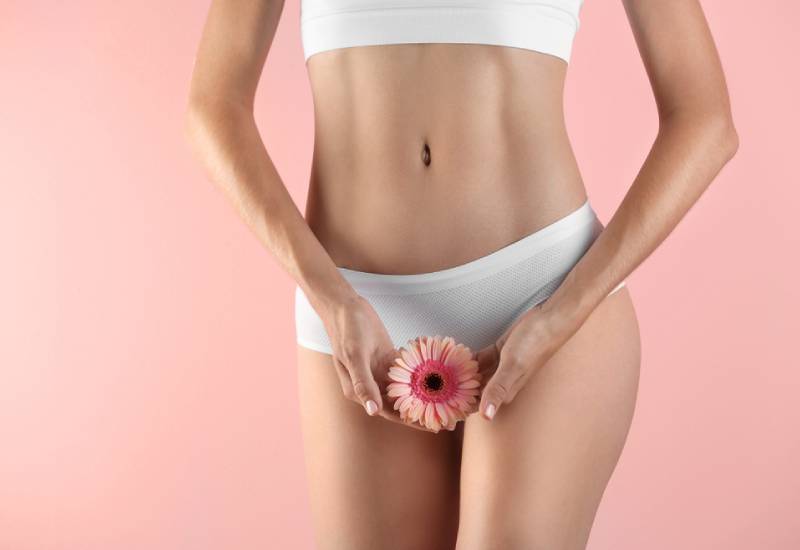 For some reason, we as women have been so hush hush about our lady parts and because of that there has been so much misinformation.
Yet this amazing body part is so powerful and the basis of all existence.
It is a great source of mind-blowing pleasure and it brings little humans to the world not once, or twice, but as many times as your body and finances can handle.
This reproductive organ is complex by every imagination and it is what defines womanhood.
Despite all its glory, so much shame surrounds it making it difficult to ask questions like how it smells and looks.
We are scared to ask about what happens after childbirth or menopause and whether sex will ever feel the same.
Well, hopefully we shall be able to tackle a few concerns and put your wondering mind at peace about facts you should know about your vagina:
If you have noticed your labia is hanging more loosely this is because the fatty pads and the collagen and estrogen levels have dipped causing them to become less pump and sag.
Just like other parts of your body age with time so does your vagina. Good thing is, it is normal and the changes will in no way affect how much pleasure it gives you.
It changes when you're turned on
Vaginal tenting as it is called, happens when you're aroused. Since it is more relaxed, the uterus moves upward changing the position of the cervix allowing it increase about four inches in length.
The reason this happens is because your body is getting ready for sexual intercourse. As the cervix and uterus are pushed deeper into your body it creates room for penetration.
Loaded with good bacteria, this helps your vagina to have a balanced pH level. The average level of a healthy vagina should be about 4.
When the balance between good bacteria-lactobacilli and bad bacteria is thrown off, you will experience burning, itching, foul odour or abnormal discharge.
For this reason, you should avoid putting your fingers in there and only wash the outermost areas.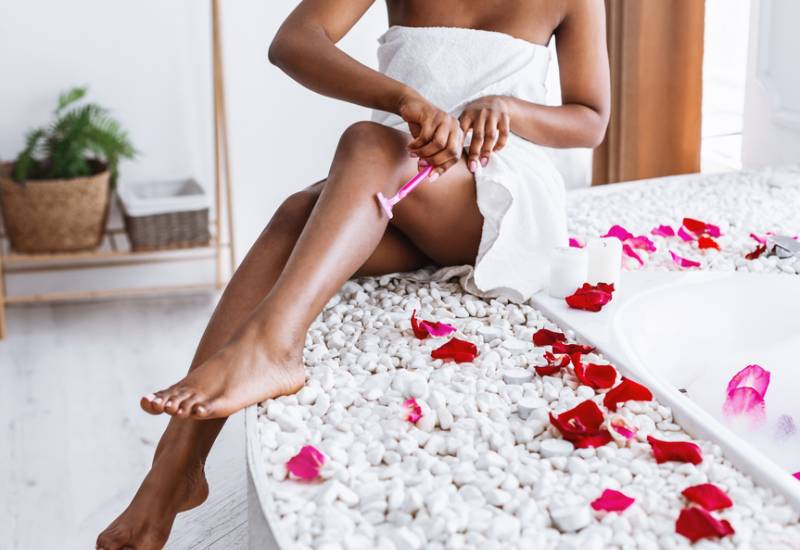 No matter how well they try to market female hygiene products, do not fall for the gimmicks. Many of these products will affect your pH level and may put you at risk of developing yeast infections among others.
Good old water and soap will get the job done. Do not douche and only clean around not inside. And do not put too much thought into how it smells. It is not meant to smell like a bouquet of flowers.
A hymen does not make you a virgin
For some reason, people continue to hold onto the notion that a hymen represents virginity and purity. That could not be further from the truth.
This thin fold of mucous membrane on the vaginal opening cannot confirm whether or not a woman has had sex. It can break when girls engage in certain physical activities such as horse riding which is actually normal.
Pubic hair serves a purpose
Bikini wax and laser hair removal treatments are so popular especially during the hot seasons as many women take up swimming and other water activities. But should you do it?
Well, the truth is the pubic hair serves as a protective barrier for the vaginal opening. It protects it from friction and infection.
Certain hair removal procedures may lead to cuts, bruising or even burning which may cause wounds and infection.
Your pubic hair is different
The same way there are no two similar looking vaginas this also applies to your pubic hair. To take it even further, the color may vary and not match the rest of your body hair.
This should not cause any concern and depending on your genes, the hair may be curly or straight. And just like the hair on your head, it will gray as you get older.
Related Topics