Home
/
Young Women
Six things to do to kick off your year properly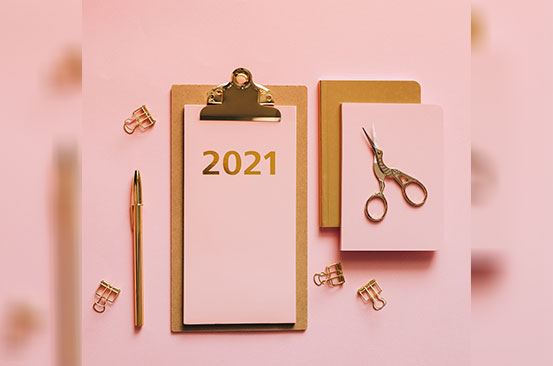 With how things have been going lately, clocking another year right now is a huge blessing to say the least.
Despite current circumstances, with the pandemic and all, there are so many new possibilities a new year can bring.
And like many people who still believe in resolutions, each new year brings with it a great chance to reset and align your life with your goals. This chance presents you with a new opportunity to assess your failures and shortcomings in order to take control of what needs to go and the changes needed moving forward.
There are so many things you can do before or during the new year to keep you energized and ready to take on the world.
Use these tips as a rough guide to get the ball rolling.
Start with the right attitude
A good attitude is the foundation to success. There is no way you can get anything constructive done when you're already focused on seeing the negative side of things.
For sure, last year was very tough on most people especially with the pandemic going on. Although life has its challenges you can still find enough fuel to keep going with just a bit of hope.
Take some time to recover if you've been having a rough year so that you can have a fresh beginning with a positive attitude.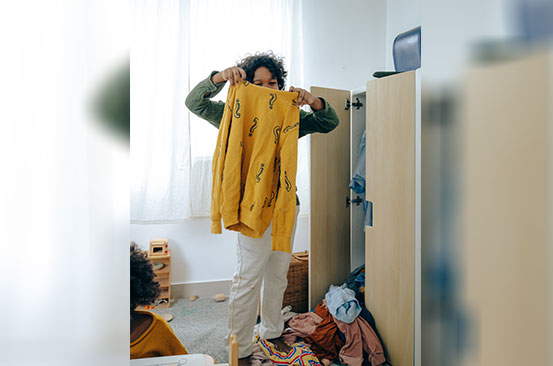 Renew your wardrobe
Make sure you don't start the year with any clutter in your wardrobe. This simple clearing exercise will give you some clarity since you will get rid of clothes that represent your past and add on pieces that show who you are becoming.
Get rid of the faded clothes, the items you haven't touched in more than a year and anything that doesn't make you feel confident anymore. You could go for your annual shopping spree at the start of every year to keep you on track.
Once you have revamped your closet, you will notice that you are more motivated to get dressed up, boosting your confidence and willingness to get things done.
Help someone else
Doing something for others will help you appreciate your own journey. You might notice that your friend has been extremely stressed and needs some encouragement or that you need to visit a local home to give a helping hand. Do so.
Reach out to anyone who needs a boost and you will realize that there is much strength in putting others first.
Renew your goals
Let's keep it real, the trend of having resolutions is slowly dying out. People have traded them in for the idea of continuous growth and improvement regardless of whether it's a new year or not.
Use this to your advantage by revising how far you've come and what you need to work on as far as your goals are concerned.
Go about this by writing them down and truly reflecting without any distractions.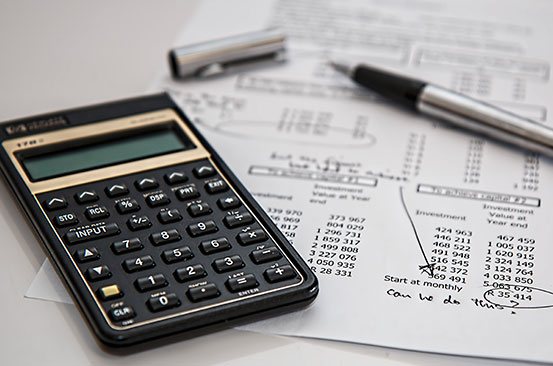 Challenge yourself
The beginning of the year is the best time to try new things. You still have the energy and excitement to do things you've never done because as the year goes by, you become more comfortable in your comfort zone.
Take that dance class you have been thinking atbou. Join the artists' group around your area. Amp up your workout routine, get your business going and do other things that you normally wouldn't challenge yourself with.
Get your finances in check
It's always important to know where you're at financially early. Check how your spending habits were the year before, keep track of any debts you might have incurred and create a plan for the new year.
This will give you a clear picture of where you're at financially and determine what your spending habits should look like that year.
If you need to consult a financial advisor, get in touch with one as soon as you can so that you can start off the year confidently. He or she can help you organize your finances effectively giving you a better perspective on where you're at financially and how you can achieve your financial goals.
Related Topics