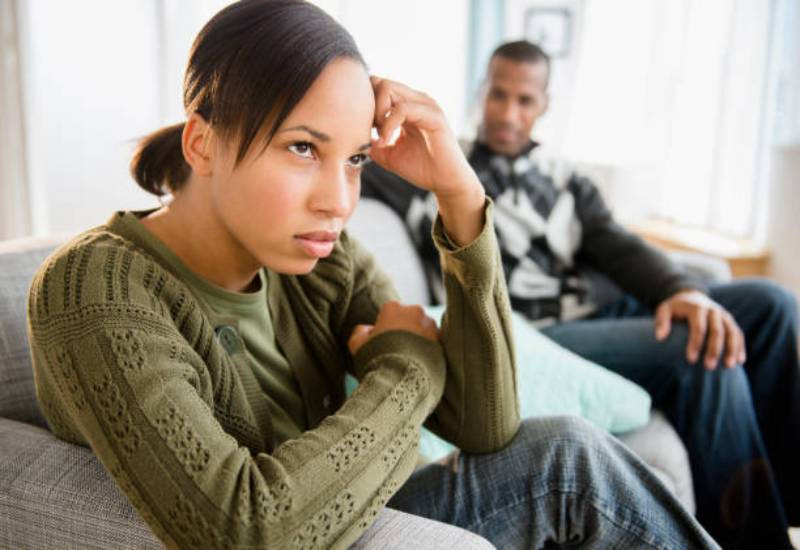 Hi Chris,
My boyfriend is lovely, except he gets jealous over the smallest things. And it is wearing me down. Is that normal? Is there anything I can do to prevent it? What if it never stops?
Jealous Boyfriend
Hi Jealous Boyfriend!
A little jealousy is normal. Because if you love someone, you are bound to feel just a tiny bit possessive about them, are not you? Though things often get far worse than that once your relationship becomes intimate, as feelings from childhood re-emerge.
Fine if your boyfriend grew up feeling loved, accepted and secure. But if he had a childhood where he could not rely on his parents, he is likely to be insecure and jealous.
Or maybe he is envious of your past? That suggests other things are going wrong in the relationship. For example, if he needs to know every little detail of your previous relationships, he is probably seeking reassurance rather than simply being curious. He wants to be sure that he is as important to you as your exes were.
If he makes you feel that you do not match up to his expectations, then he is probably projecting his feelings of insecurity onto you. Not sure that you love him, he maintains his hold by making you feel uncertain.
Or maybe he resents the part of your life that he does not share? And so he finds it hard to cope with the times you spend apart, feels threatened by your work, and tries to keep you away from friends and family.
Living with a jealous partner is not easy. So first ask yourself if any of your boyfriend's feelings of jealousy are legitimate. If they are, talk them through together and put things right.
Getting him to think about the origin of his feelings will also help. Often there is just one issue causing all the problems, such as how a parent treated them as a child.
Re-thinking that experience and letting it go works wonders. But ultimately there is only so much you can do. So if his jealousy never fades, you might even have to rethink the relationship.
All the best,
Chris
Related Topics