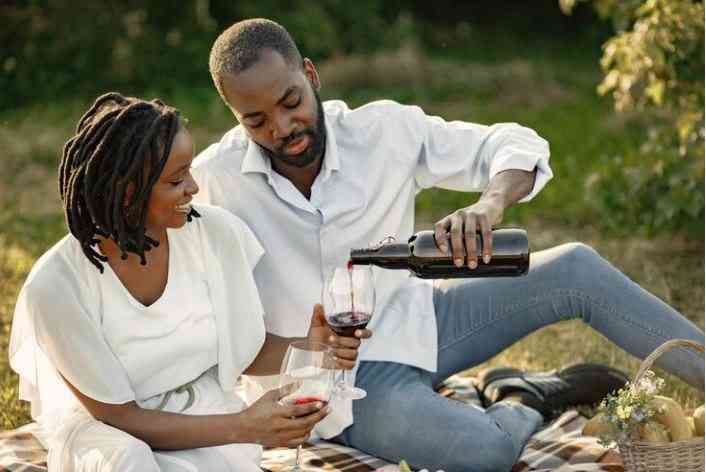 Hi Chris,
I love feeling attractive, so I try to keep in shape and to dress well. But I'm not very good at figuring out just what makes one man pay attention to me, while another doesn't. How do I up my game? And why do I sometimes lose interest once he comes and talks to me?
Attractive
Hi Attractive!
Being in good shape and dressing well is important, but a genuine smile is what makes you really attractive to men, even more so if you're looking him straight in the eyes. And guys definitely prefer a face that seems to like them, probably so they don't waste time chasing dates who're not interested! Imagine a guy walking into a party and a girl's face lights up when she sees him. Chances are he'll walk straight over to her.
So men and women check out anyone attractive in different ways. Like women notice more fashion details, while men spend longer looking at a girl's face, because it reveals her level of interest.
But what really drives a man's dating behaviour is his testosterone level. And that automatically increases whenever he's close to an attractive young woman. It's that higher testosterone level that makes him square his shoulders, stand tall, and brag about his career, education and income.
But be careful about a guy who's in the mood. Because men make some strange decisions when they're turned on. Like they're much more into shoes, spanking, and sexing up someone just for fun. And they get funny about slipping on a condom.
So he's turned on by your beauty, your interest in him, and especially by your smile. But what turns you on about him?
Some women say they like a man's smell, others hate it. Many are turned on by a man's appearance, but far more are aroused by his talent or intelligence.
But after that, most women's desire only really matches his during the days of the month when they're fertile. So don't be surprised if your mood doesn't always match his. Just enjoy the moment.
All the best,
Chris
Related Topics