Home
/
Relationships
Five indoor date night ideas you should try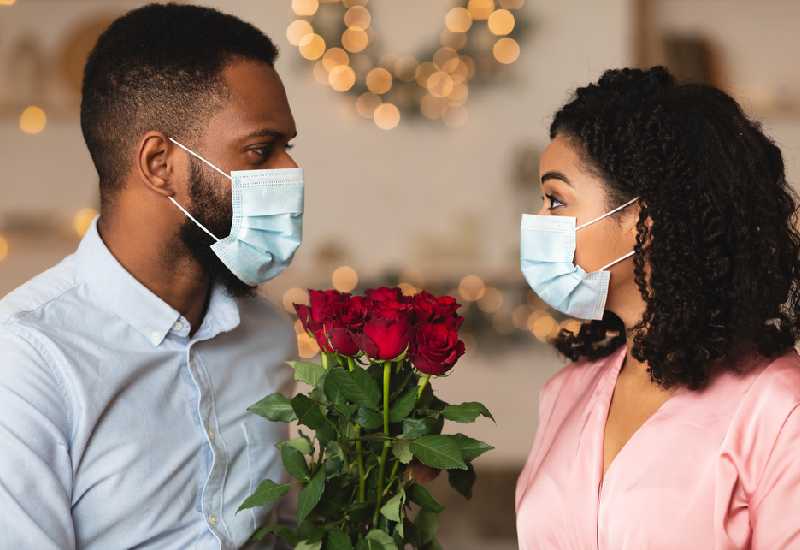 Since the outbreak of the pandemic, you have probably not gone on a proper date with your partner and to make matters once, dining areas are currently closed. The best option you have right now is to sit at home and enjoy each other's company.
Are you bored of the monotony and need of something spicier for date night? Here are some cool ideas you can try for your indoor date nights: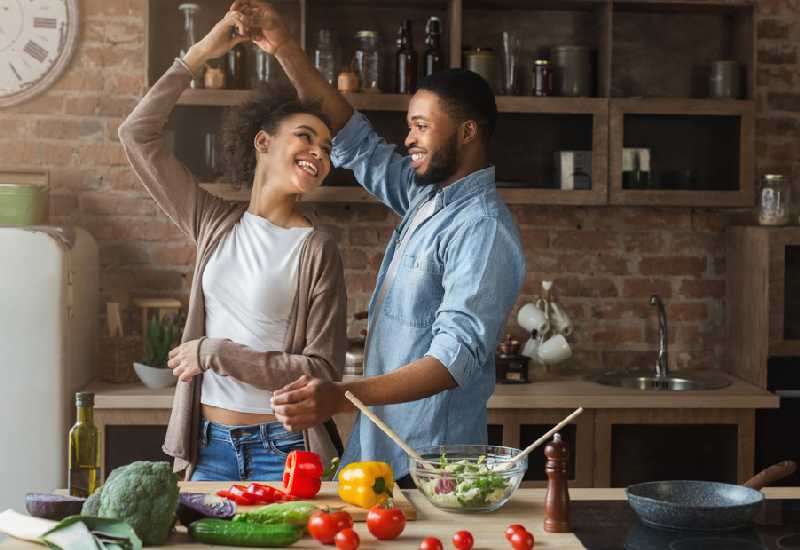 Try a new recipe together
Of course date night is all about sharing food together, why not do it in a fun and mysterious way. You could both decide on a novel recipe you want to cook together and make the experience as fun as possible. Not only will you be spending time together but this will also be an opportunity for you two to work as a team.
Organise a Love questions night
If you haven't had this session yet, this might be the right time to finally do it. You can both prepare a set of questions to ask each other and this will not only be fun but it will deepen your bond as well. Finally you get the chance to ask you partner about the things that really matter in a relationship, which lets admit are very rare.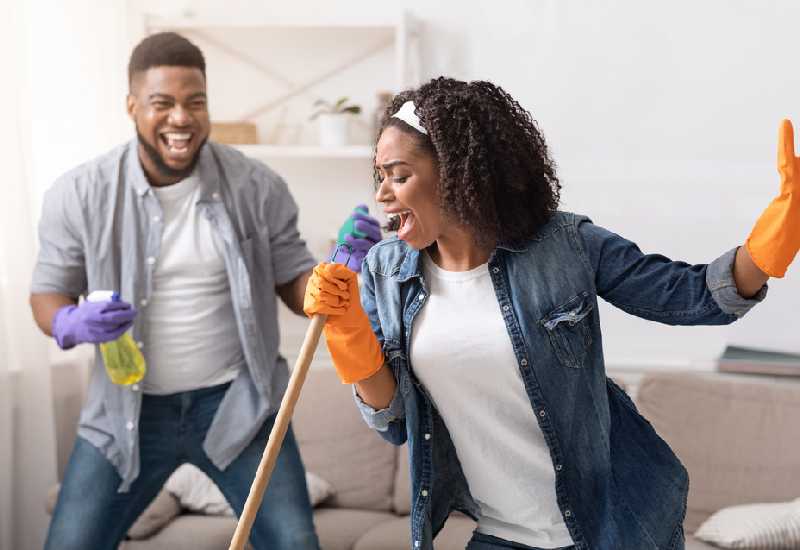 Do you miss a good laugh? Well karaoke is the easiest way to crack your bones with laughter, this is especially when you both can't sing. It will be fun to watch each other struggle with lyrics and at the end of the night it will be all worth it. To make it even more fun, you could put a prize for grabs so both of you can be on you're A-game.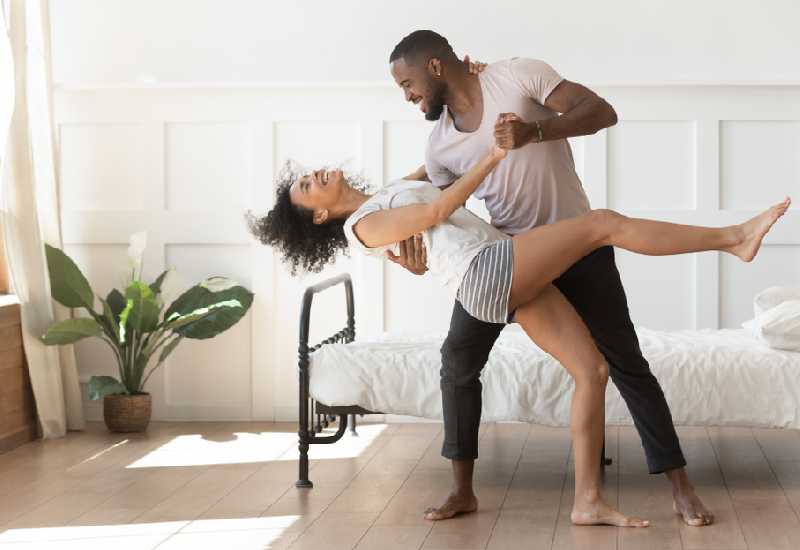 It is never too late to learn something new right? If you are looking for something new, fun and energy draining, then you should probably learn how to dance. Dancing can be fun and intimate as you learn to be in sync with your partner. There are several dance classes available online that you could try without any pressure or embarrassment.
If both of you are curious people who enjoy mystery, then a scavenger hunt will work. It doesn't have to be complicated or impossible to hack, the important thing is to have fun. Ensure you both have separate rooms where you can leave clues for the other without peeking.
Related Topics