Home
/
Eat your heart out with Chef Stephanie Khafafa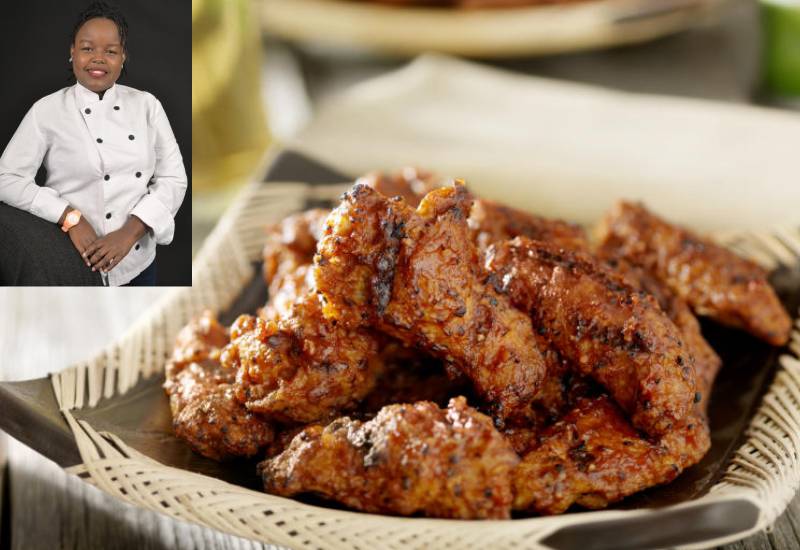 Eat your heart out with chef Stephanie Khafafa apprenticed under Mohsine Korich, a Michelin rated chef. Cooking is her happy place. On Instagram she is @kh.stephania where she shares her love for food.
Here is the recipe:
Chicken wings
Ingredients
½ cup flour (60 g)
1 tspn garlic powder
1 tspn paprika
½ tspn pepper
½ tspn salt
1 kg chicken wings
1 cup bbq sauce
Oil, for frying
Method
Mix flour, garlic powder, pepper, and salt in a small bowl. Coat each chicken wing with a generous layer of the flour mixture.
Pour oil into a shallow pan until ¼ way, and bring it to a medium high heat. In small batches, fry the chicken wings for 2-3 minutes on each side or until golden brown.
Remove from the oil and let rest on a paper towel. Heat the bbq sauce in a large pan. Add the fried wings directly into the sauce pan and stir until the wings are covered in the sauce.
Serve with favourite side dish.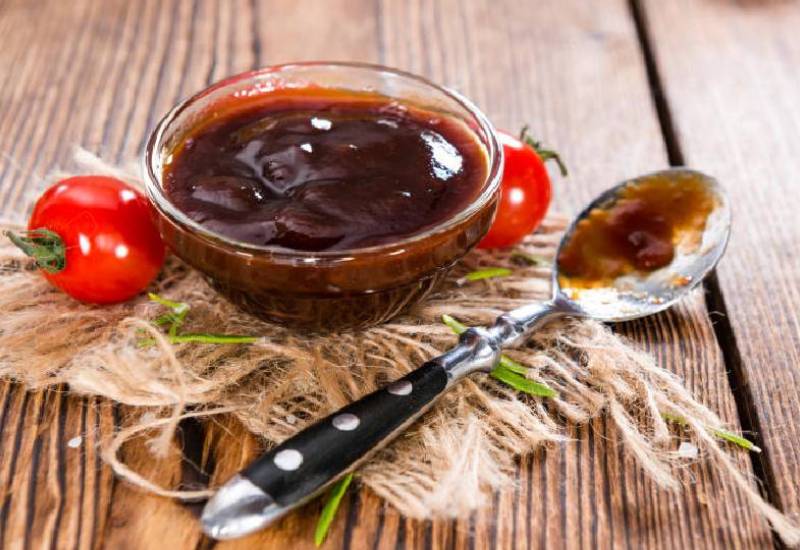 Barbecue sauce
Ingredients
¼ cup butter
2 cups ketchup
¼ cup brown sugar
¼ cup apple cider vinegar
¼ cup Guinness hop house 13 lager
2 tbsp honey
1 tbsp of Worcestershire sauce
Pinch of paprika (for that smokey-ness)
Method
Mix all ingredients in a medium sized pot. Heat over medium-high and simmer for 5 to 10min or until thickened.
Serve as a dipping sauce or toss wings in it and enjoy with a cold hop house 13.
Related Topics