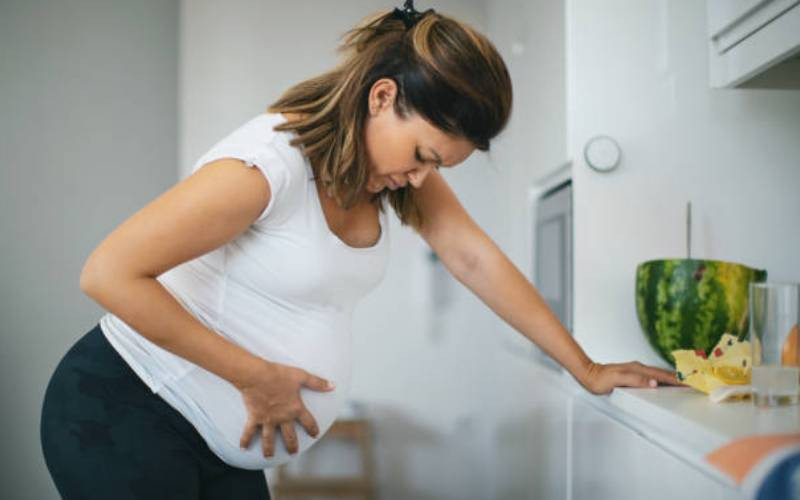 Isn't giving life such a beautiful thing? When you think about the whole process of a literal human being growing inside you, you get a new appreciation for what every mother has been through.
It's also usually so exciting to see someone else's baby bump, or even your own, grow day by day. Healthy baby showers are also such joyful moments that are so precious.
At the same time, there's the other side of pregnancy that's not so fun. There is the morning sickness and the biggest battle of them all - the birth.
It's common to have fears and anxieties about childbirth. We've heard all the horror stories of women dying in the delivery bed, and it can actually put you off having children forever.
The good news is that you can overcome these fears and hopefully jump on the baby wagon:
Acknowledge your feelings
Sometimes when we're faced with uncertainty, we tend to cope by ignoring what we're feeling. Some insensitive people might even simply brush it off with a simple "Ah, that's what you're scared of??" which can make you feel crazy for feeling the way you do.
Ignoring those feelings won't make them go away so you should acknowledge what exactly is making you feel worried. Maybe it's something you need to talk to your doctor about to feel reassured.
Skip the scary news
There are plenty of horror stories about things that happened during childbirth. There are even videos that show you the delivery process in full that leaves you feeling more anxious than you were.
You might feel the urge to just take a peek at some of this information but it's better to avoid it for now. If you really want to research, look for delivery stories that have been successful and have faith that your process will go well too.
Connect with people who have been there
It's always such a relief to talk to people who can relate to you. In your siltation, you will be able to talk to a close friend, relative or anyone who can understand how you're feeling.
You can also join parenting groups where you will find mums or mums to be who can answer some of your questions and help you with the fear you're experiencing.
Celebrate the milestones
Use every checkup as an opportunity to encourage yourself. It's actually worth celebrating every bit of good news because nothing should be taken for granted.
Celebrate when you see your little one's tiny hands developing, when they start moving and basically any positive experience. This will make you feel more connected and excited to meet them when they finally arrive.
Know you're stronger than you think
Our bodies are capable of handling a lot. There are probably so many mums who didn't think they could go through it but still managed to, and would do it all over again.
It might be a painful process but maybe for you, it won't even be as intense as you imagine. And even if it is, your body is capable of handling it so focus on that.
Related Topics