Home
/
My Man
Man republic: French word mishap cost me a date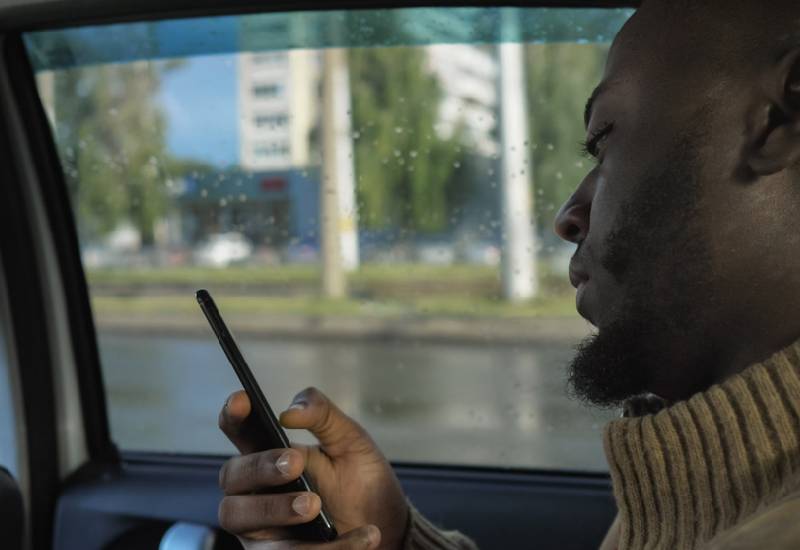 Somebody, how exactly is the word 'Alliance Francaise' pronounced? Because I cannot continue getting embarrassed like this. I am tired.
Okay, I am not exactly a city indigene but is the pronunciation different from that of the word 'Alliance'? Like the Alliance High School or something? This confusion led to my missing of a date with a long term secret lover last weekend. Let me tell you how.
As I stated earlier, I am not a city guy. In fact, I am so unfamiliar with Nairobi that the only places I know are the two outstanding skyscrapers KICC and Afya Centre -- the latter standing out because of its distinct green colour.
So, after endless online chats with my new girl Amanda, we finally decided to meet up in the city. Now, I didn't really know how a city date would turn out but let me say something about Janvi. She is a new girl I have been eyeing since the start of the year.
Amanda is an independent working class city girl who oozes confidence only matched by a bird committing itself to the air. For avoidance of doubt, I have not broken up with Hildah. We have taken a healthy break because we were both very insecure with ourselves.
Amanda happens to have spent most of her time here in the city having been born to city dwellers. She recently started working as a banking executive so she is a serious person. Squeezing a date out of her is quite an achievement.
We agreed on our first date for last Saturday and she said we would meet up at Alliance Francaise because she was to meet a client there before our date.
I was still reeling from the initial romantic excitement of dating a banker when I ordered a taxi from KICC to 'Alliance' instead of 'Alliance Francaise'.
Now the Alliance schools are way out of town, about an hour's drive from the city centre when there is minimal traffic. On the other hand, and as I later discovered, 'Alliance Française de Nairobi', is a mere walking distance from KICC, where I was.
There I was with my taxi driver narrating endless stories to me as we rode our way out of town towards Alliance. Once there, he asked me whether I was to alight at the girls or boys' school. I surreptitiously said 'boys', just as I was growing skeptical of how Amanda wanted a date inside a boys' school.
Take a quick survey and help us improve our website
Take a survey
By this time, she was already done with her client and was telling me via a series of text messages that she could only spare 30 more minutes for our date.
It took a long conversation and exchange of spelling of letters for Amanda to explain the difference between those two places. This, coupled with a serious traffic snarl up as my taxi driver and myself tried to make our way back to the city centre, ended in a cancellation of my date with my new girl.
It seems to me like romance is an alliance of failure.
@aseri-the-prince on Twitter
Related Topics