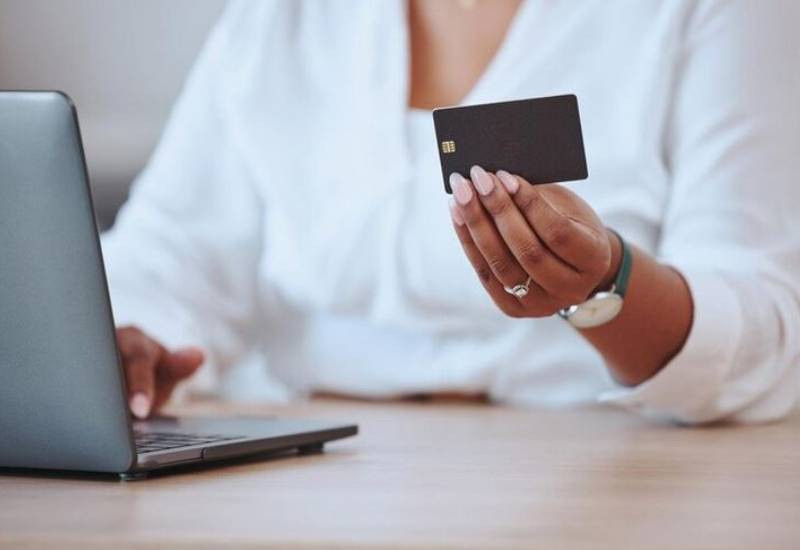 Financial wisdom is a must if you want to thrive. As adults, we all have to be careful with how we handle our money because one careless move can instantly destroy everything you've work hard to build for years.
The fundamentals of healthy finances include having savings. We often work hard to save for big goals or even unexpected situations.
Once you build your savings, the challenge now becomes figuring out when and how to spend. And as we know, December is usually the time when people are seriously tempted to dip into their savings carelessly.
So before you decide to break your savings, here are a few points to help you figure out if it's truly the right move.
Have you surpassed your target?
When saving, it's often better to have a specific goal in mind. This will help you plan better and keep you focused throughout the process until you reach those targets.
Depending on what your goals were, you need to check if you have not only achieved but also surpassed it. This means you have enough and a surplus left over.
But, if you've not reached your targets yet or are right on the target, it might not be wise to dip into your savings at the moment.
Is it the right season?
Knowing whether you should dip into your savings also requires discernment. You might have saved up enough for a business or major purchase but still figure that it's not the right time to move forward just yet.
If you're not absolutely sure that this is the right season for you to break your savings kitty, you should give yourself some time until you're fully confident and sure. Waiting for the right time is certainly better than using up your savings impulsively then regretting later.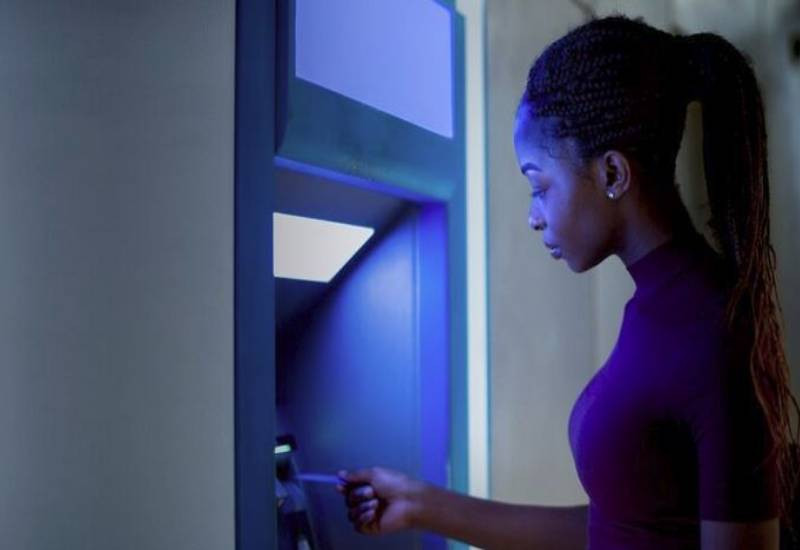 Do you have a real emergency?
You might also be saving up for unexpected situations, which happens inevitably. The best strategy for these times is having emergency savings and rainy day savings.
The difference is, rainy day savings protect your monthly budget by handling expected expenses while emergency funds are for major unexpected situations.
Still, with both of these savings, you need to be wise enough to avoid using that money for unnecessary "emergencies." That way when a real emergency comes up, you won't regret it.
Are you able to replenish?
Also, figure out whether you have a solid plan that can build your savings back up again. This is important to think about because if you spend without any plan, you will be exposing yourself to financial problems in future.
Therefore, if you don't have a way to pay back the money, rethink whether you should spend right now.
Is it necessary to use all of it?
If you've made up your mind to dig into your savings, you should assess whether you really need to use all of it. There are often situations where people have no option but to do so but, if you actually don't have to then you probably shouldn't.
You need to have a cushion to help you start again after you have used a huge chunk of your savings. Take time to think about it so that you make the best decision.
Related Topics