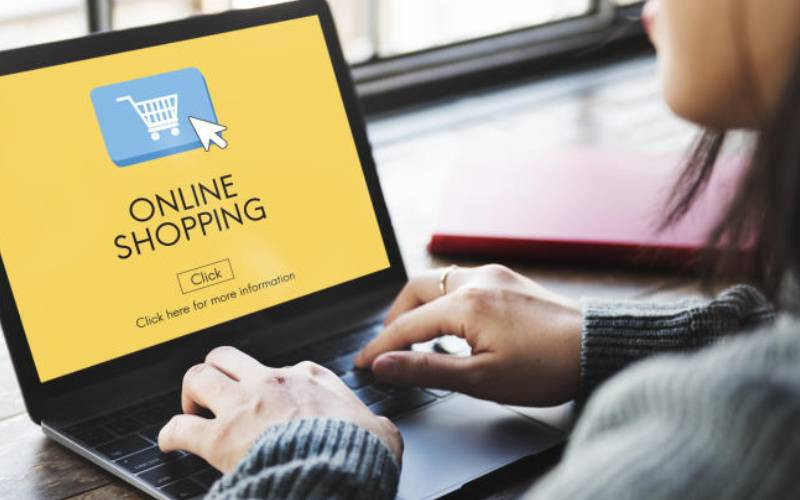 Most people would agree that the internet is in fact the best thing since sliced bread. It's opened us up to so many opportunities that otherwise wouldn't have been possible.
But at the same time, there is a rather dark side of this online world that we have to deal with. It has sadly given scammers access to people across the world, and all they need to do is get you to click or respond.
Scammers are very dangerous people who could ruin your life without even meeting you face to face. To stay safe, you need to educate yourself on the approaches they use.
Let us have a look at some:
Fake Instagram shops
Instagram is one of the best platforms for shoppers. It's super easy and convenient to access the page you want, choose a product from the posts you see and make an order.
But, IG is also full of scammers who pose as sellers. They will create everything from the products to the reviews but once you send them the cash, you will never hear from them again.
Two of the red flags you need to look out for are pages with many followers but no comments and sellers who withhold information about their specific location.
Romance scamming
Love scammers have been doing their thing for decades. Once people realize a certain trend about them, they just change their approach and use different angles.
There are so many stories of people who sadly end up committing suicide because of love scammers so they're not people to mess with at all. Usually, they target older individuals like our parents and older relatives who they know might be lonely, widowed or sick.
If someone you don't know sends you a request and suspiciously falls in love with you quickly, run because they are about to scam you out of all you have.
Fake giveaways
There is no way an acquaintance or someone random is going to give you free money just like that. But these scammers can catch you off guard because they know many people are going through tough times.
With this scam, someone can reach out and offer to send you money directly into your account because they want to "bless" you. And if you forward your details and allow them to transfer the funds, you become a money mule indirectly for a larger money laundering scheme.
Fake job advertisements
Right now there are many job seekers who are struggling to secure work. And these people are unfortunately the perfect victims of job scammers.
You will find these guys across different platforms including Facebook and even LinkedIn. Check for details like no company website when you search them online and remember to never send anyone your personal information or money.
Get rich quick schemes
This is a big challenge that Instagram specifically is dealing with right now. Scammers can go as far as hacking your account to message your followers about how they got rich quickly and sometimes convince people to invest a small amount of money for a bountiful return which of course never happens.
To avoid this, set a strong password and avoid clicking on suspicious links in your inbox. Also be cautious if you even get these messages pressuring you to invest some money from an account that you know. It's likely that they have been hacked and are being impersonated.
Related Topics