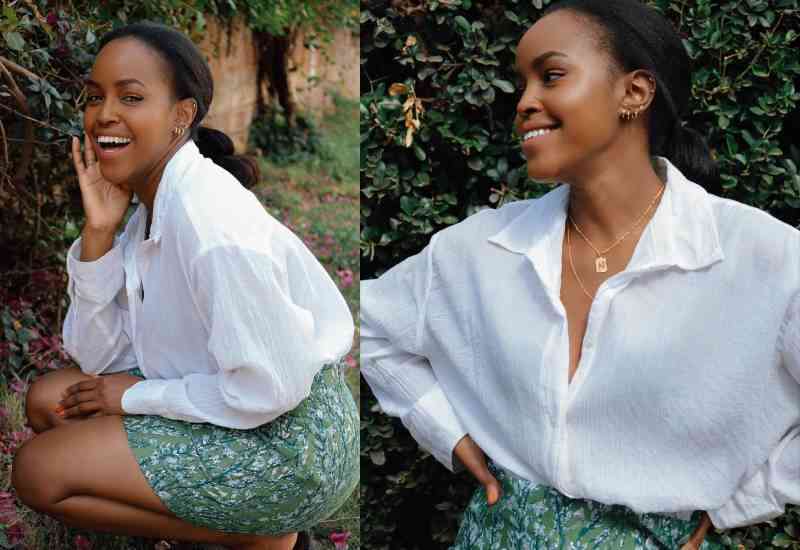 Sharon Mundia recently landed a fresh deal with fashion line Hekaya, whom she's been working with as a brand ambassador.
"I have been a huge fan of Hekaya for a few years now so collaborating on this eight-piece collection felt right. It also felt like a celebration; a way to mark the last 10 years. We had been working tirelessly behind the scenes for months and when we finally launched within the first 24 hours we had sold out more than half the collection. We are in the process of getting pre-orders, she says.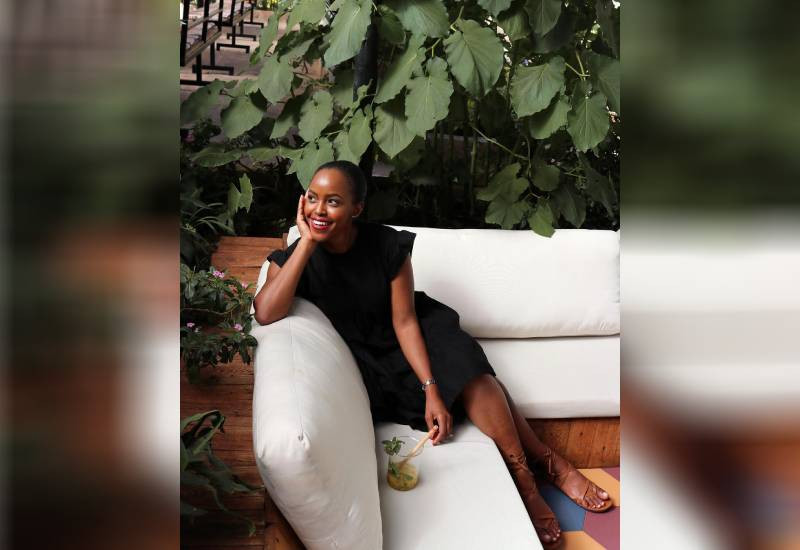 "The last 10 years have been a rollercoaster and it feels like I am finally in a space of self-awareness and self-love. This is why I named the collection 'In Bloom'. I also think it happens to be a space where many other women find themselves at the moment, especially after the last couple of years. There is a readiness to evolve, elevate and exhale."
Sharon says that much has changed in the last decade when it comes to the digital space.
"I am excited to sink my teeth even deeper into the world of design and exciting creative projects. This is just the beginning," she says.
Related Topics