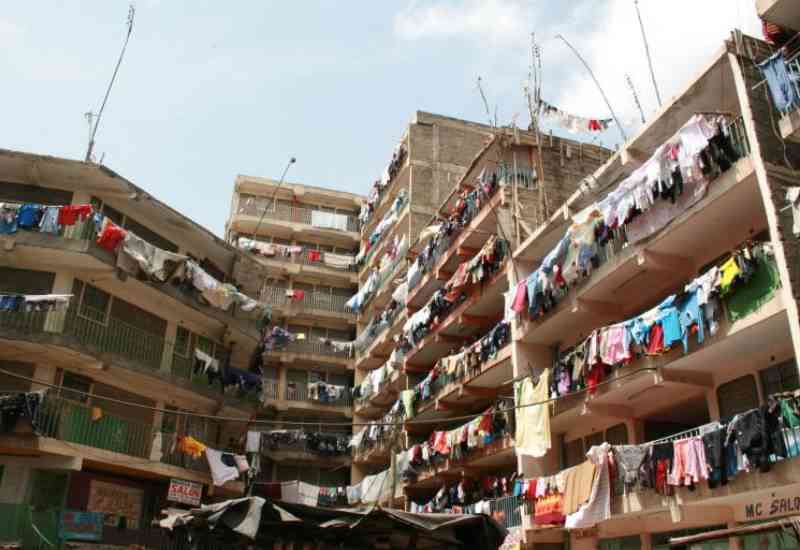 Shopping for a house is a process that involves so many intricate details. You have to think about the distance you will have to cover to and from work, how long it might take to drive your kids to school every day, how far the nearest hospital or supermarket is and other crucial things.
If you're still a novice, figuring out where to start can be a big challenge. Even for those who have had some house hunting experience, it's not always easy to get the perfect house.
You definitely need to know the right tips so that house hunting won't feel like such a task. These five tips might give you a head start:
Use apps
Everything is going digital and now it's easier to find a house directly through apps. This is awesome because you don't have to stress about going for long commutes all over Nairobi.
You can easily just search different locations and see photos of potential houses you might like. And the best part is that many of them are free to install, like Jiji, so you will definitely have an easier time finding the right house for you.
Just be careful of online scammers. If a deal is too good, it probably is. Never send money directly to anyone without doing your due diligence.
Explore social media
Social media has helped so many people including house hunters. Property owners have realized the power that social media has and now you can easily get what you're looking for.
A popular social media platform you can use nowadays is Instagram where you will find tons of accounts that give details on different properties. Plus, they do a good job at taking clear photos and videos for potential customers.
YouTube is also a great place to check out different places from the comfort of your home.
Consult friends and family
The people around you can be very resourceful as you continue searching. You might be surprised to find out that your relative actually knows a lot about buying and renting houses and that they're able to give you some crucial tips you didn't know before.
Even better, you can post on your private status that you're looking for a house and maybe someone who knows exactly how to help you will come through.
Check property websites
You also have access to legit websites that have been put up online. This is one of the best ways you can directly see what is available from a genuine source.
The other advantage is that you're able to connect with legit agents. The owners have listed all the contact details you need so it's safer.
Go physically
There are still many advantages of doing it the old-school way. Online is great and convenient but it also helps to see all the details.
Going physically will also allow you to get a feel of the place for yourself. When you're free, you can maybe drive to a location you're interested in and take note of any vacancy signs.
Tip:
Always be aware of any red flags whenever you're shopping for a house. There are many con men who pose as agents so always be on the lookout and check any possible signs on the reviews if you're checking online.
Related Topics