Home
/
Gardening
Tips for beginners on how to build a beautiful garden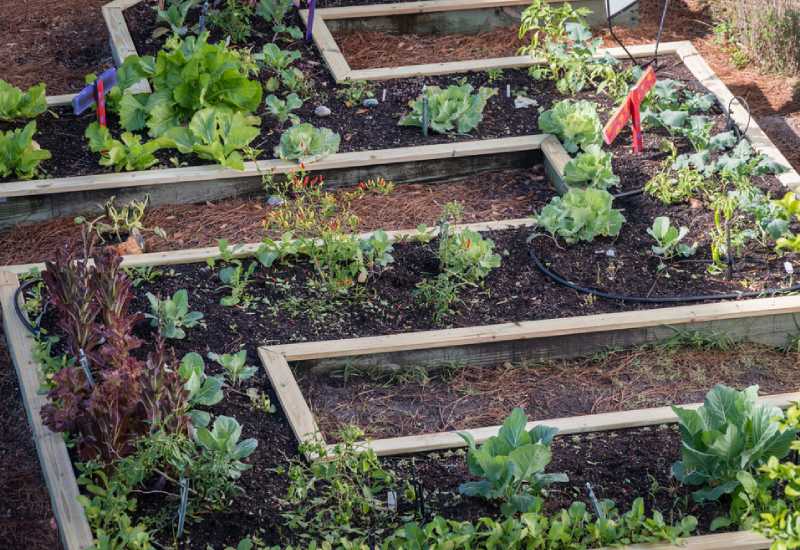 Does the thought of gardening send chills down your spine? It shouldn't. It's easier than you actually think.
Once you understand how the basics work you will soon grow a green thumb and I'm not just saying that to flatter you, I assure you.
Soon your garden will be thriving and you will be enjoying a lifetime of beautiful flowers, herbs, vegetables and fruits.
If you have a yard sitting barren you have been slacking. That right there may save you tons of grocery money and be your pride and joy.
With manageable and practical steps, here is how you can achieve a fragrant paradise full of florals or a veggie garden, or even better, both.
1.Get cleaning
It is important to start on a clean slate and for this reason you must pull off all the grass, weeds and any other plants that shouldn't be there.
Give it a good raking until it is bare and levelled. This will make your work much easier once the seedlings are ready to be transplanted.
2.Edge out the garden area
Certain steps will help you enjoy your gardening experience and this includes creating enough space whereby you don't have to squeeze yourself through narrow spaces.
Ensure there is at least enough space for two people to comfortably walk by together. Identify where the tall plants will go and where the shorter ones will be to allow sunlight and room for you to be able to go in there without interference.
3.Factor in the sun
Use the sun as your guide on which spot exactly to grow your plants. Failure to do so they will struggle to grow or die before they begin to grow.
Look at where the sun rays fall and use that to your advantage. Most if not all plants require at least six hours of direct sunlight to make their own food and thrive.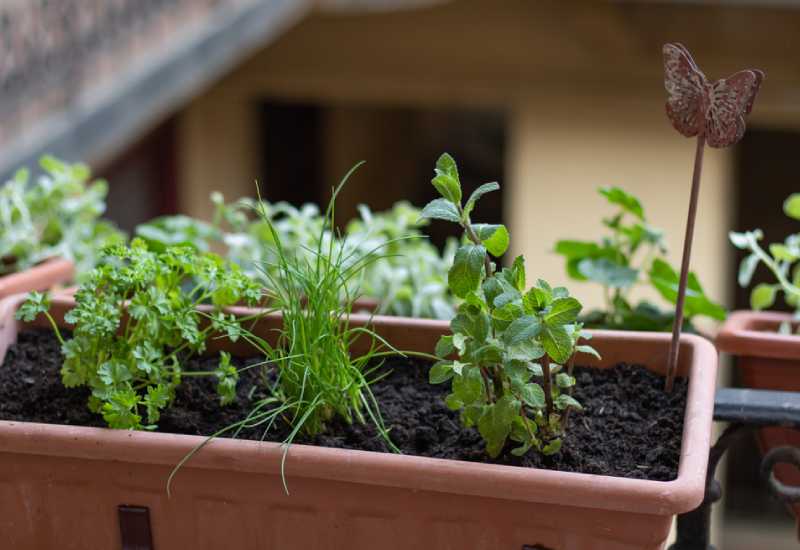 4.Where is the water?
The last thing you want to be doing is carrying a heavy bucket of water round the garden and making several trips. To avoid this unnecessary workout, your garden should be near a water point.
A garden hose will save you much hustle so make sure the tap is close by and the pipe can get to the garden without any tugging.
And remember, you don't have to water every day. Push your finger a few inches down the soil and if it is dry then that is your queue your plants need some water.
5.Don't forget the soil
We often assume that just because grass and weeds prosper in our yards then any plant can grow and survive. Wrong.
Do a soil test to check for nutrients and ask for advise from your plant seller. They are in a much better position to advise you on the soil type and you can also buy some from them.
6.Choosing the plants
Have you decided on the plants you want to grow? The reason this is important is because it will help you know whether the conditions match. You need to ask yourself if there is enough sunlight, is the soil well drained and fertile and so forth.
Different plants need more time to produce fruit or flowers, others grow very tall, others are climbers, some may attract certain insects and the list goes on.
Do your research thoroughly before committing to becoming a plant mum or dad.
Related Topics