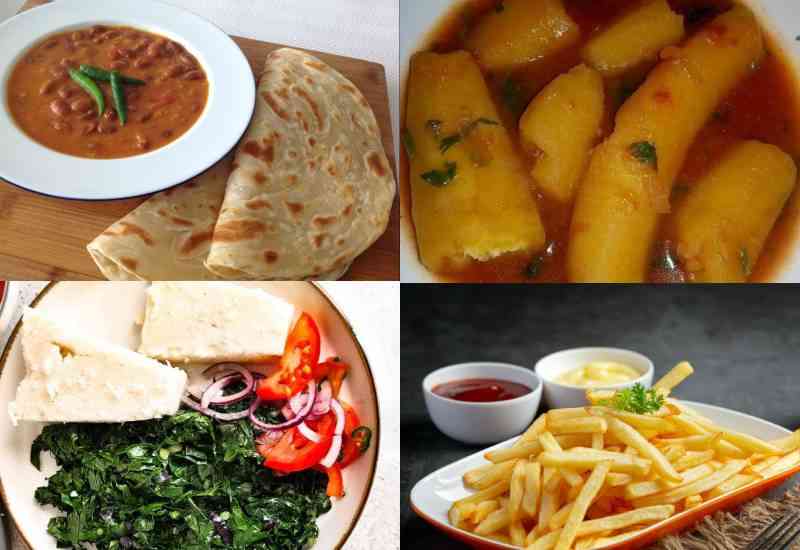 A popular diet that many people are trying out more now than ever is veganism. Actually, veganism is more of a lifestyle that seeks to avoid animal cruelty whether it's through diet choices, clothing, skincare and every other area where animal suffering might be involved.
The vegan lifestyle usually gets a lot of attention when it comes to dieting specifically. Many people don't believe that they can successfully transition to vegan dieting without missing meat and other animal products but you would be surprised.
It is very possible.
Many of our Kenyan meals are actually vegan so you might actually have had a vegan diet all along for the most part.
And the best part is that you can easily find and prepare healthy vegan meals with zero stress because chances are, you're already eating them.
Read on: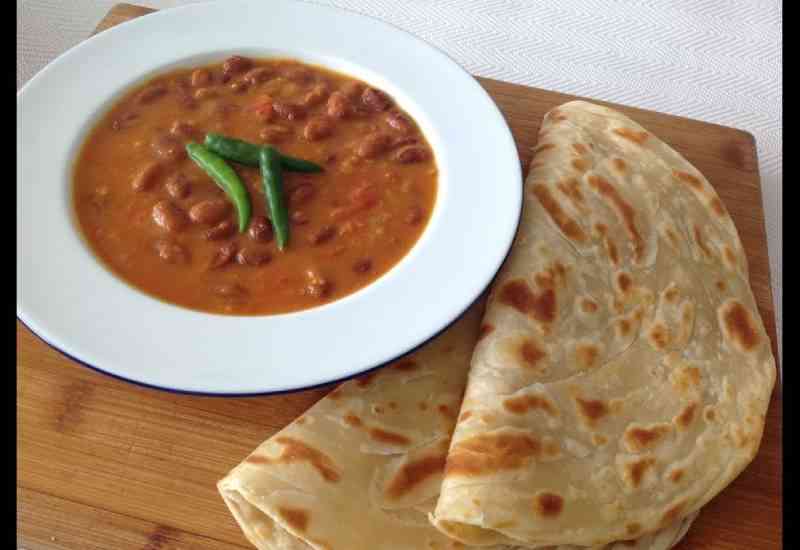 Chapati and beans combo
If you're Kenyan, it's likely that you have had this combination for a long time. This option is great because you can get enough protein from the beans and it's a delicious combination for sure.
Some chapatis are made with ghee so you can learn how to prepare some at home with vegan ingredients or buy some alternatives that have been premade like vegan roti. With the beans, you can alternate with other types like black, kidney and butter beans if you're looking for different flavours.
This dish can also be switched with rice if you don't take chapati.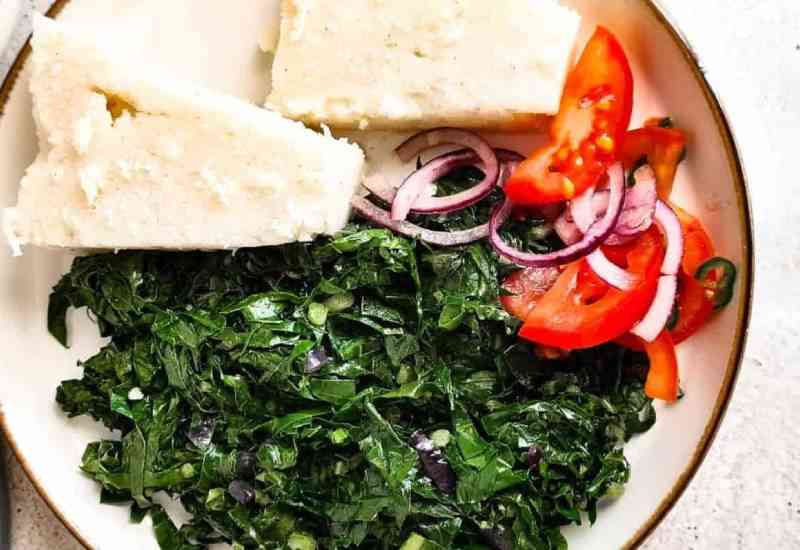 The classic ugali and sukuma
Kenyans often love to enjoy some ugali with beef stew, chicken or nyama choma. If you are vegan, you don't have to miss out because you can create some yummy veggie dishes to enjoy with your ugali.
You have access to common veggies like cabbage and kale and you can also get traditional vegetables that have added benefits. If you like, you can buy or prepare some brown ugali if that's your thing and enjoy it with different vegetables as well.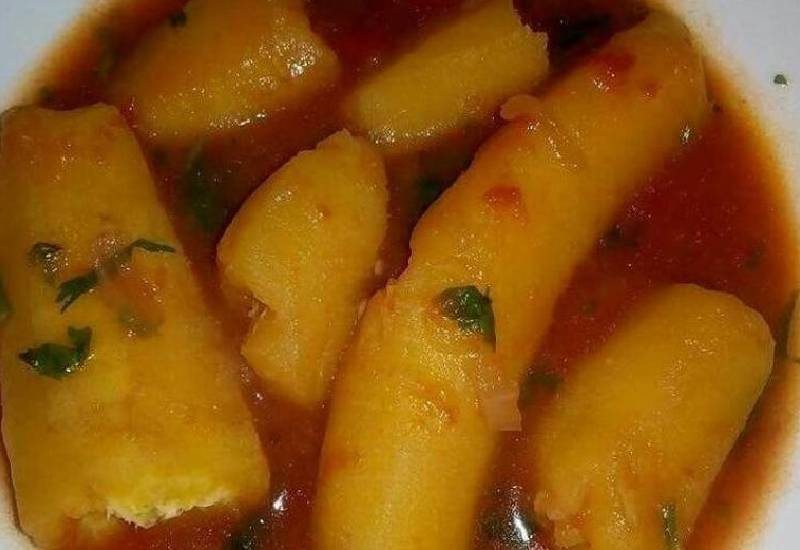 Matoke
Matoke is a combination of sweet and savoury. It's usually easy to come across green bananas and although it takes some skill to prepare, you can quickly learn.
With matoke, you can experiment with different spices and herbs to come up with your favourite recipe. You can pair it with beans, veggies and other vegan-friendly meals that you like.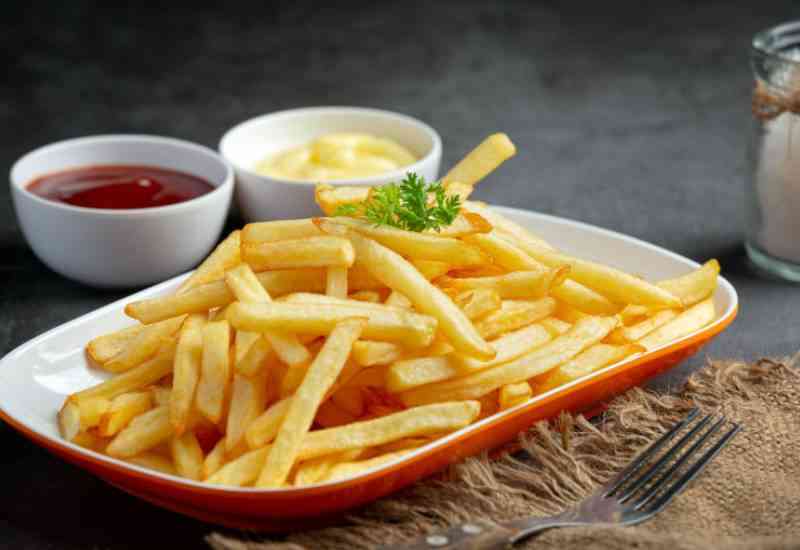 Fries
Being a vegan doesn't mean that you have to be super strict. You have plenty of comfort food options to try and the easiest one is fries.
It's so easy to prepare homemade fries, which are usually the best btw, or you can order a packet from literally anywhere.
Have fun with it by seasoning it with some spices and definitely a variety of tasty dips and sauces. Yum!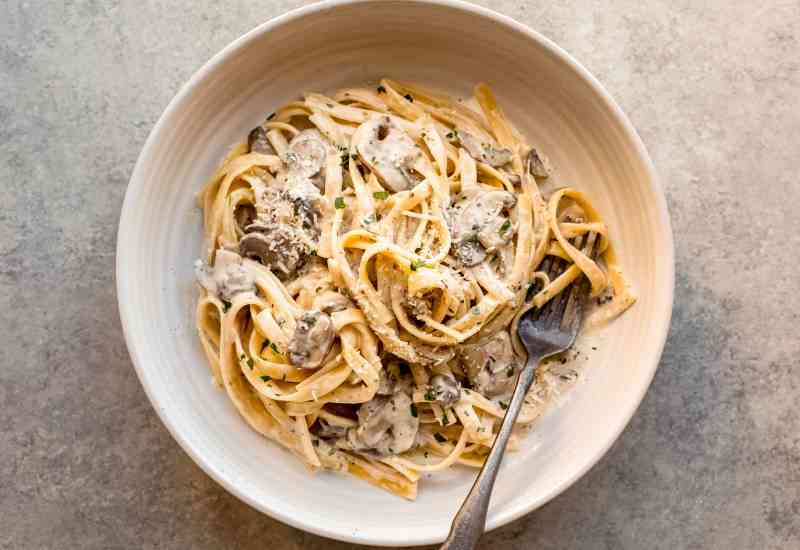 Mushroom pasta
This is something you can try if you want to be a little fancy. You can find mushrooms and pasta in most supermarkets so this will be super easy to prepare.
You have access to so many recipes that you can easily try out after a simple Google or YouTube search for prep ideas. What you should be aware of though is that some pasta isn't vegan friendly so you should check the labels and ingredients lists to be sure.
Related Topics