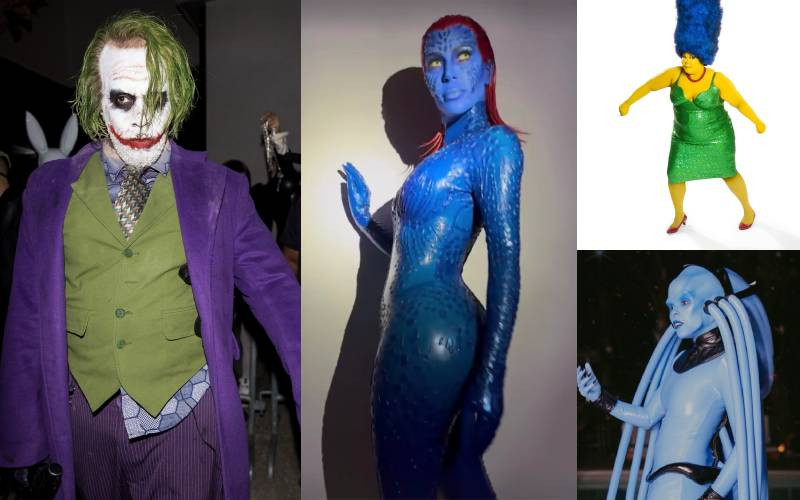 This year's Halloween celebration was no different as celebrities kept the tradition of going all out with their looks firm.
Different celebrities had jaw-dropping looks for the holiday as they carried on with the spooky spirit of the much-awaited day.
Some celebrities like Kim Kardashian extended their creativity to their kids by dressing them up like several music icons from the 1990s paying homage to those from that era.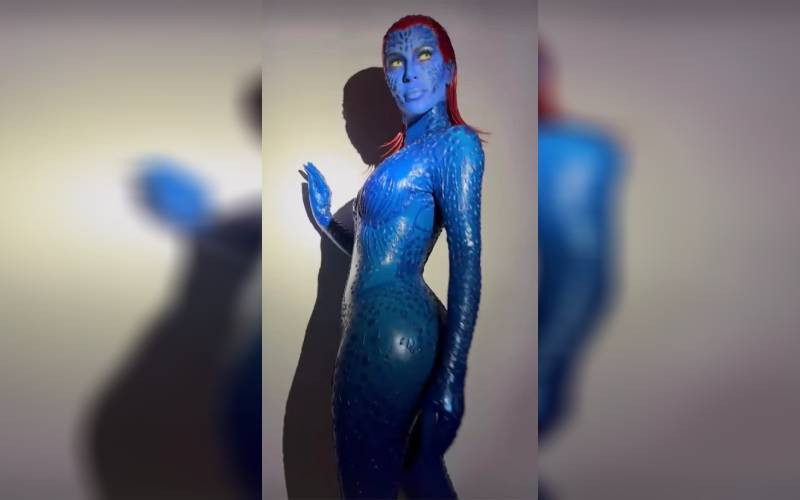 Kim Kardashian
The reality TV star had a different thing going on this year. The billionaire went the superhero route, transforming into the X-Men character Mystique.
Taking a spin from her everyday style, the SKIMS founder transformed into a mutant.
The star wore a blue rubber unitard-style catsuit which she paired with matching makeup, yellow contact lenses and a red slicked-back wig.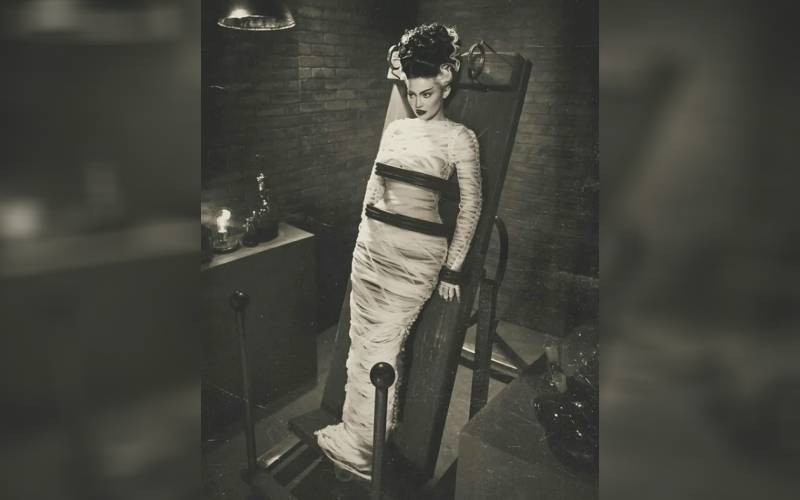 Kylie Jenner
The Kylie Beauty founder took the crown home after having three outfit changes for the Halloween celebrations.
Nailing all her looks, her most striking look was her third look where she looked out of this world as a space girl.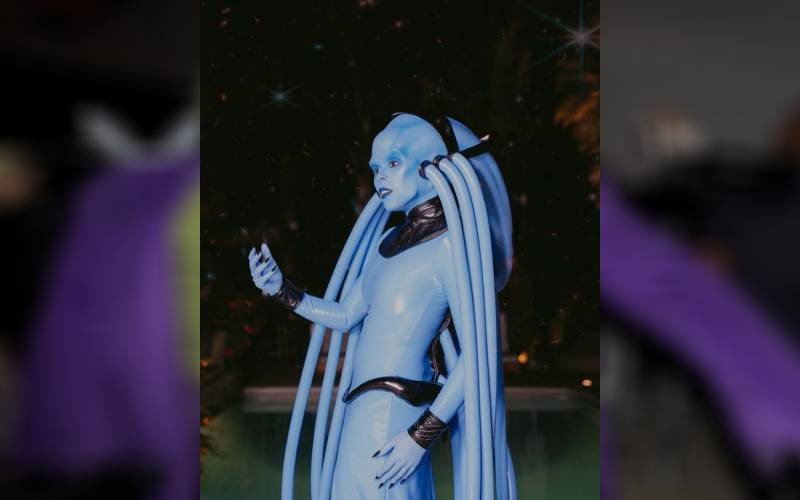 Janelle Monae
The singer and actor pulled off a stunning full-body transformation into Diva Plavalaguna, the alien singer from The Fifth Element.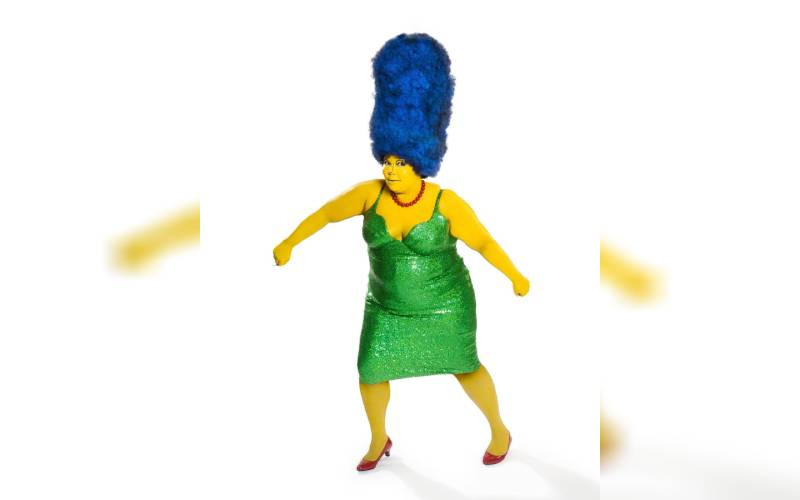 Lizzo
Extra is the best word to describe this singer. The rapper debuted wild looks for this particular day. Serving the most elaborate looks, she assumed the throne of the queen of Halloween from the looks she shared on social media.
One of her looks included covering her body in yellow paint while donning an enormous blue wig.
Unlike many other celebrities, Lizzo put up all her looks just before Halloween.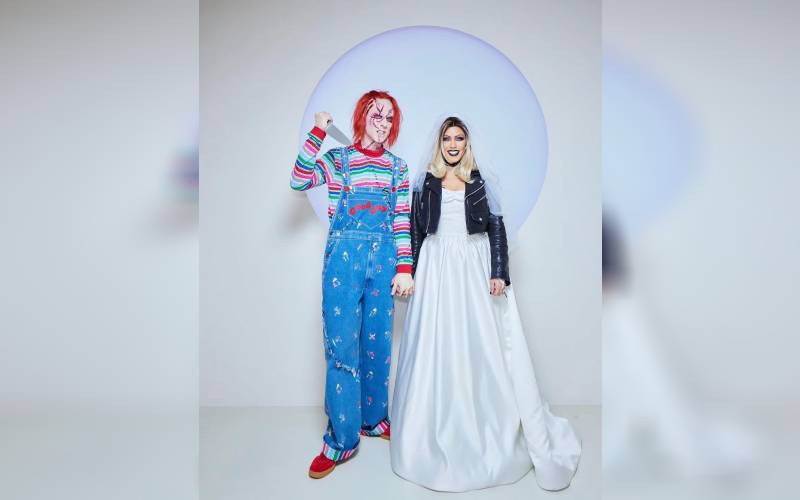 Kourtney Kardashian and Travis Baker
The two dressed up as Chucky and the Bride of Chucky and celebrated their first Halloween as a married couple.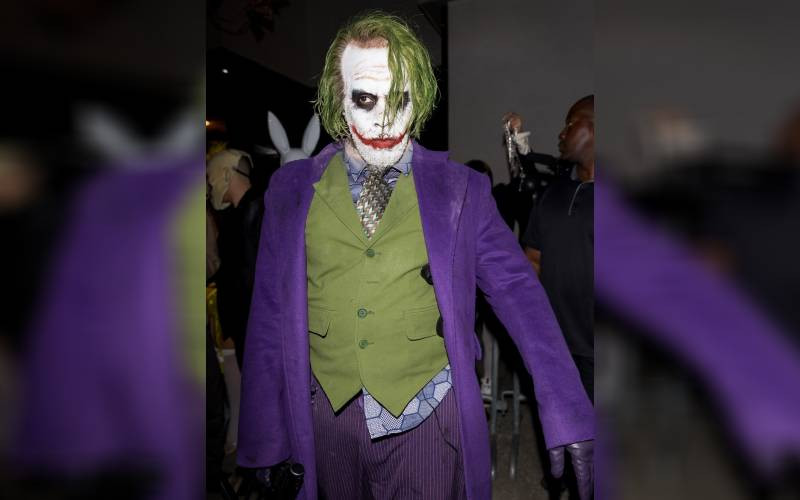 Diddy
The mogul expertly channelled Heath Ledger's "Dark Knight" villain in a purple suit, green vest and wig and terrifying makeup
Related Topics