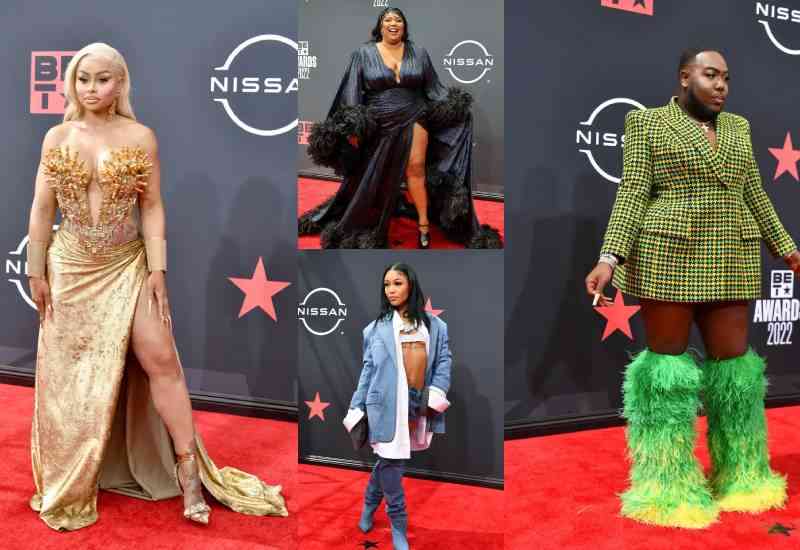 Trust me when I tell you that the BET red carpet this past Sunday was not the normal red carpet we are used to.
There were both bold and striking looks showcased on the carpet that have caused global headlines.
Plunging necklines, dramatic gowns and vibrant tailoring clothes dominated the red carpet on Sunday night.
Singer Lasso, Blac Chyna, Janelle Mona were among the notable celebrities who had over-the-top looks that caused quite a stir.
From the dressing witnessed on the carpet, it is clear that celebrities borrowed a thing or two from the seasonal fashion weeks.
Check out some of the looks and tell us what you think: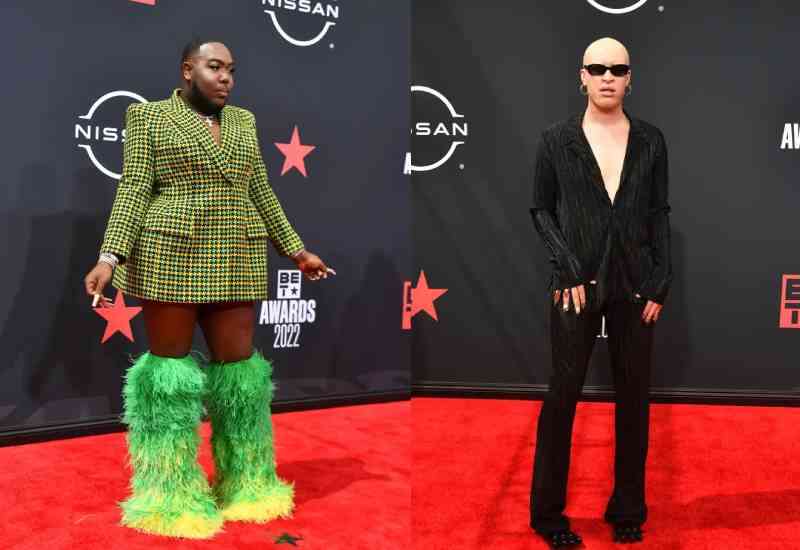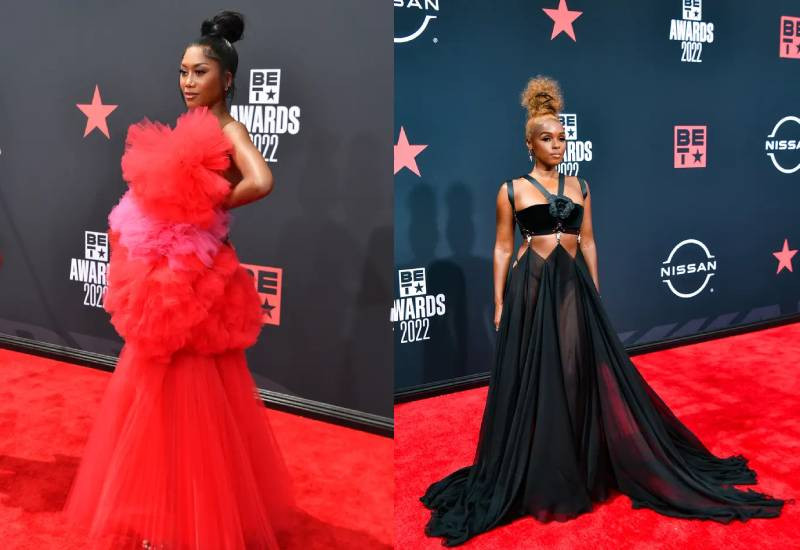 Photos: Courtesy
Related Topics