Home
/
Career Tips
Five ways to choose or change career paths and find job satisfaction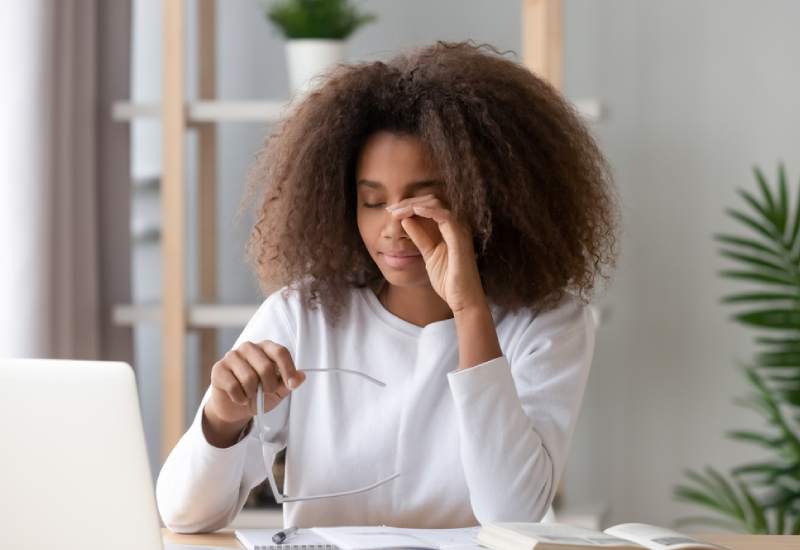 The topic of job satisfaction can be a tricky one to talk about. Let's just say if everyone had the option to quit today and go live in The Bahamas for the rest of their lives, they would.
Well, I know I would need no convincing.
If you're lucky enough to already have a job you love, don't let go because that's a rare occurrence.
But if you currently feel stuck where you are career-wise, don't worry. Most of us are grappling with that elephant.
These tips will guide you on how you can find a more fulfilling path:
Find what you're good at
Everyone has their own abilities and that means we don't all necessarily thrive on the same environment. You can find that some people are able to progress quickly when working for a company while others are more skilled at running their own small businesses.
If you have the chance, experiment and discover where you fit. You have to get the experience yourself and overcome the anxiety of making mistakes along the way.
Network widely
Leaving networking out of the picture can seriously hurt your career potential. It's good to strongly believe in your own capabilities but always remember that there is no way you can progress without getting help from others.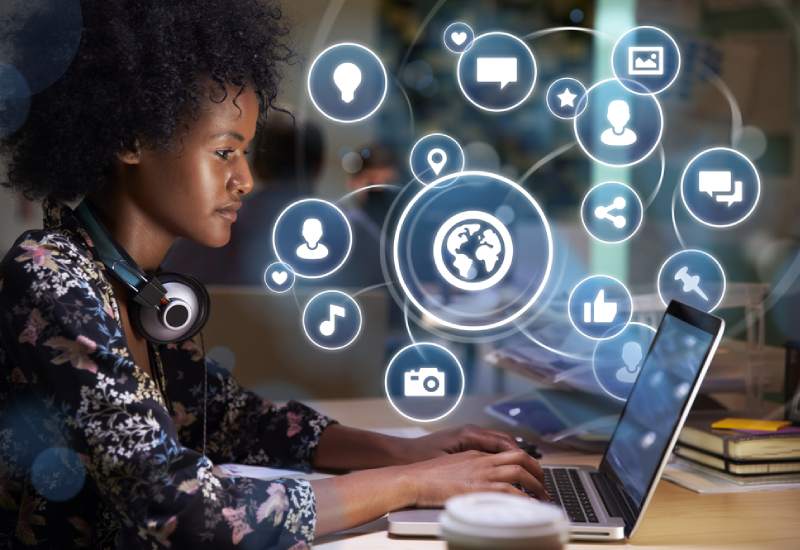 Aside from getting job connections, you'll be able to connect with others who are currently in the field you would want to be in.
They can help you understand the different aspects of what they do and this way, you can decide whether it's actually something you would like to pursue.
Widen your skill set
Life is all about learning new things. Having that 'ready to learn' attitude is a great step that can help you discover which direction suits you best.
In this case, you can make small changes like improving your soft skills and even take more intentional steps like signing up for a course in your area of interest.
This will give you more options to work with until you settle on the right career for you.
Be honest about your salary
Many studies have shown that an increase in salary doesn't necessarily guarantee happier employees. If you have been in a situation where you were still struggling to find that fulfilment in a well-paying job, you can relate.
While this concept of money and happiness is true, many people can agree that if they felt they were compensated better for work done, it would greatly boost their morale. This shows that it's still one of the greatest sources of motivation.
Assess how important your salary needs are in relation to the job you want.
Would you be happier in a more fulfilling but lower paying career field? Or, would you stay in a sucky job so long as they met your salary expectations?
Appreciate where you are now
Sometimes you might think that what you need is a new job or career path when in fact, you're right where you need to be.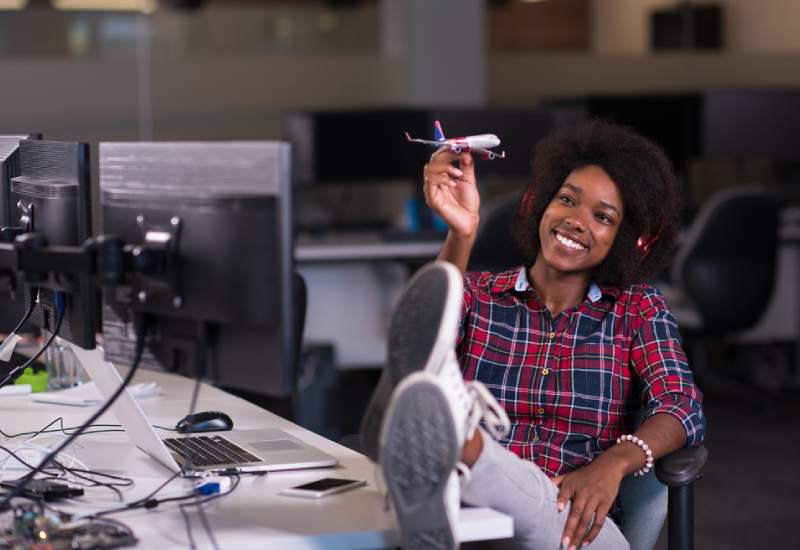 You shouldn't always be quick to find the next big thing because you have a chance to progress by applying for internal jobs or work your way towards that promotion.
The safest thing to do before making any major changes is remembering that you had once prayed for where you are right now. Maybe all you need is a break from work to bounce back.
Related Topics