Home
/
Pregnancy
Five tips on how to advocate for yourself in the delivery room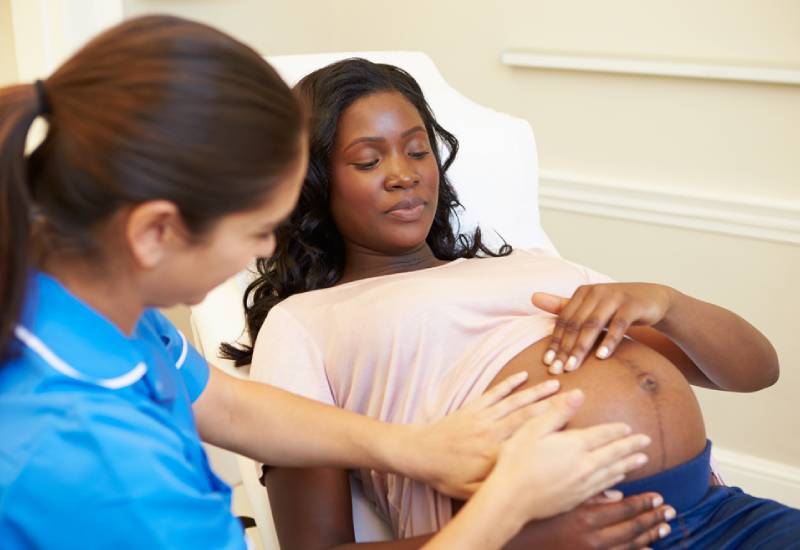 Many women can relate to the traumatic experiences, rude nurses and excruciating pain they had to put up with to bring their little angels to the world.
This is an unfortunate reality many women go through every day during maternity care. However, women who advocate for themselves during child birth have a much better experience in the delivery room.
When you're well equipped with the right knowledge and resources while going into the delivery room, you will feel more in control and confident doing the whole delivery process.
If you will soon be visiting the delivery room, it is important for you to learn how to advocate for yourself. Here are some tips on how you can do that in the delivery room:
Educate yourself
The more you know about child birth the more you will find your voice in the delivery room. Read books, research online or even attend a birth class to gather all the knowledge and information you can.
Armed with this, you will be able to know what you want and what you don't want. Like did you most of the emergency surgeries are caused by the medical system? Why? Because they ignore the mother's wishes totally leading to complications and when the hospital operates, the more money they make.
Ask questions
To better advocate for yourself you need to have all your questions answered and doubts settled so you can go into the delivery room with confidence.
If the hospital is unwilling to answer it may be a good idea to reconsider. Always strive to know more. Ask about risks and benefits of certain procedures, always ask questions.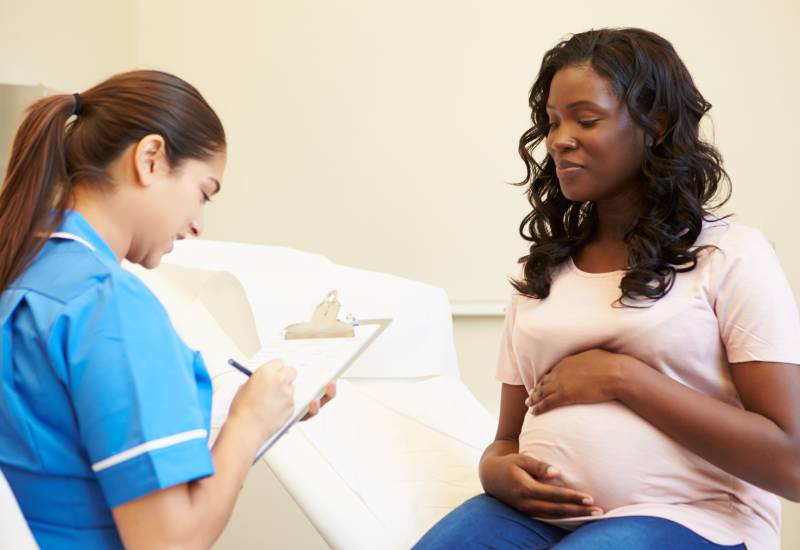 Pick the right service provider
Find a place where the doctors and nurses are willing to listen and you are truly being heard. The birth you envision should align with their philosophy because this way you will be assured, they will take care of you and the baby.
If you don't get a good vibe about the place do not stay. Look for another hospital where you feel comfortable and your wishes are respected and honored.
Have a birth plan
Things may not always go to plan and it is understandable. But that does mean going into the delivery process unprepared just because things may not go as planned.
With the information you have gathered, draw out a birthing plan and let those around you including your family know about it so that your wishes are met.
Have a support person
One of the best people to advocate for you is a doula. This will go a long way. She is experienced and has your best interest at heart.
Get someone else who can also act in a supporting role like your significant other or mother. Delivery is a stressful moment and this is not the time you should be worrying.
What you need to make sure is this person, like you, knows about your choices and wishes so that they're able to advocate for you accordingly. And this is where your birth plan also comes in handy.
Related Topics