Home
/
Easy recipes: What I cook best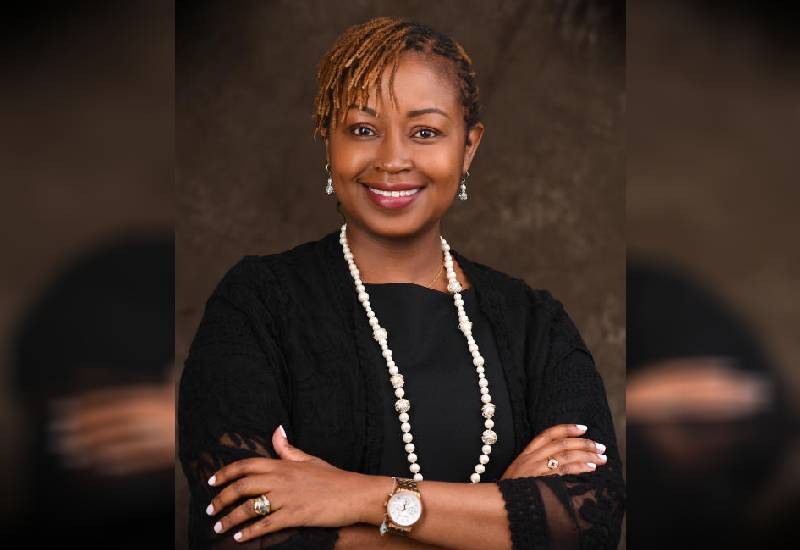 Eva Njeri, head of sales at a local hotel, shares her favourite French foods to make:
Entrecôte Bordelaise (Steak with red wine sauce)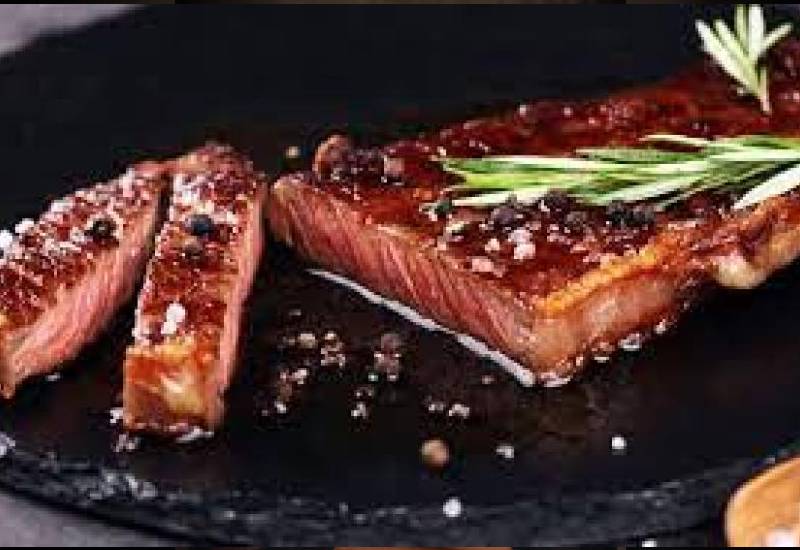 What you need:
2 small rib-eye steaks
Salt and pepper
3 tbsp. unsalted butter
1 shallot, finely chopped
3 tbsp. red wine
1/3 cup beef stock
Fresh parsley, chopped (to garnish)
Directions
1. Generously season the steaks with salt and pepper on both sides.
2. Heat a cast-iron pan over high heat until it's smoking then add 1 1/2 tablespoons of butter to the pan. Reduce the heat to medium-high.
3. Once the butter has melted, add the steaks onto the pan. Brown the steaks for three minutes on each side, or until cooked as desired—it takes three minutes for a medium-rare steak.
4. Once done, remove the steaks from the pan and add the chopped shallots to the same pan. Sauté for about a minute then add the wine. Use a wooden spoon to scrape up the steak bits and juices from the bottom of the pan.
5. Keeping the heat to just medium, add the beef stock.
6. Cook until the liquid has reduced to half. Stir in the remaining butter until it is melted.
7. To serve, slice up the steaks and pour the sauce over the slices. Garnish with fresh parsley and serve with your choice of side dish. It pairs really well with French fries or mashed potatoes and veggies.
Sole Meunière (Pan-fried dover sole)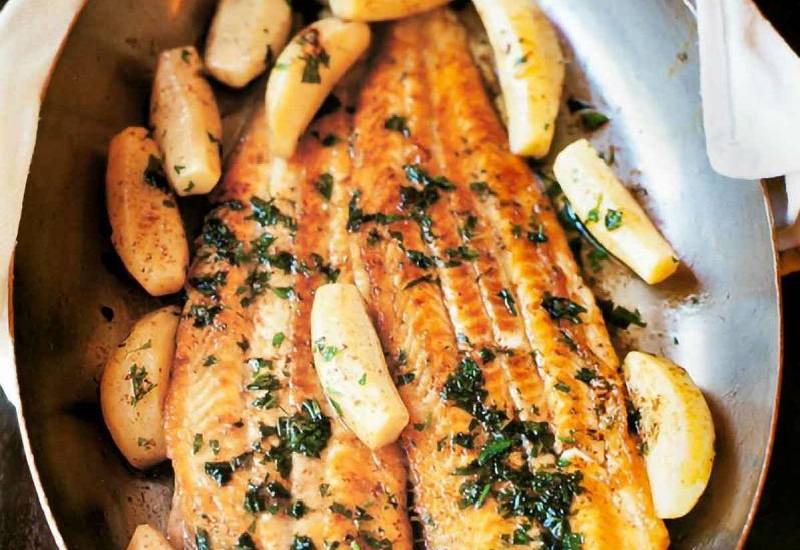 What you need
2 fillets of dover sole (A type of flatfish. Find it in the frozen foods section of leading supermarkets)
Pinch of salt and pepper
4 tbsp. milk
4 tbsp. all-purpose flour
4 tbsp. unsalted butter, divided
Juice of 1 lemon
Parsley, to garnish
Directions
1. Rinse fish under cold water, then pat dry. Sprinkle with a pinch of salt and pepper.
2. Pour the milk into a large, shallow bowl and pour the flour onto a large dinner plate. Dip both sides of the fish fillets in the milk, then transfer to the flour.
3. Rub flour onto both sides of the fish. Shake off excess flour.
4. Melt 1 1/2 tablespoons of the butter in a pan over medium high heat.
5. Cook the fish on the first side for 2 1/2 minutes. Then flip over and cook for another 1 1/2 minutes.
6. Remove the fish from the pan. Pour out the butter and rinse the pan under water before adding into it the remaining 2 1/2 tablespoons of butter. Allow the butter to melt over medium heat.
7. Add the lemon juice and give the pan a swirl.
8. Remove the pan from the heat and pour the lemon-butter sauce over the fish.
9. Garnish and serve.
Must Have Kitchen Tool: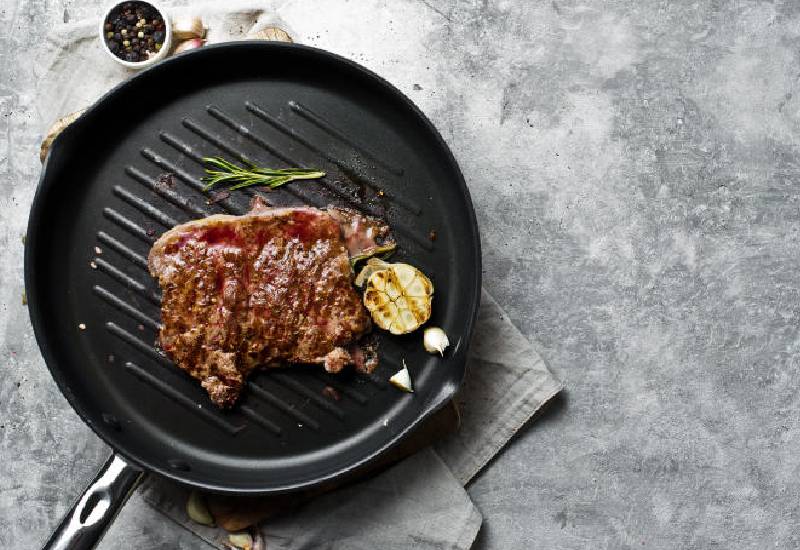 A grill pan
Cooking Tip: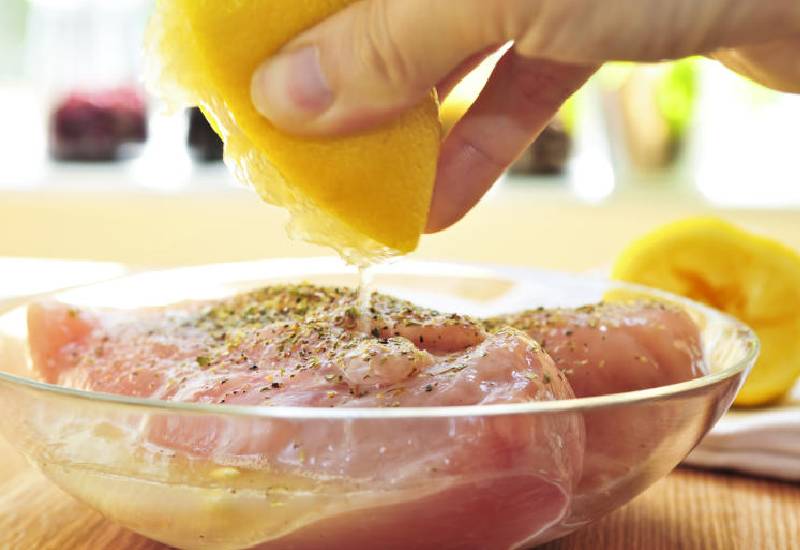 Add some lemon juice to your steak before cooking. This makes it tender
Related Topics