Home
/
Beauty
Five dos and don'ts for naturally beautiful skin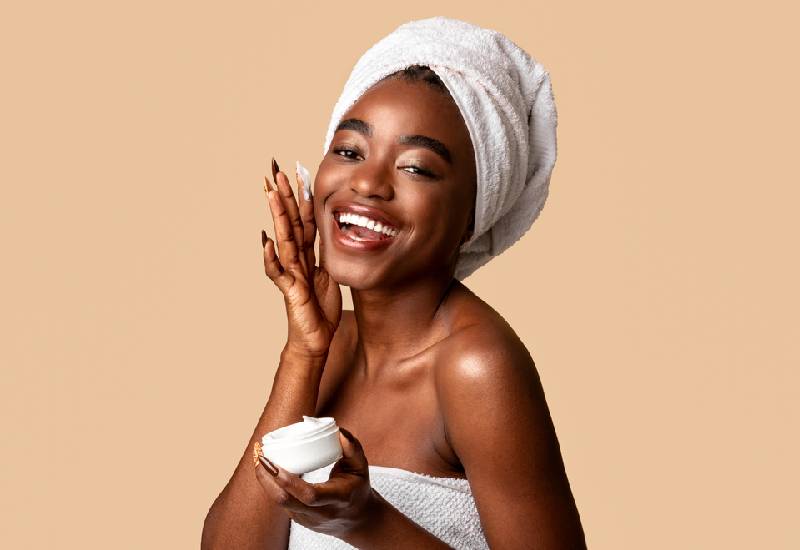 Despite the fact that beauty runs skin deep, no one would mind having beautiful flawless skin.
When you ignore the largest organ in your body which is your skin, premature aging, discoloration, dryness and more will become a part of your reality.
And to be honest that is not what you want to see in the mirror. You may cover up with some makeup here and there but for how long?
No matter how many products you purchase, good skin doesn't end with cleansing, toning and moisturizing. You should also incorporate other things in your routine to ensure your skin is moisturized and healthy.
Here are some basic skin care tips you need to start following and those you need to drop: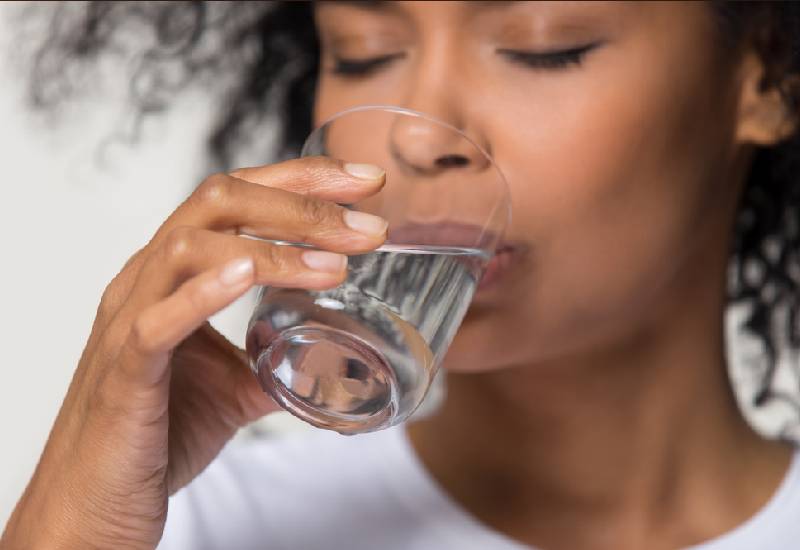 Do drink water
Water will keep your body hydrated and flush out toxins, it is also responsible for fueling your cells and helping your brain and body to function thus playing a vital role to your bodily functions.
To look dewy and young, you should drink the daily recommended amount of water. Since water evaporates from your skin, you must constantly replenish.
Failure to do so will lead to the breakdown of your collagen triggering premature aging, appearance of fine lines and wrinkles.
The more water you drink the better your skin glows.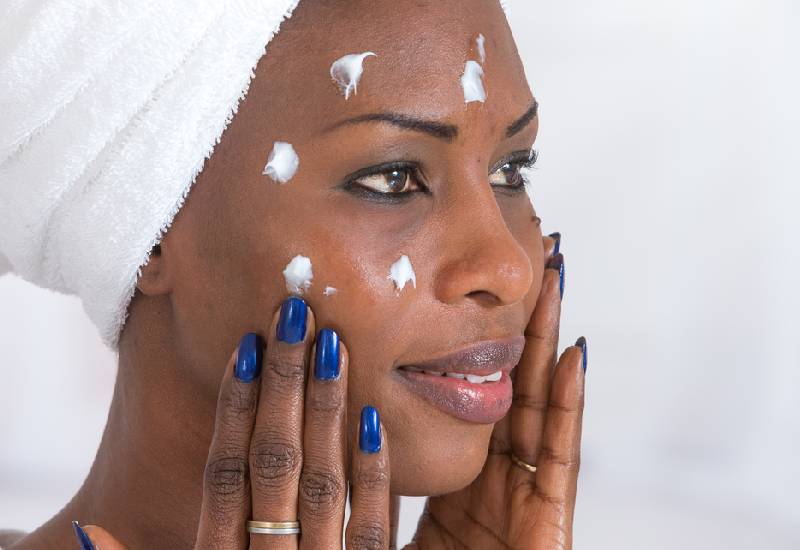 Don't skip sunscreen
The last and most important step to your skin care routine should be slathering on is some sunscreen before you step out.
To avoid the damages of UVA and UVB rays opt for a moisturizing sunscreen with zinc oxide or titanium dioxide as the main ingredients with SPF 30 or higher.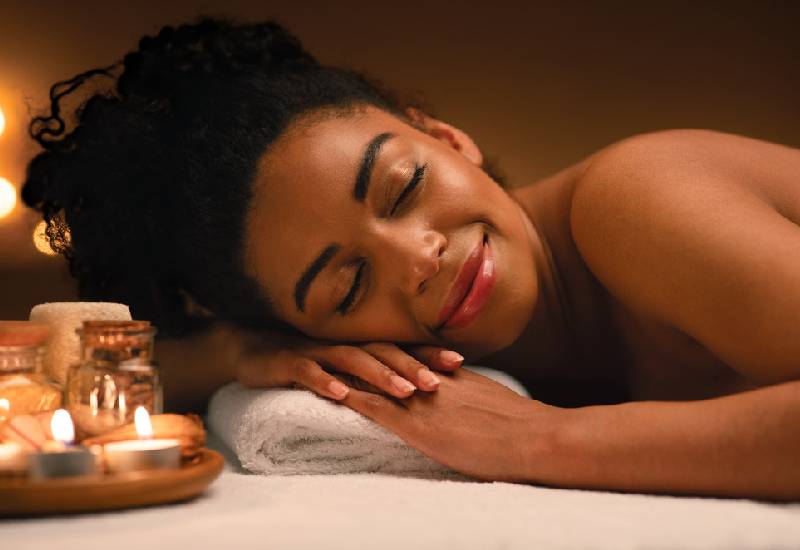 Do sleep enough
Do not underestimate the power of beauty sleep. When you sleep at night, your body gets time to repair any damaged cells.
According to research, getting between seven and nine hours of sleep will increase blood flow, rebuild collagen and help your skin heal any damage caused by sun exposure.
Getting enough rest is therefore one of the best ways to get a healthy glow.
Don't sleep with makeup
It's a no brainer sleeping with makeup prevents your skin from breathing. Makeup will block your pores and also trap and seep dirt and sweat remnants into your skin
Cause and effect?
Breakouts and inflammation from excessive buildup of oil, bacteria, sweat and dead skin cells that clog up the pores.
You may also be at risk of eye redness, corneal abrasions among other infections.
No matter how tired you may be, wipe off the makeup, cleanse, tone and moisturize before hitting the sack.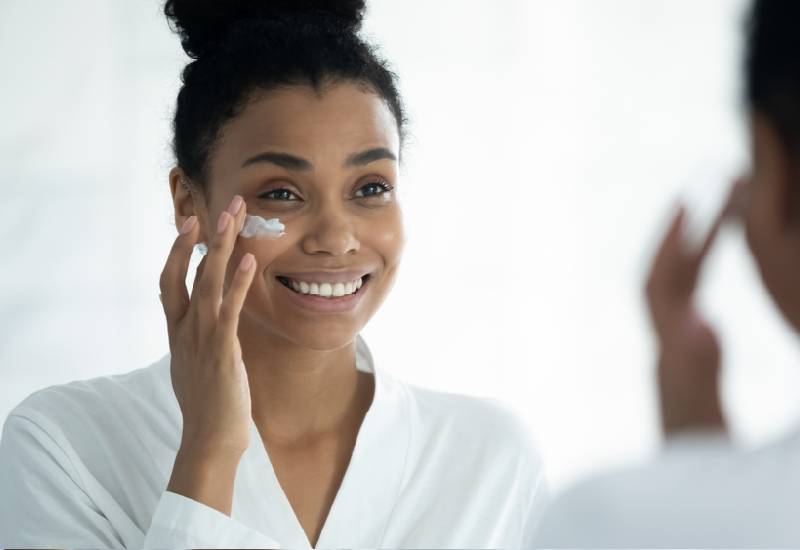 Do minimize stress
Easier said than done, avoiding stress in this unpredictable world we currently live in is almost next to impossible. But it doesn't hurt to try.
Set a few hours aside every week for some self-love and care.
Otherwise, chronic stress can have serious damage on your skin. When cortisol, the stress hormone is released, it leads to an overproduction of sebum which is the culprit behind acne.
Stress may also be responsible for decrease in collagen production, skin sensitivity, wrinkles and aggravate conditions such as rosacea, psoriasis and eczema.
Related Topics