Home
/
Wellness
Six ways to take care of your mental health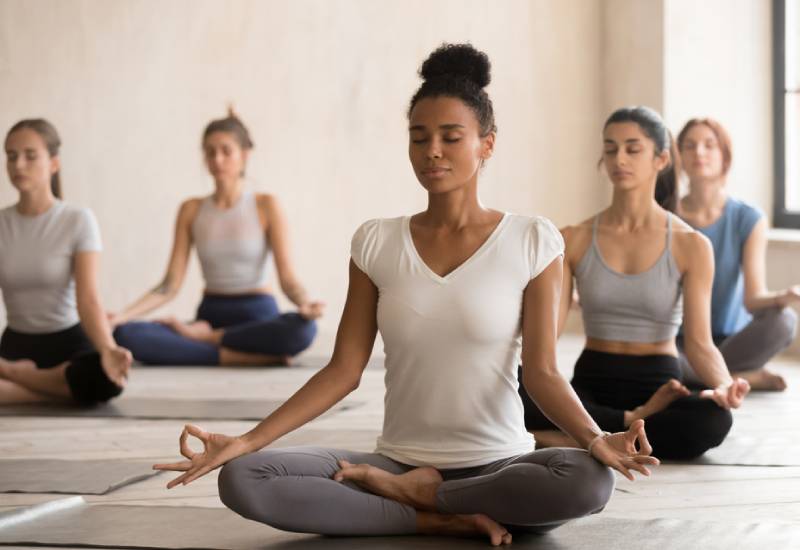 Many of us are guilty of overlooking our own mental health.
We all go to the spa for a relaxing body massage, book an appointment at the salon for a manicure or pedicure and when we fall ill, we do not hesitate to check ourselves to hospital.
But when was the last time you checked your mental health?
How are you really doing?
If you find yourself unable to enjoy life, laugh, have a little fun, deal with stress or overcome challenges in your life without losing it, chances are you may not be doing as well you want yourself to think.
Mental health has to do with your psychological and emotional wellbeing. It influences how you feel, think and operate from day to day.
And if you're always anxious or depressed, it is about time you did something about it. Here are some ways you can take care of your mental health: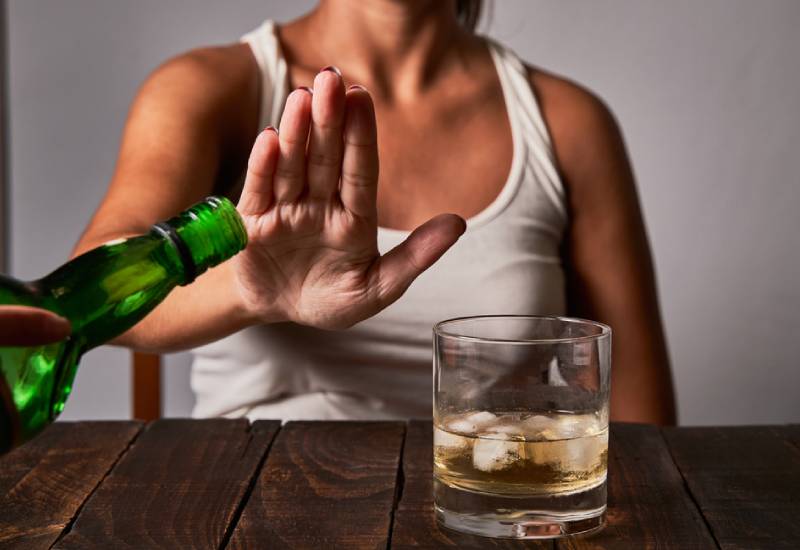 Quit alcohol and substance abuse
It is not uncommon for people to self-medicate and deal with pain, fear or loneliness through drug and alcohol use.
This is not the time to be getting high.
If anything, it will interfere with your concentration and ability to focus on work, school and other daily activities.
Once the alcohol and drugs wear off you will feel worse than you did before. And besides, you will only forget how you are feeling for a moment only to go back to where you were.
Sleep is very important for your overall health because it regulates the chemicals that transmit information in your brain which in turn affect your moods and emotions.
When you sleep enough, you are able to deal with stress, concentrate, handle problems and think critically.
If you're feeling sleepy during the day, chances are you are not getting enough shut eye. You may want to avoid over stimulating your brain with social media, eating big meals right before bedtime or exercising so you can be able to fall asleep and the enough rest.
Social media can take up so much of our time affecting our reality. The fear of missing out (FOMO) can stir up negative emotions you want to avoid.
Have an electronic free day from time to time or during the weekends to give yourself room to interact with people face to face.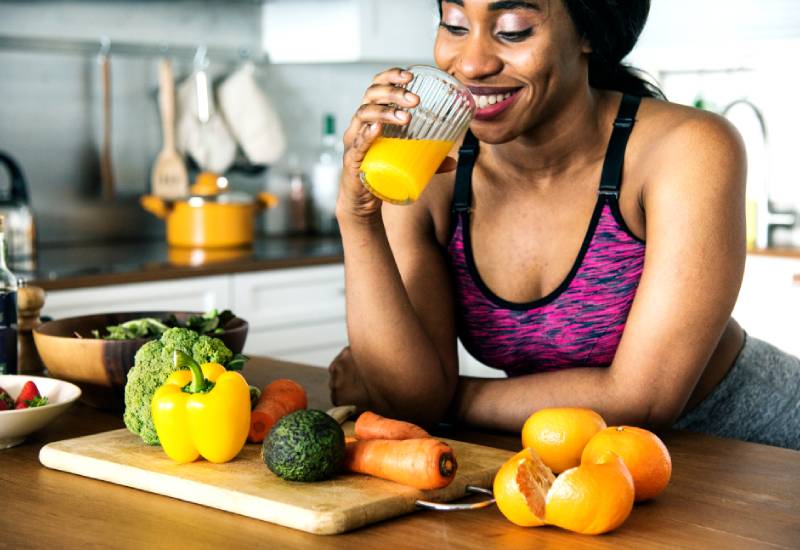 A healthy diet will have an impact on how you feel. You want to consume more vegetables, fruits and drink enough water daily.
This will help your brain and body to function and remain healthy.
If your body is not getting enough iron and vitamin B12 it can affect your mood. You also want to avoid or cut down on caffeine that can make you feel jittery.
For your body to release endorphins and serotonin get as much sun as you can. The vitamin D from the sun helps your brain to release those chemicals which actually improve your mood.
Try as much as you can to get an hour of sunlight every day. You may want to do this during the early hours of the morning before it gets too hot in the afternoon.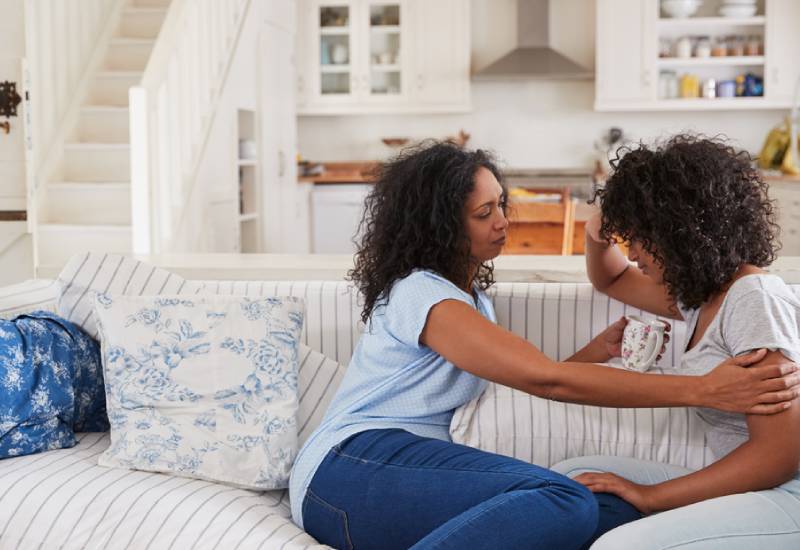 None of us have perfect lives and we all need help. Whether it's with the kids, house chores or work, we all get overwhelmed at one point.
It is nothing to be ashamed of to ask for help when things get too much. Reach out to family or friends and let them know what you are going through.
You can also get in touch with a professional counsellor to help you weave through your struggles and problems.
Related Topics