Home
/
Parenting
Six ways to stop worrying and enjoy your pregnancy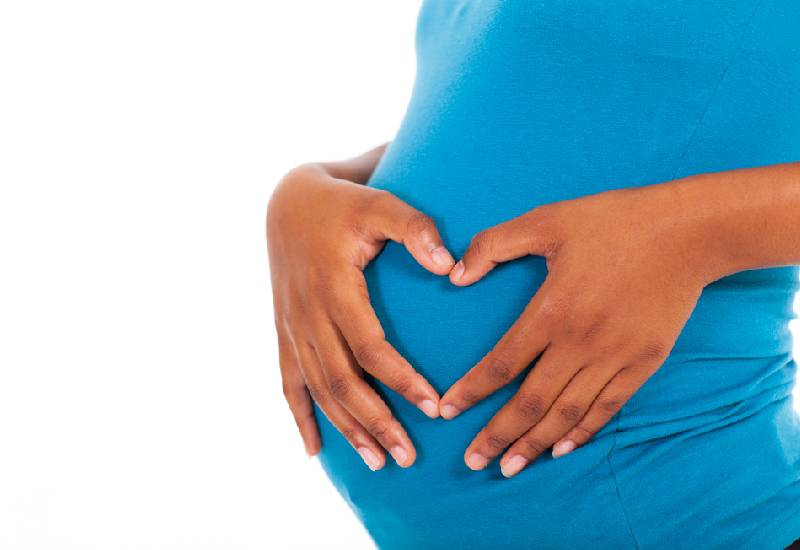 You can never be fully prepared on what to expect on your pregnancy journey. It's exciting to know you're bringing a new addition to the family but at the back of your mind there are many fears lingering.
There are so many pregnancy stories about things that go wrong and these only pile on to the anxiety you're already struggling to overcome.
At this point, it doesn't help to keep thinking of the terrible things you've seen or heard.
You can easily learn how to move past that and glide through your pregnancy journey with minimal stress.
Do this to help calm the nerves as you await the baby.
Always think of the joys of the bigger picture
Pushing through pregnancy isn't something easy. You might find yourself being overly emotional because of the hormones and you're also dealing with new unexpected changes which can make it hard for you to keep the end goal in mind.
Whenever you find yourself struggling to get through the tough moments, always think about the joy you'll feel when you finally see your beautiful baby for the first time.
You will have some clarity that what you're experiencing in that moment isn't for a lifetime.
Celebrate each day
Never take the good days for granted while you're pregnant. Each day is a blessing and you deserve to celebrate the success in your own way.
You could find your daily dose of happiness through a gratitude journal where you write about everything you appreciate about each day. Gratitude will help you to find joy in every little thing.
Don't be so hard on your body
Being tough on yourself when you can't do the things you used to manage easily is a quick way to sink into a pit full of negativity.
Your body will change in ways you never expected and that's okay.
Don't dwell so much on how your body used to look like while comparing yourself to how you look now. Embrace your new mom bod and appreciate yourself more.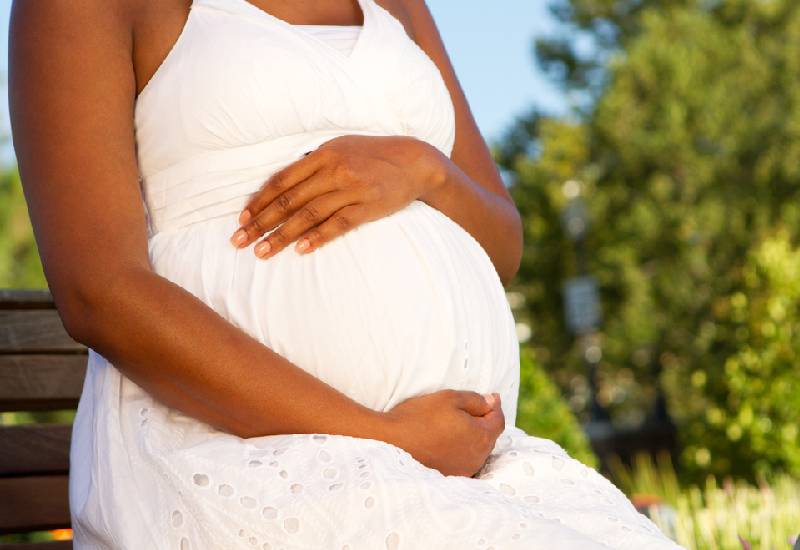 Try new things
You can actually find ways to enjoy yourself by trying new things. Organize a pregnancy photo shoot or join a mummy group that can give you some support.
Don't be afraid to try the things you never thought you would. You would be surprised that you actually enjoyed yourself when the nine months are over.
Embrace your hobbies
Doing what you've always loved to do is a great way of creating special memories throughout your pregnancy. If you loved to play the piano or paint, try and use your mood to spark some inspiration for your new project.
You can even record the creative process and show your baby when they're old enough. These new sentimental memories will live for years to come.
Surround yourself with positivity
Staying clear of negativity will boost your mood instantly. You shouldn't watch things or read information that could trigger your emotions.
Instead, stick to things that make you feel better and surround yourself with your loved ones. When your mind is focused on positivity you won't have time to worry about anything else.
Related Topics