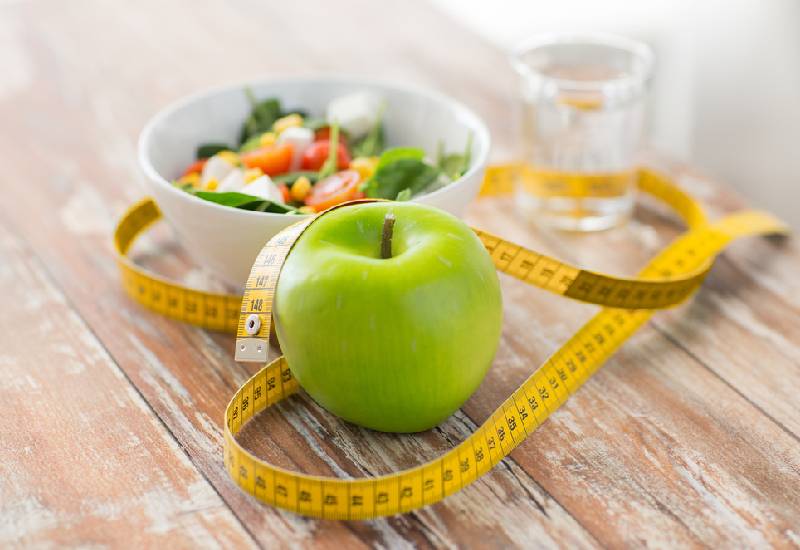 Child birth comes with a lot of responsibility including ensuring you are eating as healthy as possible. You need to breastfeed your baby as thus you have to ensure that what you eat is nutritious enough to produce enough milk while also keeping you healthy.
You need to make sure that your body bounces back after giving birth and what you eat plays a huge role in keeping you healthy, having adequate milk production for beastfeeding, and weight gain. This means that you need to watch what you eat as you start your weight loss journey.
As a new mom you don't have the time and energy to go back to the gym as soon as you'd have hoped but you can start by minding your diet.
Below are some healthy eating tips you can consider
1.Stay hydrated all day long
Doctors recommend drinking three liters of water a day to make sure you remain hydrated. Water will increase your milk supply. Water also helps your body eliminate toxins from your body.
2.Keep an eye on your calories
READ MORE
For breastfeeding moms, they need 2,300 to 2,500 calories a day to produce enough milk and energy for themselves. Giving birth comes with a lot of weight gain and most of us just want to bounce back to our old bodies. But since we might not be able to join the gym immediately, watching your calorie intake will be a good start to your weight loss journey.
3.Remember weight loss is ideally slow and gradual
Losing weight can be one of your priorities after giving birth but don't go into strict diet or very vigorous exercises as this will only lower your milk supply and can wear you out. Weight loss is a slow process you need to take time to adjust into diets and exercise.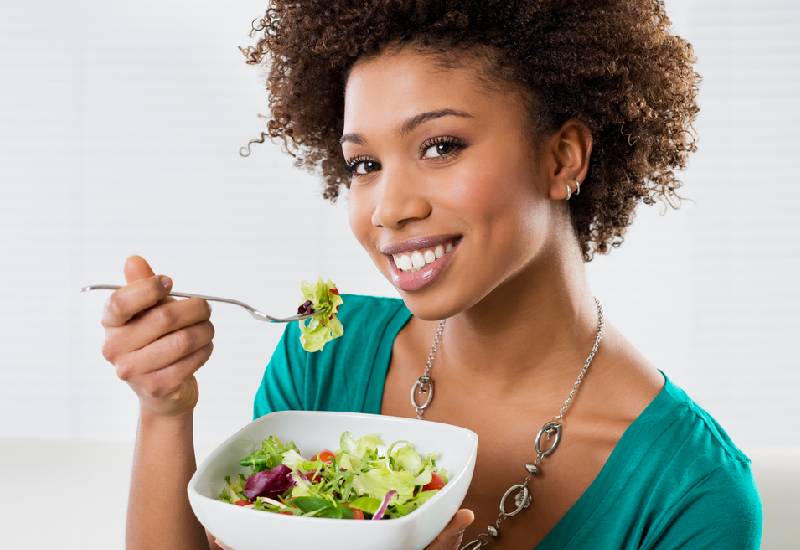 4.Continue with prenatal vitamins
Supplements are very important in increasing your milk supply. Talk to your doctor on the best vitamins to use that can help increase your milk supply as well as provide your body with the necessary nutrients.
5.Curb your caffeine intake
Watch your consumption of caffeinated drinks. Caffeine dehydrates your body and also reduces your milk supply. If you really need to take coffee ensure you keep the intake as low as possible. A cup of coffee a day should suffice.
6.Minimize empty calories
Keep the junk food away. You might love your potato chips but they are actually doing you no good. They will only make losing weight hard. You can use one cheat day a week but avoid consuming snacks every day.
7.Avoid fish high in mercury
If you're breastfeeding, avoid fish that contain high mercury levels such as tuna, king mackerel, shark and others. You can opt for salmon, tilapia or shrimp. Fish is a good source of nutrients for both you and your baby and is also a good low-calorie meal that you can add to your diet plan but you have to be cautious of the amounts you take.