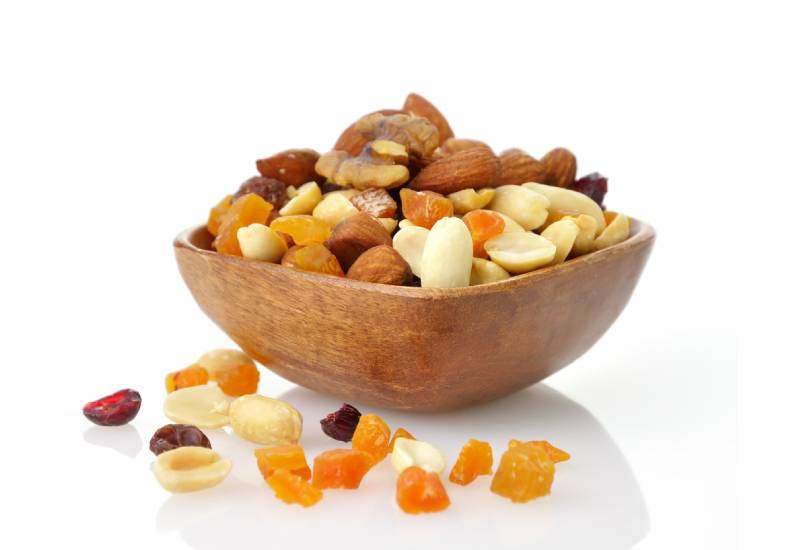 When you're feeling like biting something and you don't want to go all out to eat a whole meal, having some healthy snacks can be the better way to go.
There are many types of snacks you can choose to indulge in. If your intention is keeping it natural, here are some of the snacks you won't have a hard time saying no to.
Dried mangoes
Mangoes are packed with vitamins and a fruit that many people like. If you're not a fan of eating them fleshy with all the juice dripping, the dried version could be your best alternative.
Roasted peanuts
Peanuts are rich in fats and make a great addition to your diet. For a good snack that is easy to make, roasted peanuts does it for you. Soak the peanuts in some salty water, drain them and put them in your microwave for less than five minutes. Viola! Your peanuts will be well roasted.
READ MORE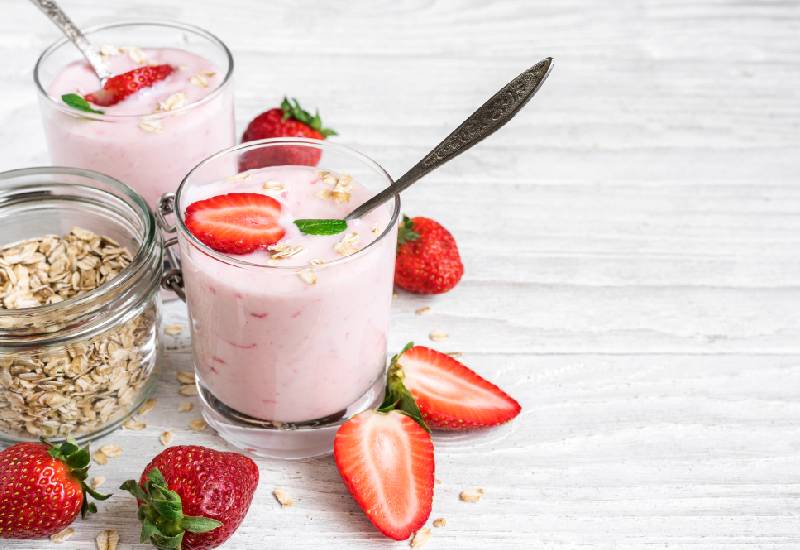 Strawberries in yogurt
What a better snack to have than some dripping strawberries. Being that yogurt is quite filling, dipping strawberries in it makes that snack double filling. Strawberries offer great memory health and are a must have snack.
Coconut dices
Don't think that coconuts are only for the beach days. Enjoy every day, by dicing up some coconut up and mix it with some sugar syrup. Soaking with sugar syrup will help enrich the coconut flavor and make a brilliant snack.
Pumpkin seeds
For your needs on iron and fibre, a dose of pumpkin seeds are a great snack idea. These natural seeds are best lightly toasted. Pop them on a non-stick skillet under low heat and toast them slightly. Put them in an airtight container after cooling and enjoy.
Dried fruit
Raisins, sultanas, tuti fruti (dried colored papaya) all make your snack bar have more variety. Try these dried fruits and you won't regret it.