Home
/
Girl Talk
Are you stuck in a situationship? Here's how you can get your bearing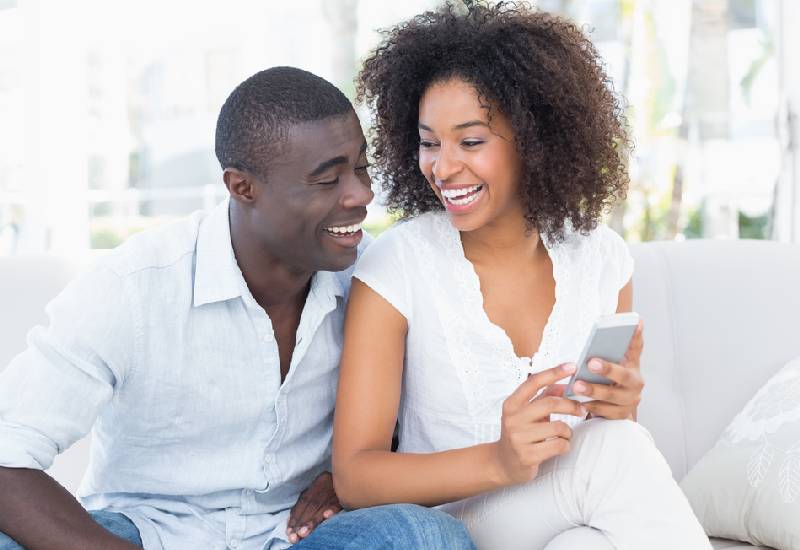 Have you ever had of stories where a couple dated for more than seven years and the relationship didn't end in marriage? I am sure you have.
Commonly referred to as situationships, this kind of relationship is quite common amongst millennials.
In situationships, you are romantically involved with someone but there isn't any form of commitment, more like friends with benefits.
You are basically together because it's convenient and before you realize it, a good part of your life has been wasted.
A lot of people may be stuck in situations thinking they are in long term relationships. Finding out the truth later on can be quite unsettling.
If you think you may be in a situationship with your partner, here are ways you can find your bearing:
Reassess yourself
First things first, before confronting your partner or initiating a talk with them about your relationship, understand the role you play in all this.
It takes two to tango and to some extent, you allowed the relationship to take that direction.
Acknowledge your role and what you want to do about it, this makes it much easier when you need to talk to your partner.
Is the situationship bad for you?
As already mentioned, for you to end up in a situationship, you might have at least played an active role.
Take a quick survey and help us improve our website
Take a survey
Not all situationships are bad or toxic, some come exactly when you need them.
It's not what your parents or friends think, it's about what makes you happy. Sometimes making big steps in a shaky relationship can ruin a beautiful thing.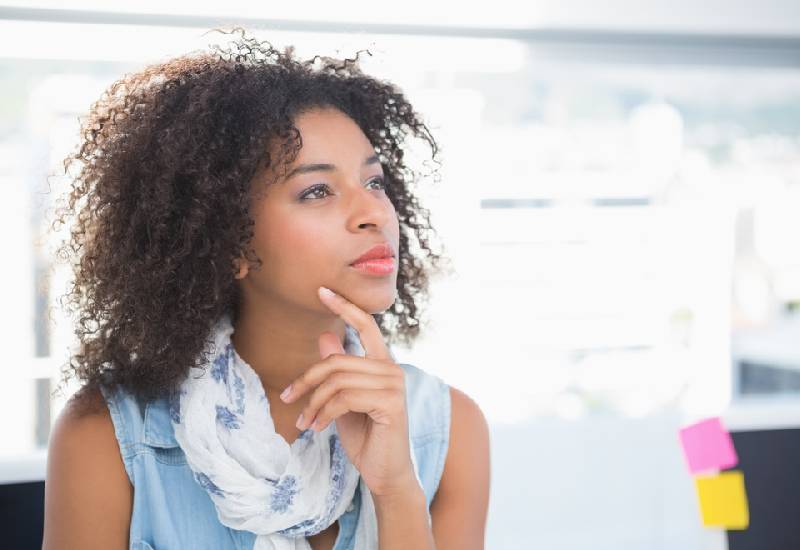 Have the talk
Confronting your partner about your relationship is one of the most difficult things to do especially when things seem fine.
The only way you can really know how they feel about the relationship is by having an open candid conversation with them. Talk about your feelings and what you would want different.
Understand your partner
You can't expect your partner to commit overnight. If they have reasons as to why they prefer keeping things light it's best you respect their wishes.
You can't force a person to meet you half way when they aren't ready. If they need time to put their life together and you can wait, the better for both of you.
Leave when you can
Sometimes a relationship can drag on for too long and before you realize it, you have a child together and you can't reverse time.
If you want something, fight for it but if you are fighting alone maybe it's best you end the situationship and look for love elsewhere.
Relationships are about giving and taking and you can't be the only one putting in effort every other day.
Related Topics