Rachel Murugi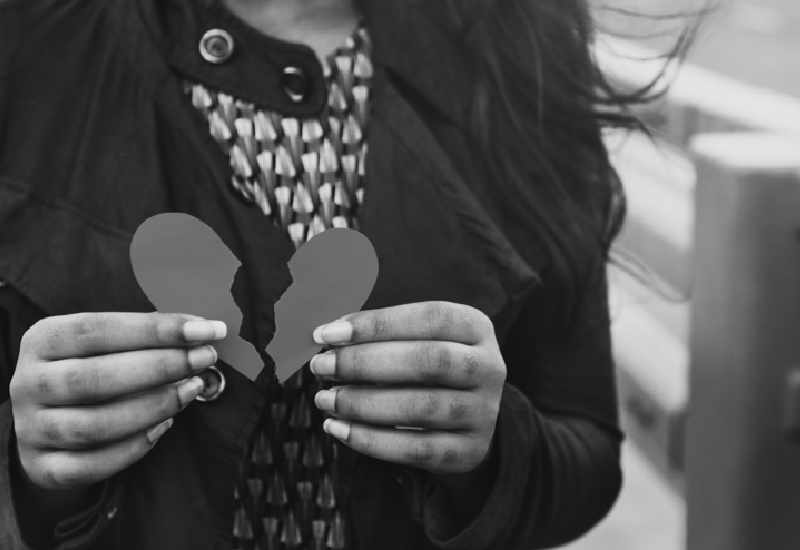 Relationships break for a variety of reasons. It could have been a misunderstanding, or that it was getting emotionally draining. Whichever your reason for breaking your relationship is, there's always a chance of getting things better than they used to.
As they say, never say never. Here are a few tips to help you understand that, you can give a broken relationship a shot again if you mend some things.
Build a bridge, and get over it
Building a bridge involves reaching out to your partner. You can either call them, send them a message or invite them on a date.
Offering such an open invitation to communicate means that you are ready to build a bridge. This is especially so because you shall have broken the ice which had built up from prior stopping of your communication.
Be clear about your intentions
Having unclear intentions is one of the things that makes people retain a bad feeling that stops them from going ahead with a relationship.
Come out clear of what you want, what you expect and what shall change now that you are making strides to clearing up the past.
If you want to be friends first before progressing to any romance, communicate so. Sending the wrong signals could make your relationship sorer.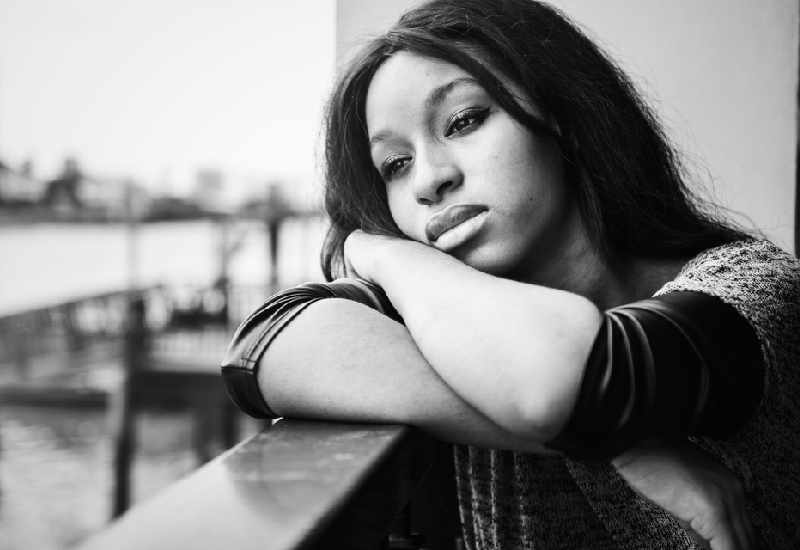 Have a friendly dialogue
Do you know the basis of good relationships? Friendship. Having a calm, gentle time together as you explore each other's love languages is bound to make the route to mending your broken relationship better.
Have a good conversation as you share your dreams, visions and catch up with each other from the time you've spent apart.
Such a dialogue requires that both of you practice active listening so that you are able to understand well what is ongoing with your partner. You'll become in tune with their emotions, which guides how the conversation will go.
Release control
A major reason for broken relationships staying broken is when one of the parties fails to release control.
You need to both practice your own autonomy without any of you stepping in the other since you are aware of each other's boundaries.
Get to see which things you are holding on to that are plain toxic to the relationship. Stop controlling your partner and be open to go with the flow. Controlling natures contribute to the relationship strain.
Apologize
No relationship is mended without someone apologizing. To fully start and progress with things from a clean slate, both of you have to come to a point of reconciliation.
Say sorry for your mistakes, say your expectations moving forward and go with the flow after forgiving each other. Otherwise, grudges will always come knowing on your door and threatening to tear down the relationship again.
When you've done all this and committed to a better self and better relationship, brainstorm the way forward. Be patient, as you won't get to having it easy from day one. It's one step at a time.