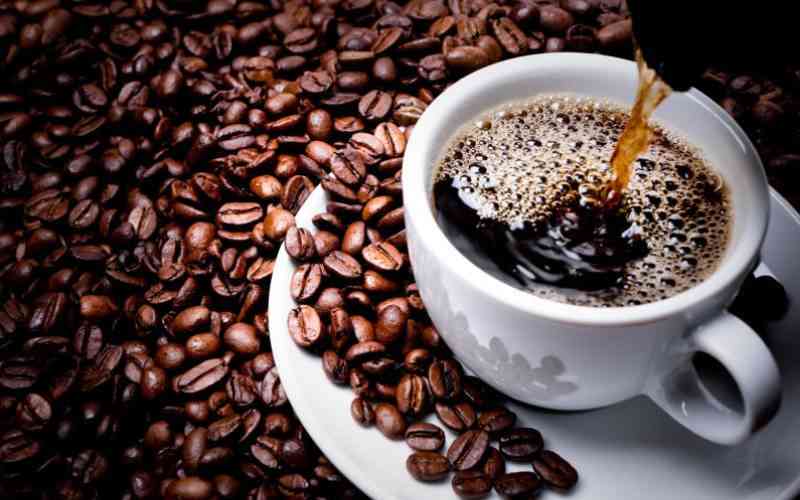 Coffee is one of the most popular beverages people enjoy. Billions of cups of black coffee, cappuccino, expresso and other types of coffee are consumed every year, and we can't seem to get enough of it.
However, when we broadly weigh the benefits and risks of drinking coffee, we usually hear about problems such as insomnia, increased panic attacks and caffeine addiction. The only advantage we often think of, apart from the taste, is increased alertness.
However, if you dig deeper and do some research, you will be surprised at how many other benefits coffee has to offer. This doesn't mean that you should drink coffee all day, as moderation is still the key:
Weight management
If your goal is to tackle obesity or maintain a healthy weight, coffee might just be your secret weapon. It has essential properties that help to increase your metabolism, which then increases the rate at which your body breaks down fat.
It can also act as a natural appetite suppressant, which is the case for both caffeinated and decaffeinated coffee. You could be on your way to a healthier weight with more cups of coffee in your diet.
Heart health
There is often this assumption that coffee instantly increases your risk of developing heart problems. The opposite of that is true because drinking coffee, even up to two or three times a day can significantly reduce your risk of developing cardiovascular diseases.
In fact, Harvard Health points out a study that found participants who drank two or three cups of coffee daily had a reduced risk of cardiovascular diseases and strokes as compared to non-coffee drinkers.
Reduced risk of type 2 diabetes
Research and studies on the connection between type 2 diabetes and coffee found that there is a lowered risk of developing this condition, for people who drink coffee often.
This is because both caffeinated and decaffeinated coffee can regulate your blood sugar levels and they also have antioxidants that may help to improve your insulin sensitivity.
People who have diabetes still need to seek a go-ahead from their doctor on the appropriate amount of coffee to consume because it could affect people differently.
Parkinson's disease prevention
Parkinson's is a brain condition that is common among people who are above the age of sixty. Prevention comes in different forms including doing aerobics, exercises and, drinking coffee. Yes, drinking coffee.
Drinking coffee has great prevention qualities and it has been supported that those who did not drink coffee experienced a higher risk of Parkinson's disease as compared to those who did.
Reduced risk of depression
Coffee can also have some added benefits for your mental health, particularly depression, thanks to its essential acids like caffeic acid and chlorogenic acid, as well as other anti-inflammatory properties.
These properties suppress mood-depressing chemicals and inflammation-related proteins that can cause or worsen depression. This means coffee can in fact be beneficial for preventing and treating depression for people who are already dealing with this mental condition.
Related Topics