Ingredient of the week: Almond flour
Food By
Wambui Kuria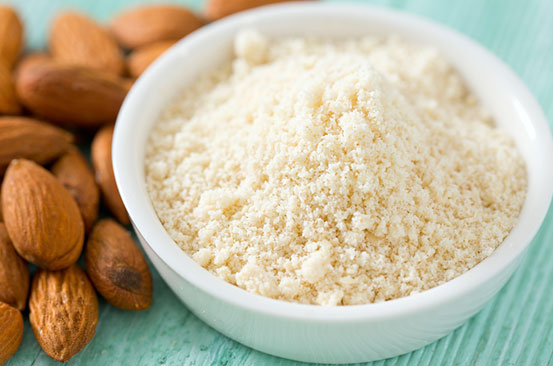 Almond flour is incredibly nutritious as it is rich in magnesium and Vitamin E, two very important nutrients for the body's health. Gluten free, it is a good alternative to regular flour.
Almond flour is a great alternative to wheat based flours. It has nutty and a distant sweet flavour.
Simple banana muffin recipe: You will need Almond flour, baking soda/powder, overripe bananas, eggs, cinnamon, salt and vanilla extract/essence. Preheat oven – 3500F/1770F/gas mark 4. Mix bananas, eggs, vanilla extract/essence. Combine dry ingredients then fold into the banana mixture. Spoon into sprayed muffin tins. Bake for 30 mins or until brown. Make sure they are baked through by poking with a toothpick. If it comes out clean, muffins are ready. Remove from the oven, set aside to cool then dig in.
If you're not able to get almond flour in the shops, buy almond nuts and blend them using a food processor or blender.