Audrey Masitsa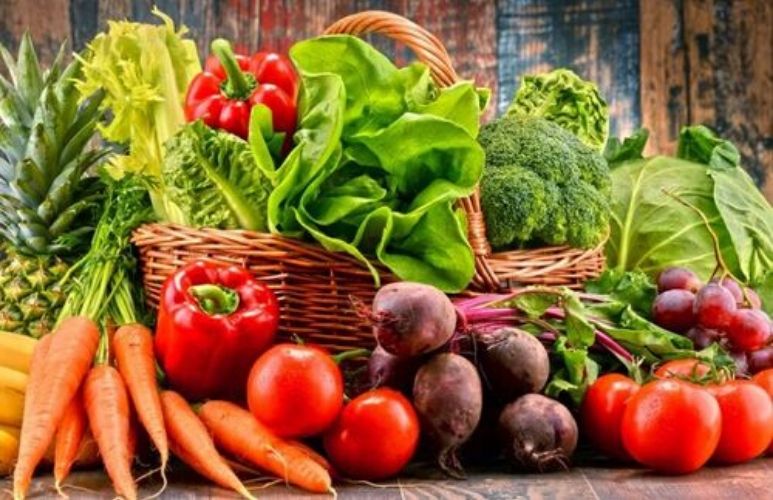 Many of us are stocking up as we isolate ourselves due to the coronavirus pandemic and among the foodstuffs that we require on a day-to-day basis are perishables like fruits and vegetables.
Even when you have a refrigerator, you're still not assured of freshness. Your sukuma wiki will eventually wilt and turn yellow and tomatoes begin to rot, when stored in the fridge for too long and then there are those foods that you can't quite store in the fridge like onions and potatoes.
So what do you do with your perishable foods during the lockdown? Read on for some ideas.
1. Sukuma wiki and spinach
My mum always jokes about the importance of taking home science in high school and for this tip, I can understand why. Sukuma wiki and spinach are usually eaten freshly cut, when they are still green. This makes boiling them beforehand a no-no. To preserve your sukuma wiki, wash and chop it as usual. Then, place it in hot boiling water for a few minutes to sort of pre-cook them. This process is called blanching. It will help start the process of cooking, preserve your vegetables and keep them looking green for when you decide to eat them. You can then freeze your blanched sukuma wiki either in freezer bags or in a suitable food storage container. Remember to store it in single-meal portions and label your containers. You can do the same for spinach.
READ MORE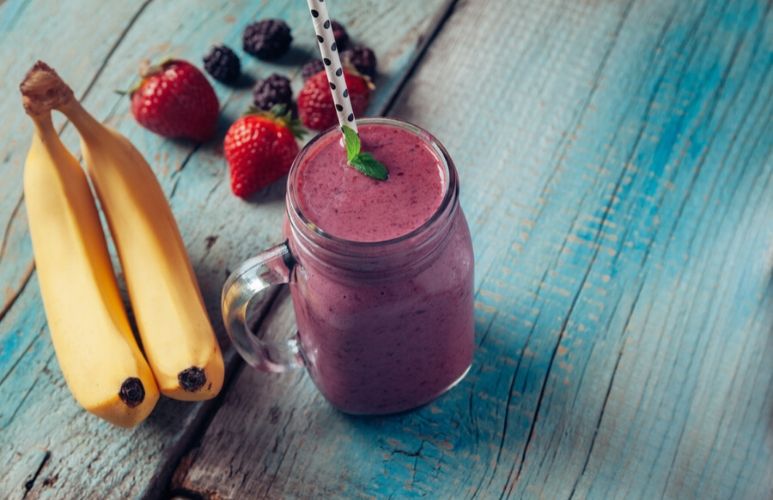 2. Garlic, ginger and onions
Under normal circumstances you would be able to keep your garlic, ginger and onions for a few weeks before they start to go bad. But since you're bulk shopping and don't know the next time you will be able to buy any of them, you can preserve them by making purees. Simply prep your garlic and then put it in a blender. Add clean vegetable oil and blend. Voila! You have garlic paste. Do the same for ginger and onions.
3. Tomatoes
Have you ever bought tomato puree? It's one of the best ways to keep tomatoes for a long time. Simply bring water to a boil, in a large enough pan. Then drop your whole, washed tomatoes in the boiling water and leave to boil for a short while. Once the tomato rind is tender, remove the tomatoes from the hot water and place in a cool bath. Allow to cool before proceeding to remove the rind. Dice the rindless tomatoes and put them back in the pan, remove the boiling water first. Add salt and allow to simmer to remove excess water from the tomatoes. The puree should change colour from bright to a deep red. Store in an airtight container and use when desired. If you make several batches, store them in the freezer.
4. Potatoes
Another home science term comes to mind here. One way of storing potatoes is to parboil them. Prepare your potatoes as you normally would, wash and chop into your desired size and shape i.e. diced, fries or keep them whole. Place potatoes in a large enough pan, add cold water and some salt and bring to a boil. Just when the potatoes are starting to boil, remove them from the fire and allow to cool. Store in desired portions.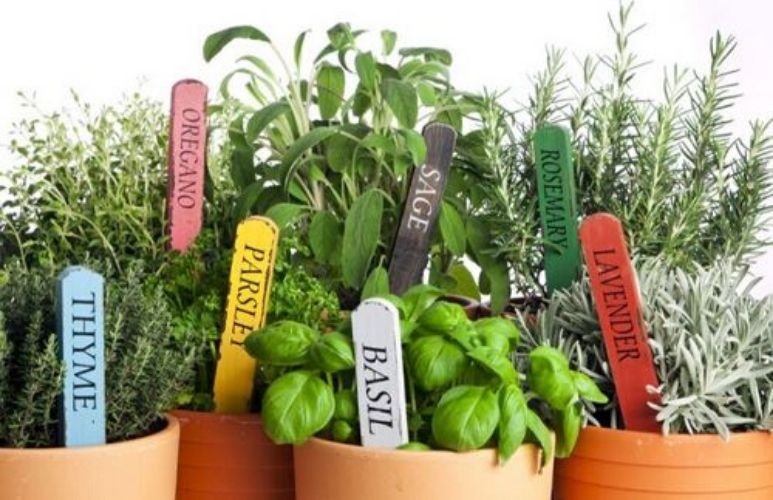 5. Fruits
Most of us enjoy eating fresh fruits but sometimes, like during a lockdown, that simply isn't possible. To ensure that you still enjoy your fruits weeks after buying them, wash, peel and dice them. Put them in freezer bags and use them to make healthy fruit smoothies in the future. You could either store the different fruits individually or you could portion them into the smoothies you will make, say a banana-mango smoothie.
6. Herbs
Dhania, basil, etc. add so much flavour to food. So how do you store them for more than a few days? How about in a herb garden? You can make your own herb garden by simply planting your herbs in a suitable container (it doesn't have to be anything fancy, even an old bucket will do). All you'll need to do is ensure that you keep your herbs watered and you will have your herb of choice freshly plucked right when you want to use it.
Other vegetables such as peppers, cauliflower and broccoli can be washed, chopped and frozen for future use. ?