Home
/
Fitness
Six hacks to help you get healthier in 2021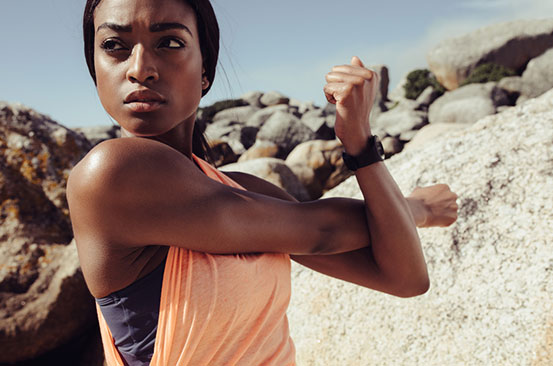 As we attempt to go back to some normalcy, the last thing we need after the year we just had are health related problems.
Do you know what that means? A major overhaul to your routine such that you get out of your comfort zone.
If we could snap our fingers and wake up healthy every day, we all would. Life, however, doesn't work like that. Lifestyle changes have to take place for you to reap the benefits of living a healthy life.
And did you know that there is a link between health and mood? Change one and the other will follow.
To make it a little less overwhelming, this is where hacks come in. Here is what you can start doing with minimal time and cost to effortlessly adopt a healthier 2021.
1. Drink lemon water
Hot lemon water when battling a cold or sore throat is a soothing feeling like no other. If that is the only time you drink it, you are missing out on all the benefits.
A glass of lukewarm water mixed with lemon juice daily, first thing in the morning after you wake up is the best detox your body needs.
With all sorts of wonderful vitamins and antioxidants, lemon water will reduce inflammation, clear up your skin, aid in digestion and boost your energy.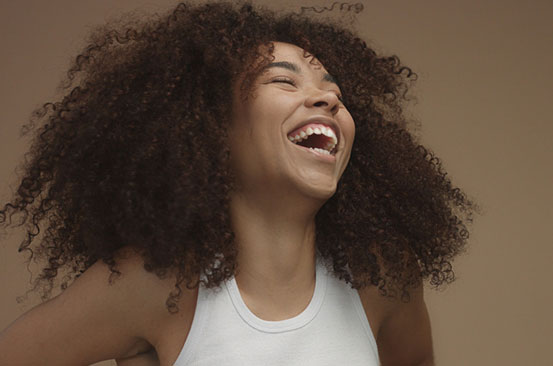 2. Laugh more
Take a quick survey and help us improve our website
Take a survey
Did you know that laughter is considered one of nature's best medicines? Well, it is. Like you may know, most diseases are caused and aggravated by stress so come to think of it, it only makes sense that laughter has great health benefits.
Studies have shown that laughing often boosts your immune system and lowers stress. In some instances, patients have reported reduced pain and prevention of heart diseases.
To get your daily dose of laughter goof around with your toddler, watch a comedy or indulge in some funny cat videos.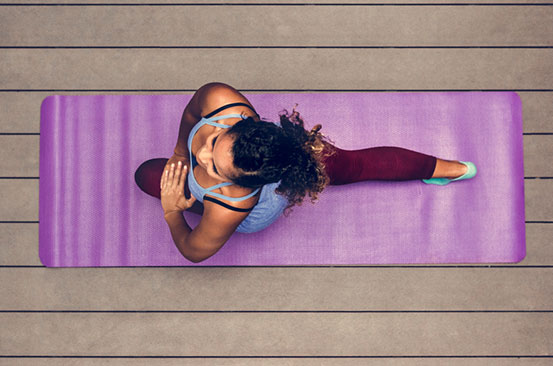 3. Take breaks in between work
Other than coffee and lunch breaks, many of us who work in the office setting spend hours sitting all day. Not only is this unproductive but you're compromising your mental and physical health.
The human body is designed to keep moving. Plan out your time effectively and take short breaks in between preferably after every hour. Take a few minutes, say 10 minutes, to walk around and stretch then repeat the process throughout the day.
This is beneficial as it will help increase blood flow to the brain making you more, alert, creative, fast thinking and improves your problem solving abilities.
4. Eat breakfast
If you're always dashing out the door like a bat out of hell, chances are you had no time for a hearty breakfast. Sadly, this is the reality for many of us who try to beat the rush hour traffic to work.
Starting your day with some proteins, like an egg sandwich and a cup of tea, will give you enough of an energy boost to get you to lunch time.
On the other hand, if you take a healthy serving of fiber you will stay full until lunch time helping you to be less tempted to snack.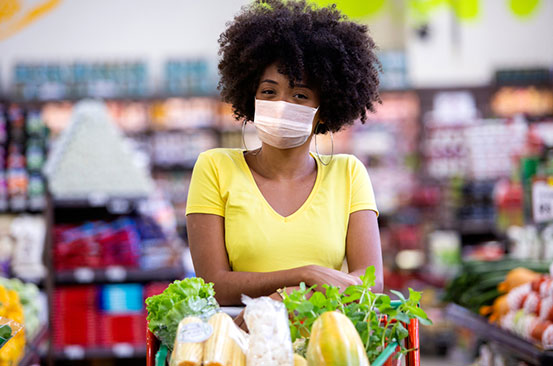 5. Buy only what is healthy
Before hitting the supermarket, the first thing you need to ensure is that you are full. Shopping on an empty stomach will have you giving in to every craving out there.
Buy only what is healthy and don't load your trolley with unnecessary foods that have empty calories and saturated fats and sugars.
6. Fast
If you feel like you can die without eating, trust me you will not. Chances are you already do it. If you skip breakfast for whatever reason, you are doing it to some degree.
Whether you're trying to lose weight, heal a certain condition or slow body aging by allowing your body to work through itself, consider the 16:8 hours rule.
For instance, you can choose to eat normally until about 7pm then fast until 11am the next day. If it gets difficult, a glass of water or chamomile tea will see you through.
Related Topics