Mara Fernandez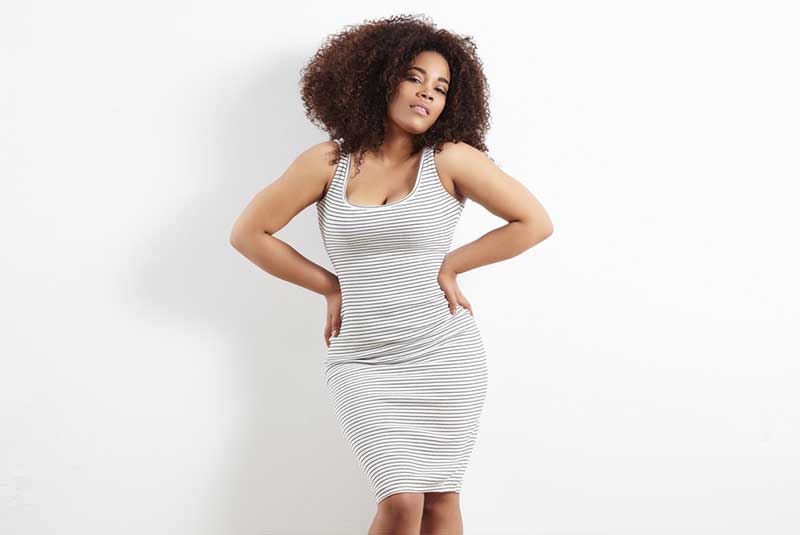 Hey girl, are you struggling a little while closing the buttons of your blouse? Maybe it is time to cut a few kilos! Every woman knows how comfortable she feels with her body, if you feel energetic and good, there is nothing to change, only get better.
In case you are not very comfortable with that small belly that is just protruding/or the dresses that supposed to highlight your waist are not impressing you, if sliming your waist would make you a happier person and you are not a fan of the gym, follow these effective and easy tips:
Use a body slimmer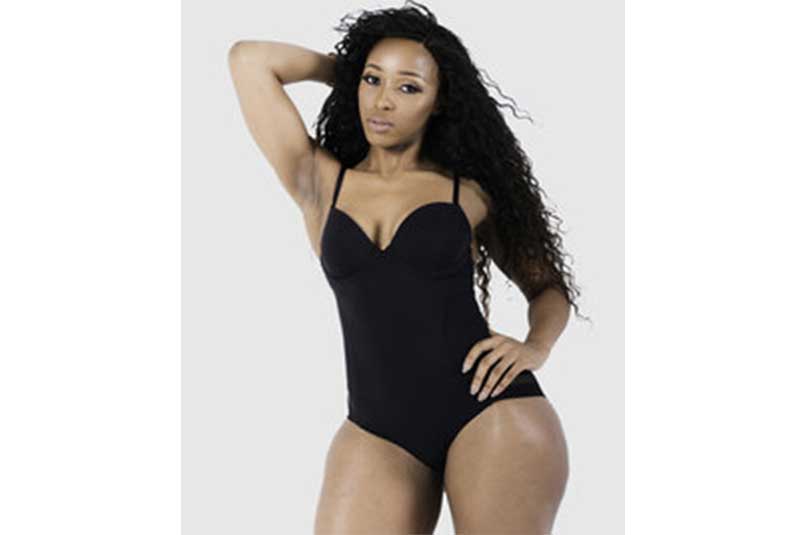 A big one that covers from the thighs or crotch up to the ribs. The best material you can get is lycra, which allows the skin to breath and you will fell comfortable while wearing it.
Always tuck-in the tummy while walking and sitting down
Put the stomach deep inside but always feeling comfortable. After doing it for some time your body will automatically do it for you. It also help strengthening the abs muscles.
Drink detox juices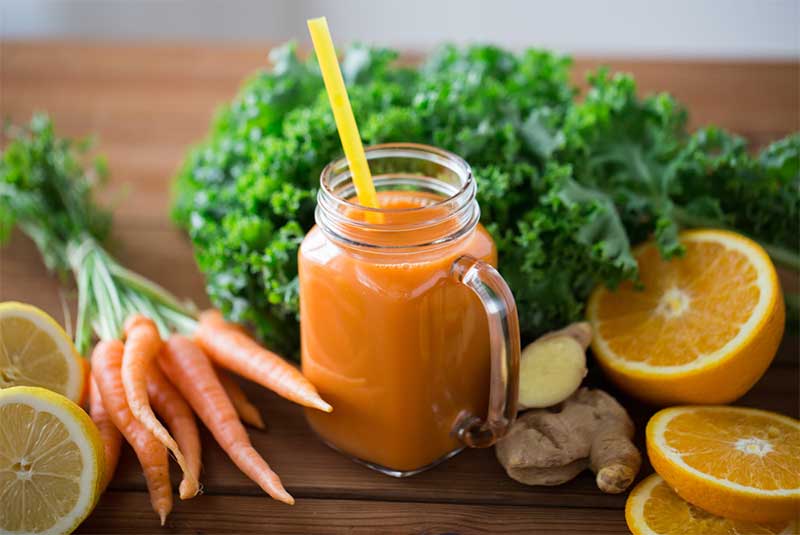 READ MORE
Take for example carrot with pineapple fresh juice or strawberry smoothie with Aloe Vera. Avoid adding sugar.
Drink chamomile tea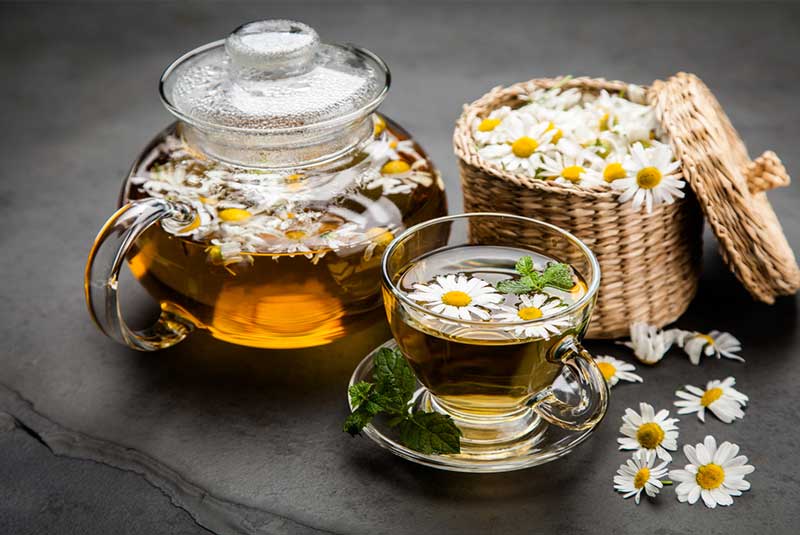 Without milk and sugar, just chamomile and hot water, the hottest you can drink it (obviously without burning yourself). Take one after lunch and another one before you go to sleep.
Take two litters of water daily
Carry your water bottle everywhere you go with you, avoid taking sodas and drinks that contain sugar and chemicals.
Use the right clothes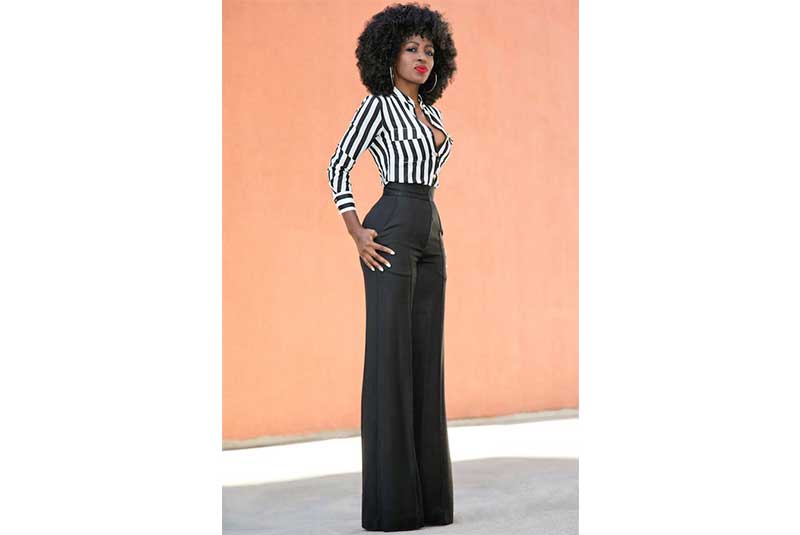 Use trousers that are tight at your waist. Medium size belts, not too tight or the fat of the waist line will be seen.
Avoid taking flours and sugar
These food products don't do well to the abdominal fat. If you reduce its consume your waist will slim faster.
Walk right and straight
Keeping the right position when you are walking will pronounce your silhouette of your body and your waist would look slimmer.
Use the right underwear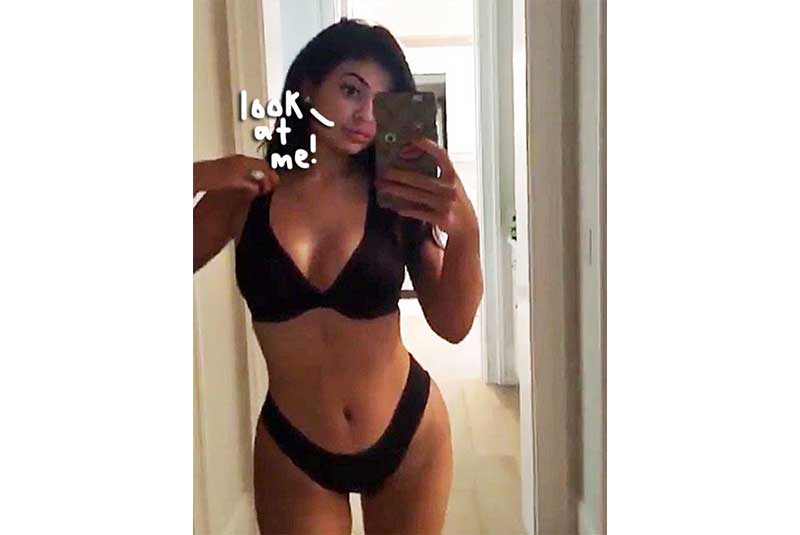 For example, a thong that reaches the bones of the waist or the belly button will accentuate your waist. Choose your pantie and bra carefully depending of the clothes you are wearing.