Home
/
Achieve your ideal weight in 2015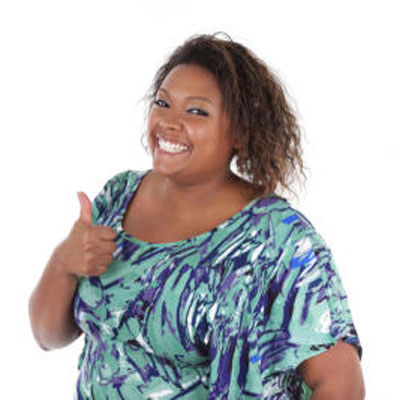 As the year comes to an end, you will find that if you had made a pact with yourself to lose some weight this year, you will fall in one of two categories.
You either achieved your fitness goal or gave up along the way.
If you succeeded, it means that you put some time and effort towards your nutrition and exercise routine and were conscious of your physical, mental and emotional health.
If you achieved something, kudos! If not, don't quit yet.
Here are a few things to consider as you move to the New Year.
Take control
If you still think you are overweight with the BMI (Body Mass Index) range of about 25 to around 30, this is a clear sign for you to take action before things get out of control.
If your BMI exceeds 30, let us say 30 to around 35, it shows that you are obese and your risk of being incapacitated or getting cardio-vascular related illness is high.
You need to follow an exercise routine that will focus on decreasing your total body fat content as you improve your diet, tone your muscle and increase strength, work on your heart and eventually improve your general health.
One of the best recommendations is aerobic cross training.
This simply refers to three or four different types of aerobic activities during your workout session
If you plan to exercise for more than an hour when you get back, you can start your first 15 to 20 minutes on a low-impact cardio workout like jogging or brisk walking followed by either rowing or running for another 20 minutes.
Finish with a slight higher intense workout like swimming or biking for the last 20 minutes.
This will somehow condition your heart slowly as your body picks up its pace for a rather intense programme later.
Remember also to eat fewer calories than you expend through your daily activity because if you eat more, there is no way you will lose the fat.
Stay on track
If your BMI ranges from 19 to around 25, it is a sign for you to be on guard and ensure you maintain your weight range. Remember to adopt a programme that is composed of healthy eating, cardio workouts like swimming, running, aerobic dance done 3 to 4 times a week for 30 minutes and strength training routine with may include weight training exercise.
Though sometimes the BMI may vary from one person to the next, just remember to adopt and live a healthier lifestyle, to lose or maintain your weight, create a calorie deficit by consuming fewer calories while increasing your activity level always.
Related Topics