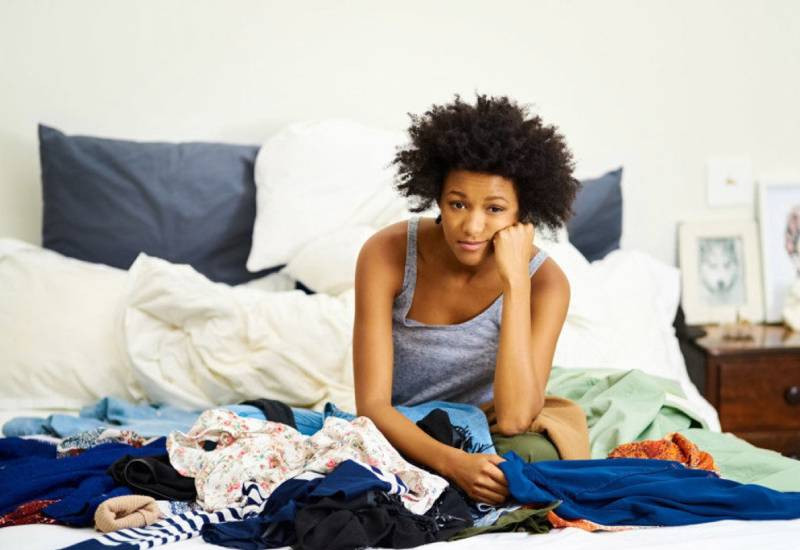 It's often so easy to get attached to the stuff we own. Some of the items we have to remind us of fond memories and that is part of the reason why we might choose to hold on to them longer than we need to.
Other times, it's not about collecting some sentimental pieces. You can subconsciously pile so many unnecessary things in your house, specifically your closet without realising it.
At this point, you have to hold an intervention for yourself and intentionally choose to give your wardrobe a fresh new start.
If these five points describe you right now, it's time for a deep decluttering session:
You have stuff gathering dust in there
By the time you see a layer of dust on pieces that you have in your closet, you need to ask yourself why they're still there in the first place. It means that you haven't touched them in such a long time that spiders have decided to turn your clothes into a home.
I'm sure you love those boots that you got on sale that one time or that unique dress that you will never find again but girl, please let them go.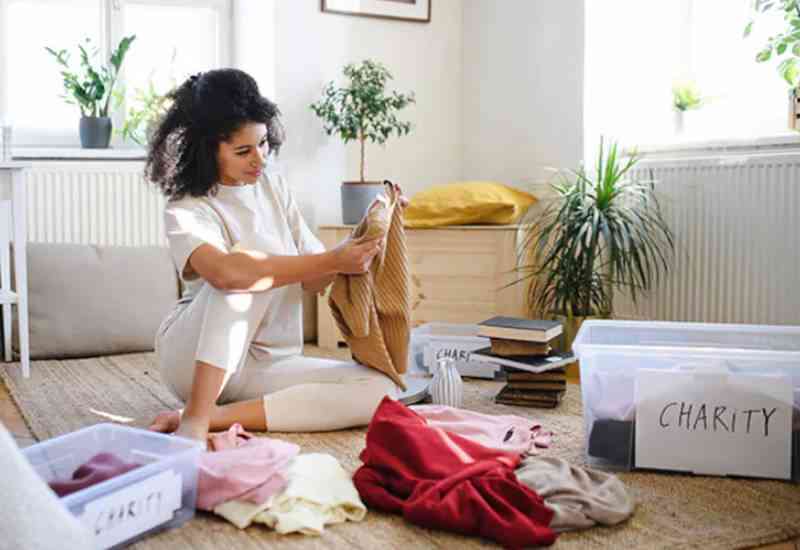 You have pieces that went out of style decades ago
Trends usually come and go so quickly. There are some pieces that you can recycle but you would probably feel odd rocking something that went out of style years ago.
Those pieces that you would be embarrassed to be seen in right now probably need to go too. Maybe now that will give you a chance to focus more on timeless pieces that will always be in season.
You have too many duplicates
Most girls would love to shop every day of their lives if they could. It's a form of therapy and it feels nice to spoil yourself once in a while.
One risk though is that there is a high chance of impulsively buying way too many duplicates if you don't have self-control.
If you have the same type of LBDs, too many similar sunglasses and other duplicated pieces, it's time to get rid of them.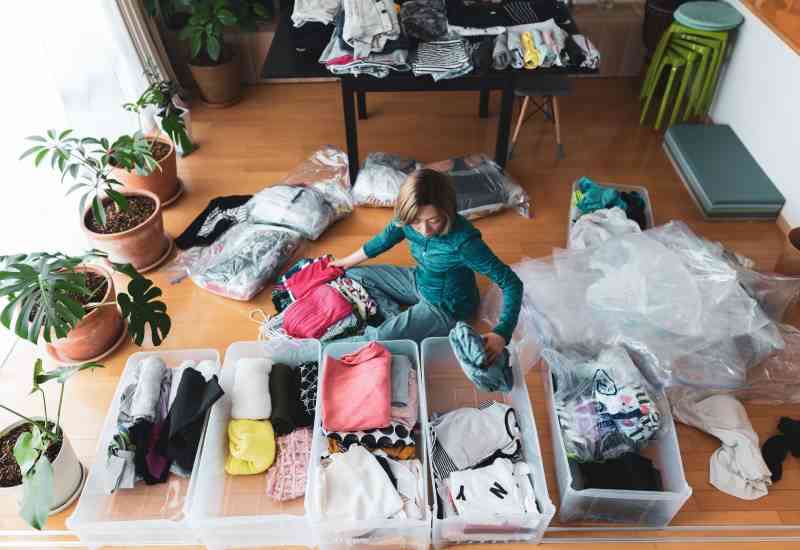 You still have pieces that don't fit anymore
Our bodies usually change over time so it's hard to fit into the same clothes that we wore years ago. Maybe you've had kids, which has caused your body to change or you've had quite a significant weight transformation over the last few years, which means you have to adjust your wardrobe too.
Embrace the change by customizing your wardrobe into what complements your body now and leaving clothes that aren't your size anymore behind.
Your clothes don't make you feel unhappy
It's generally not a good idea to keep buying new things based on emotions. But there is a time when you genuinely need to do something new and you will know when your style doesn't reflect the best version of yourself.
These pieces might include worn out items and clothes that no longer make you feel confident. This is your sign to declutter so don't postpone.
Related Topics