Home
/
Fashion Tips
When you should and shouldn't tuck in your shirt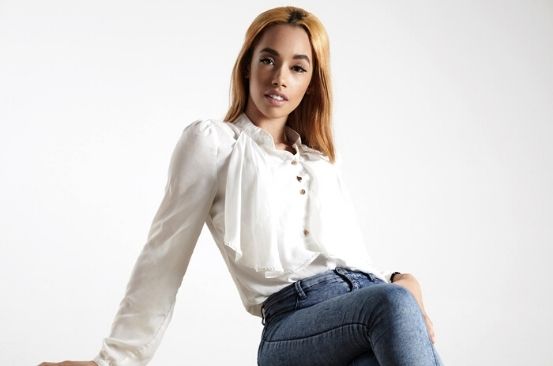 Everyone has a style that works for them there is no doubt about that.
But what are the fashionistas opinion on tucking in or not tucking in your shirt? I am one of those people who almost always have their shirts tucked in. So, let's see if we have been doing this wrong all our lives. Maybe this will give our style the fresh new look we have always been trying to achieve.
Well, when to tuck in or not is also very dependent on the kind of shirt you are wearing or even your whole outfit and also, some items that should never be tucked in or left untucked and also the different ways to tuck in.
Before it gets confusing, let's appreciate those people who can wear anything, how they want it and still look amazing regardless of how they dress up.
To avoid the back and forth of not to or to tuck in your shirt, here are a few guidelines on how to maneuver through that fashion quagmire.
i. It is advisable not to tuck in a top that's too long. Some of our tops or shirts have stretched out so bad that when we tuck in it's almost the length of your skirt or shows fold lines on your pants. The best way to wear this top is to pair it with tights or have it trimmed.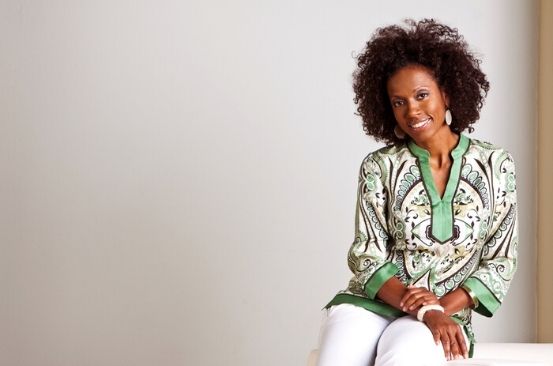 ii. Do not tuck in a shirt with a Chinese collar. This might actually make you look very awkward. Most of these shirts have a perfect length to be left untucked and because they are more of a casual look they can be paired with both jeans and khaki pants. It's best to leave them untucked to give you a fresh look.
iii. T-shirts can be paired with a nice blazer to achieve a smart formal look. But on normal occasions please don't tuck in your shirt unless you want to look like your old man. No offense.
iv. It's advisable to tuck in official shirts to achieve a smart official look. Imagine walking into a meeting with an untucked shirt. This will make you look disorganized and might actually distract your audience. In case you have been wondering why you can't close deals, there goes your answer.
v. Beach shirts are the tropical print shirts commonly worn on vacation. This is one of the most versatile tops that can look good both tucked or untucked. You can even achieve the one side tuck with this shirt depending on what you have paired it with.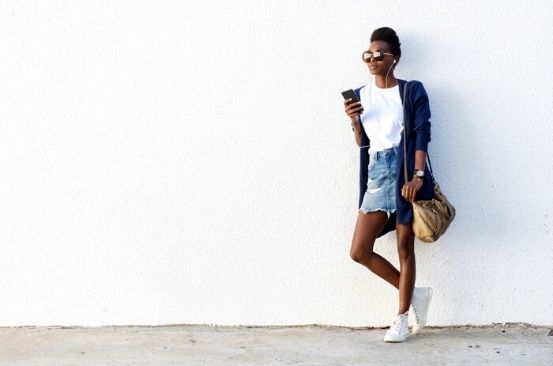 vi. Don't tuck in shirts or tops that are shorter than the normal length. There is nothing as uncomfortable as having to tuck in every single minute of the day because your shirt keeps on untucking with the slightest movement you make. I know some of these shirts are our favorites but probably it's time to get a new one that actually fits perfectly.
vii. Do not tuck in shirts or tops with a thick bottom part. This might create a pouch effect and make your whole outfit look uneven. You can have the hem reduced in size by your tailor or if it looks nice untucked then dress it up untucked.
viii. On to sweaters. Well, depending on the type of the sweater or outfit you are wearing this can be worn both ways. But I would advise to leave the sweaters untucked to avoid making us look like we have a pouch. But if you know how to pull the look go for it.
Related Topics