Esther Muchene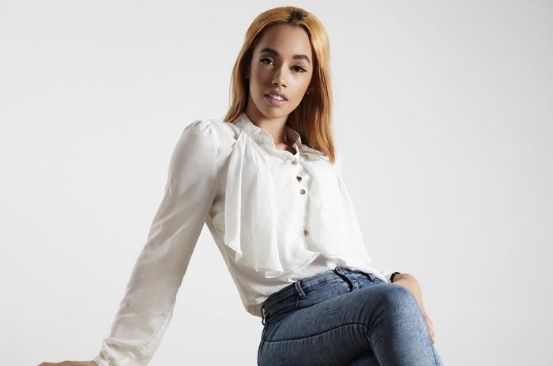 The best way to describe the frills style is 'bold and beautiful.' You will spot them on almost every item including dresses, tops, coats, shoes and skirts.
We love this style because it's very out there and it turns a rather plain outfit into an interesting one. There are different styles for every frill fan whether you like the toned down layers or over the top designs.
However, taking the bold step to wear frills isn't always easy. There are times where an attempt to look stylish can backfire. But generally, you just need to know the basics and you're good to go.
One frill at a time
This is a great starter tip for the beginners because there are different skill levels when it comes to pairing frilled items. The best way to start is to choose one item at a time so that you can work your way up to layering like the fashion icons do. It's also okay to settle on wearing one frilled item or two at most. This is one of the easiest formulas for pulling off that classy and stylish look.
Choose patterns wisely
Frills are a statement piece and they don't need to try too hard to get noticed. That means you should be careful when you're choosing patterned items because they can clash from time to time. When you do choose bold patterned pieces with frills, go easy on the accessories you're wearing. This will balance out your look and let the frills shine for the day.
Check for the positioning of the frills
When you're out shopping for some now pieces to add to your wardrobe, always pick something that will complement your body and bring out your best features. The frill positioning can either make or break your look so you have to double check. If possible, try your items on before buying. You'll find that some have them positioned too high, some too low and others in very awkward positions. Be extra observant especially if you're getting your item customized by a tailor.
Remember that frills are conspicuous and you should always try them on if you can and choose pieces that will do you justice.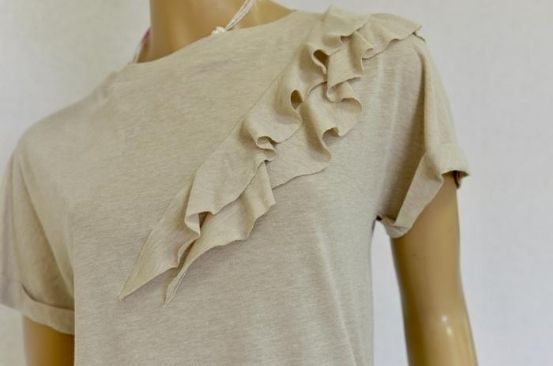 Learn from the pros
Taking your style to the next level needs a bit of research. Look for some of the powerful style icons who aren't afraid to show the world what they've got like Rihanna. She's pulled off some quirky styles and you can take a few notes to learn how to perfect your game.
Style it how you want to
In today's world, fashion is becoming more personal. It's a form of self-expression and it's the right time to take advantage of this wave. You can borrow a few tips and tricks from other people then turn that into your own personal creation. Frills definitely give you the freedom to have fun and experiment with different things. It really won't matter what style category you love because there's no perfect formula for pairing this look.
Not all frills are the same
Don't ever get duped into buying frills that look more like rags and tattered pieces of cloth in the name of fashion. Frills are meant to be firmly stitched and well arranged. They should look alive, fresh and not like they've been beat down or like they've gone through the most. Proper frills are those that still have that pomp, which is exactly what gives them their signature look.
Frills can lose their flare over time because clothes do get worn out but if you spot something that doesn't look right especially with some con thrift stores, don't bother.