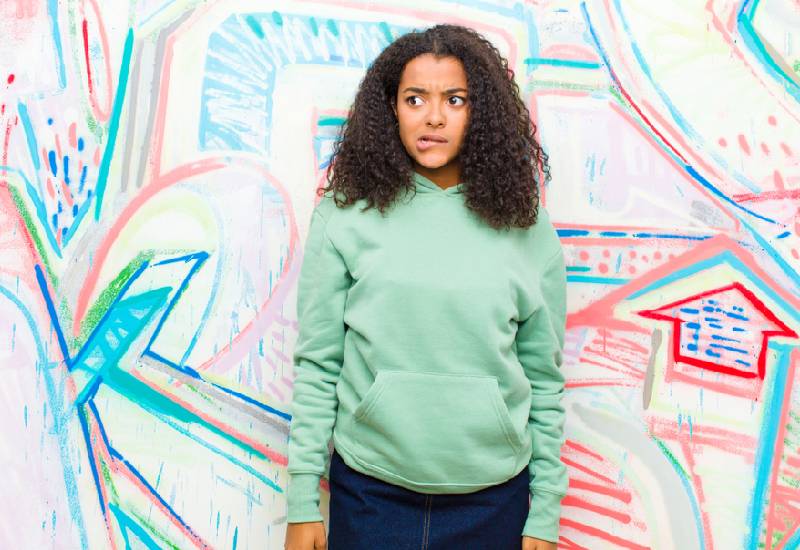 Do you ever spend the whole night worrying about having nothing to wear? And still wake up in the morning, you shower and still nothing? Well, we all have those days when your bulging closet just has nothing to offer.
Everything you try to pair is just not clicking and you spend half your morning scratching your head and trying on different clothes and you even end up getting late for work.
It is normal to have these kinds of days and here is what you can wear when you have nothing to wear:
Skinny jeans
When all is lost and you have 5 minutes before you are officially late for work. Put on that skinny jeans and leave the house. Skinnies are a staple in your closet and an old round fashion piece. It will never go out of fashion and can work any day.
The best part is that you can pair it with a t-shirt for a casual look or match it with blouse and stay official. Leave the accessories alone, it is the reason you are in that position in the first place.
Keep it simple, it was hard enough settling on the outfit let alone selecting accessories. You can never go wrong with a pair of skinny jeans, anytime.
READ MORE
The little black dress (LBD)
If you don't own a little black dress in your closet then how do you get through your days? A LBD can come in handy for the days you have nothing to wear. It is a neutral colour meaning it can match with every other piece in your closet.
Whether you decide to match it with a blazer, a kimono, a cover up or sweater. The combination can never go wrong.
It is also perfect in case you are having a date later, a LBD can work for the office and date night. All you need to do is carry shoes you will change later on in the evening.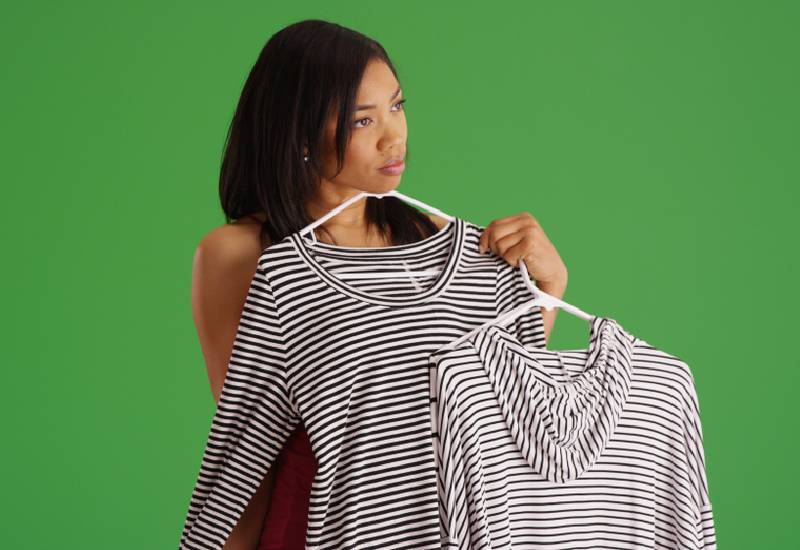 A turtleneck
In case that you will find yourself having nothing to wear during the cold season, probably because you are tired of putting on the same trench coat all week long, try turtlenecks.
They are cozy and do not need a lot of styling. Most turtlenecks come in neutral colours meaning they can match with whatever outfit you are going for.
Furthermore you can pair them with a skater skirt, a pencil skirt, a flare trouser or a skinny jeans and all the looks will be amazing.
Turtlenecks already look classy, you don't need to worry about accessorizing or layering considering the stress you are already going through.
A black blazer
When you have turned your closet upside down and you are still seated in bed wondering what you are going to wear, go for the black blazer.
The black blazer is a neutral piece. It will match perfectly with anything you want to put on.
Whether you are going for a skinny jeans, a pencil skirt, a dress or suit trouser, pair it with a black blazer. It is subtle yet stylish. If you can still accessorize, be my guest.
Tip: For shoes, especially the days you are having nothing to wear go for white sneakers or rubbers. They are unpredictable and they will make your outfit look edgy, whether you are putting on skinny jeans, a LBD, a pencil skirt or dress.