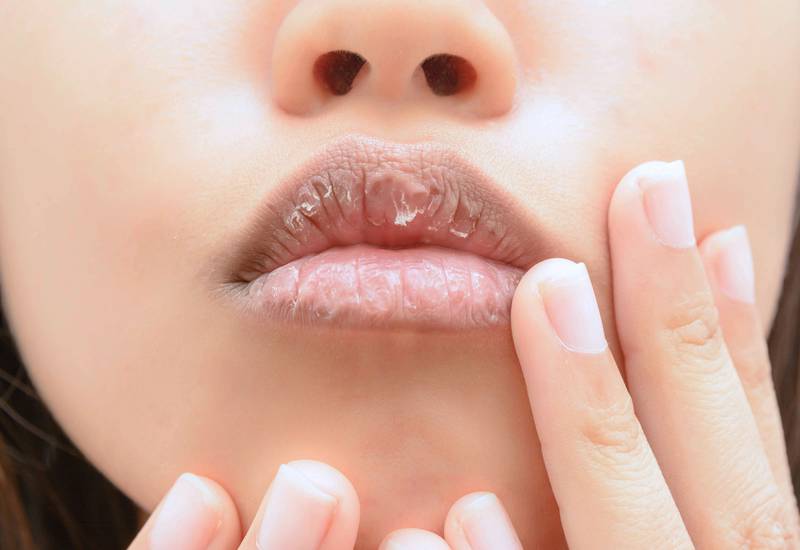 The beauty and cosmetic industry have really widened their focus on various aspects of our faces including our lips.
Imagine those soft rosy lips that just look so edible, we all want that right?
As small as this part of our body may be, lips are quite crucial to the overall outlook of our appearance. Lips can show when we are hungry or even dehydrated and we need to them in the best condition possible.
The skin on your lips is much thinner than other parts of the body and for that reason it has to be taken good care of.
Most of us just do our facials and forget that our lips need to be pampered. It's as simple as including it in your skincare routine, really.
We can all agree that dry peeling lips are not only quite painful but they can water down your overall appearance. No matter how much product you try to use to hide the cuts, you are doing more damage than good considering most of these products are made of harsh chemicals that can even cause some allergic reactions.
Also, licking your lips dries them out even more because of the enzymes in your saliva. So, skip that and consider doing this
READ MORE
1.Hydrate
The easiest way to know if a person is dehydrated is by looking at their lips. Water ensures that the skin on your lips is constantly moisturized.
Remember one of the best ways to know if your body is dehydrated is if your lips are constantly dry.
2.Be mindful of ingredients in lip products
Some of the products we use contain methanol, camphor and phenol which end up drying our lips even more.
Some scented and sweetened lip products also have a tendency of drying out the lips.
If after wiping off your gloss or lipstick you notice some rushes on your lips discontinue using that lip product immediately and take extra precaution to treat it.
3.Scrub
Yes, you should scrub your lips too.
Like any other skin on your body, your lips have dry dead skin cells which causes your lips to get chapped.
DIY your own scrub using sugar and honey or olive oil and sugar or baking soda to exfoliate your lips. You can incorporate this when doing your face routine to achieve the best results.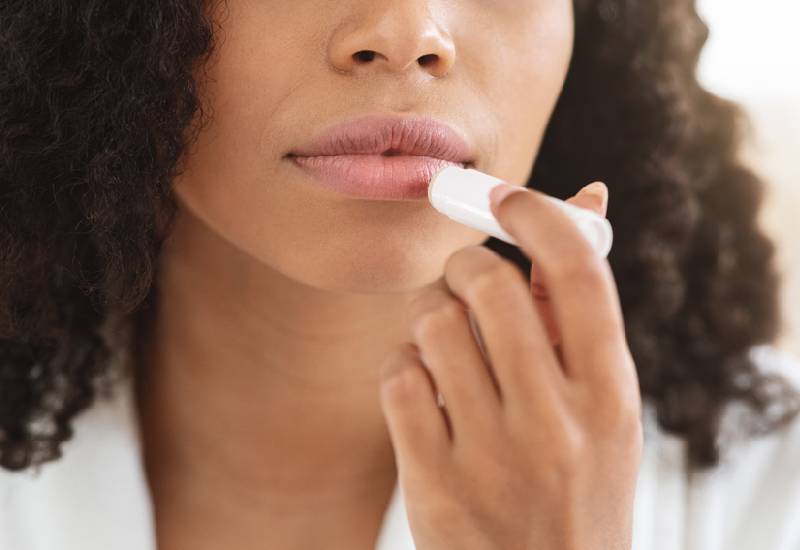 4.Moisturize
You can use coconut oil or your favorite essential oils in the morning before doing your make up and in the evening before going to bed.
Some people swear by aloe vera, unfortunately this is not for everyone. Not everyone can overlook the taste of raw aloe vera gel.
And this is where a good lip balm comes to save the day. Opt for one that has 100% natural ingredients and promises to moisturize and treat.
5.Eat healthy
A healthy diet will amount to healthy skin and lips. Having a balanced diet is necessary for your skin because the nutrients ensure that your lips are well nourished.
6.Vitamin E oil
This helps increase blood circulation in your lips and in the production of new skin cells ensuring softer lips.
Apply this when going to bed, and before doing your make up. You can also add it to your favorite lip scrub for more added benefits.
7.Cucumber
This is one of the oldest tricks in the books.
Cucumbers are basically used to rejuvenate and moisturize dry skin and can serve the same purpose on our lips - keeping them fresh and radiant.
Place a freshly sliced piece of cucumber on your lips as you would for your eyes and let it sit for 30 minutes. Chow on the cucumber and moisturize thereafter.
It is important to note that if home remedies are not working you should seek medical assistance before resulting to over the counter medication that may worsen the situation.