Home
/
Entertainment
Supermodel Naomi Campbell appointed Magical Kenya International Tourism Ambassador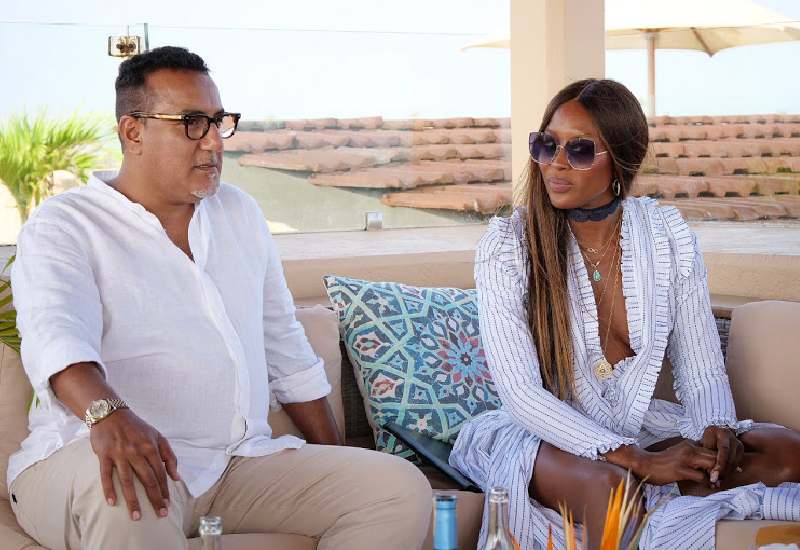 British supermodel Naomi Campbell has been appointed the Magical Kenya International Tourism Ambassador by Kenya's Tourism Cabinet Secretary Najib Balala.
In a statement released on Tuesday January 12, the Ministry of Tourism confirmed that the supermodel has agreed to help promote the marketing of Kenya as an ideal tourism and travel destination to the world.
In a meeting with the Cabinet Secretary over the weekend, the beauty queen applauded the government for making the right steps towards boosting tourism by improving infrastructure in the coastal region including the move to upgrade the Malindi Airport to international standards.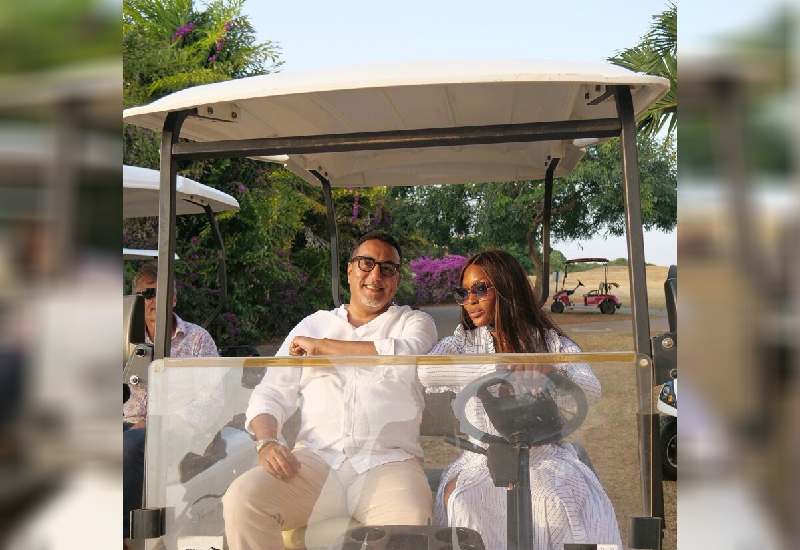 Naomi also used the moment to invite international golfers to visit Kenya and enjoy the world class facilities in the country.
"I am also impressed with the class standard facilities at the Professional Golf Association (PGA) Baobab course located in Vipingo Ridge, the only golf course accredited by the PGA in the whole of Africa. I invite golf professionals globally to visit the course to enjoy the experience," Naomi stated.
A regular visitor to Kenya, Naomi was in Kenya in December last year for her Christmas and New Year holidays. She jetted into the country aboard her luxurious jet and spent a month in Malindi staying at the exclusive Lion in the Sun resort owned by her ex-boyfriend Flavio Briatore.
Sharing her experience on her social media handles, the model praised the county's beauty, mostly accompanying her captions with a #NaomiAfrica hashtag.
In 2019 she was also in Kenya for a magazine shoot.
Other than her holiday trips to Kenya, Naomi also set tongues waging during the 2020 Paris Fashion Week when she stepped on the runway clad in a dress with Kenyan flag colours.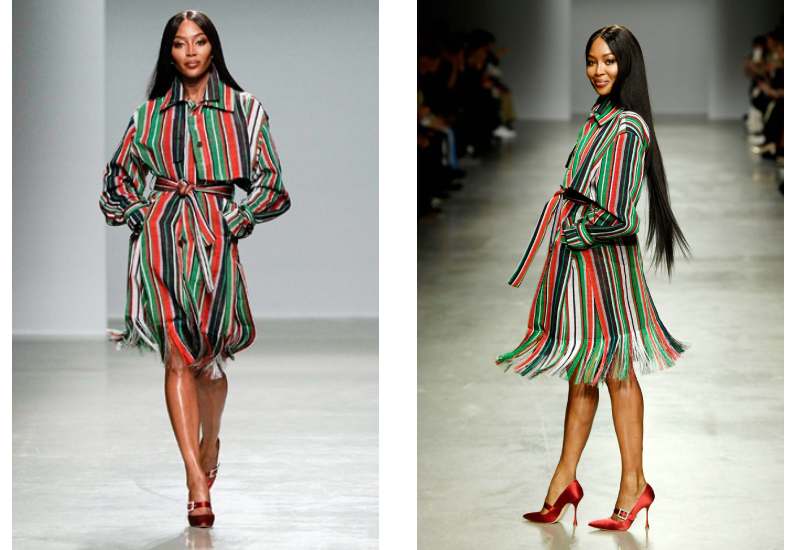 Related Topics