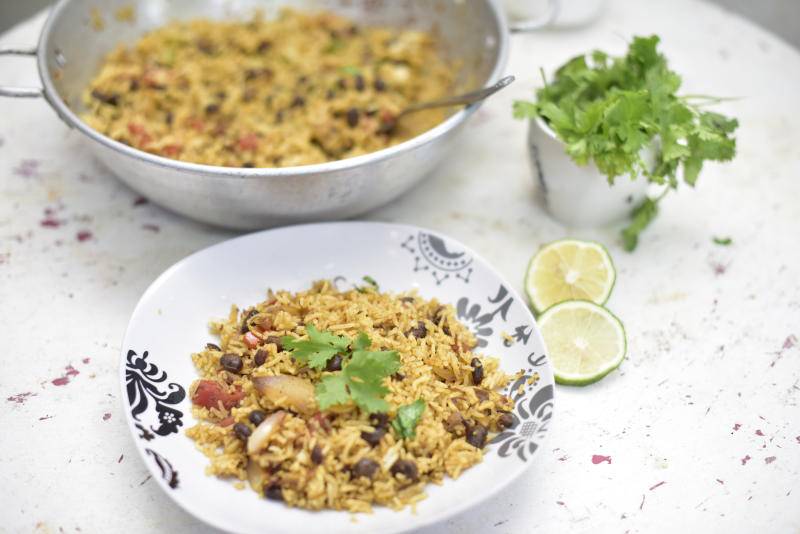 ALSO READ: Easy recipe: Sticky capsicum wings
Here is a delicious and easy to prepare recipe that calls for leftover rice. Due to the situation we are in currently, we need to have zero waste and use every single leftover we have. And rice can be boring if you're not creative. Did you know that you can make several rice recipes using your plain rice?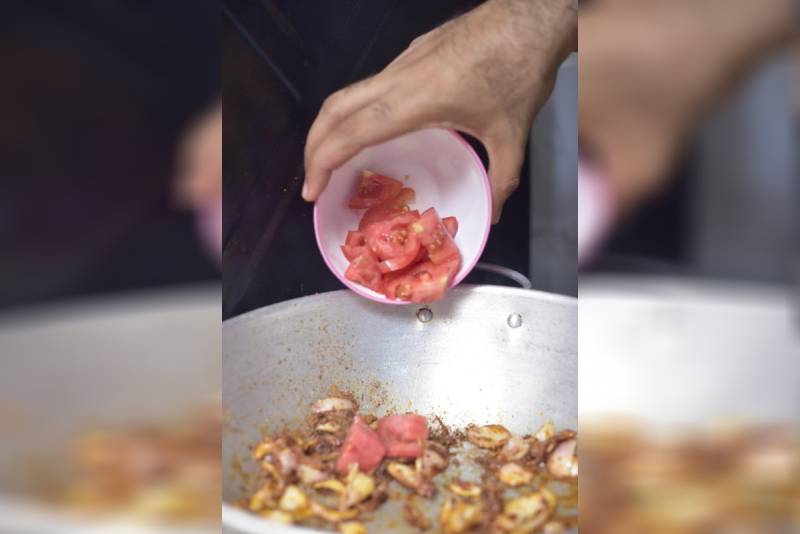 What you will need:
200g or 1 large bowl cooked rice
1 cup boiled njahi (turtle beans)
1 tablespoon oil
1 onion sliced
ALSO READ: #EasyRecipe: Calamari pasta
1 tomato diced
1 teaspoon curry powder
1 teaspoon paprika
1 teaspoon garlic ginger paste
Salt to taste
Fresh coriander for garnish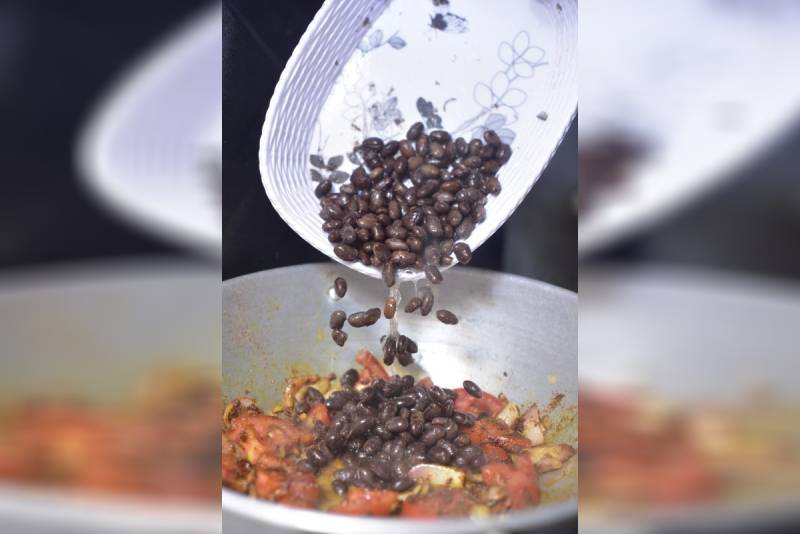 ALSO READ: Easy recipe: Tuna ratatouille
What to do:
In a deep frying pan over medium heat, drizzle 1 tablespoon of oil then add sliced onions. Sauté until soft and golden brown.
For More of This Stories Subscribe to the Standard Epaper to get a copy of Eve Woman in the Standard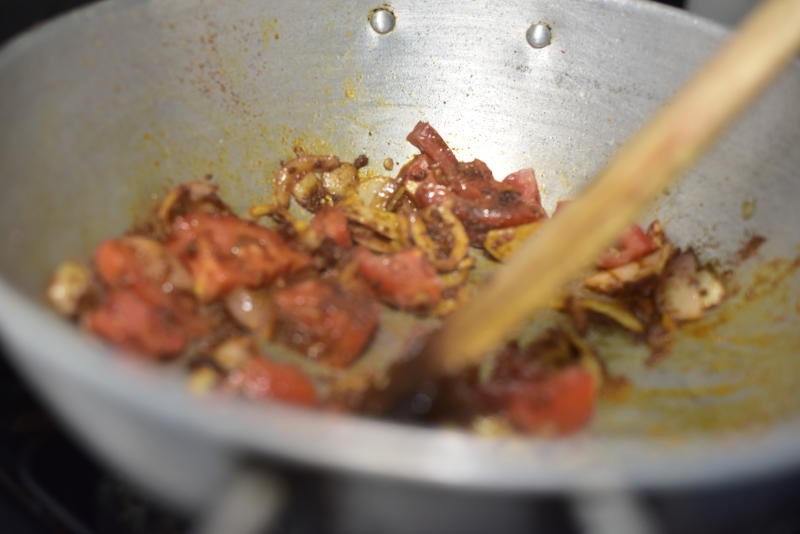 Add 1 teaspoon of garlic ginger paste, curry powder and paprika. Using a wooden spoon, mix well until fragrant.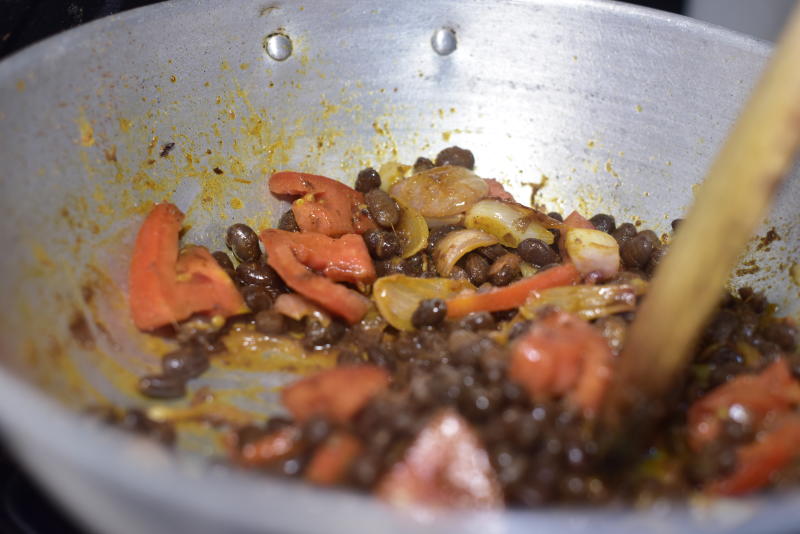 Add the diced tomatoes and continue to sauté and then add the boiled turtle beans. Mix well until combined then put some salt to taste. Continue to sauté until flavours combine.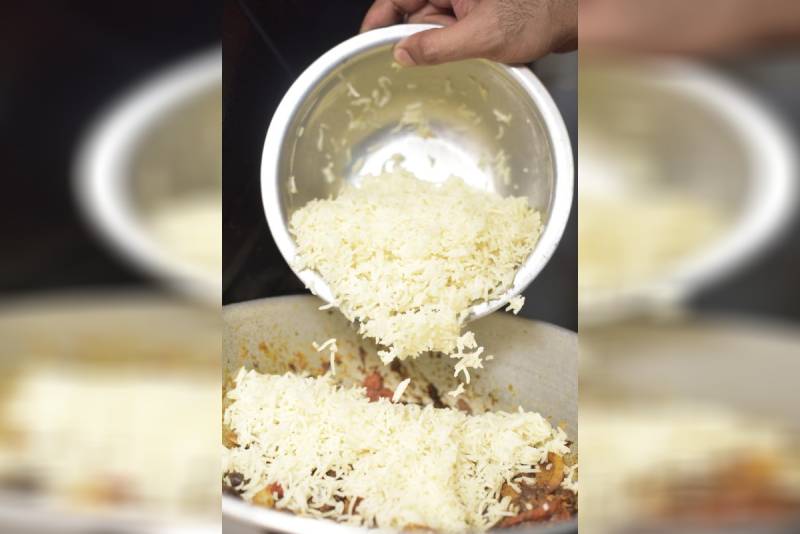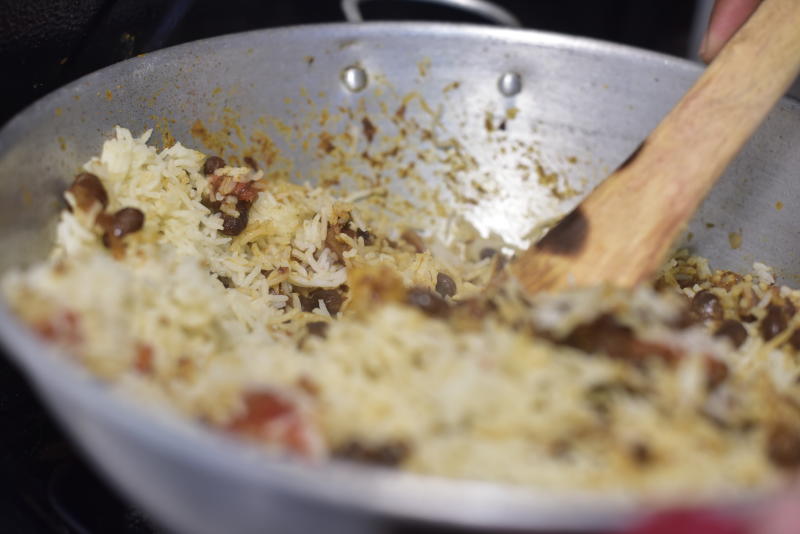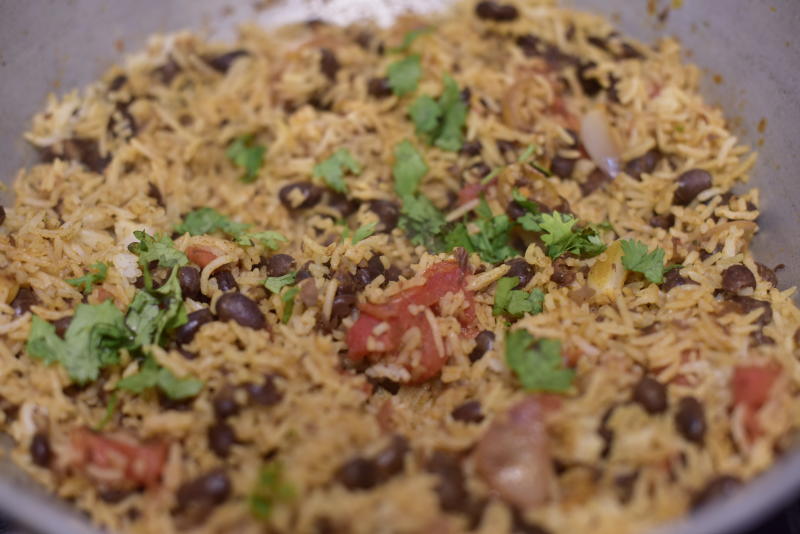 Now add the cooked rice. Mix well, ensuring you don't mash the rice. Cook for another 6 to 8 minutes or until rice is fluffy. Sprinkle some chopped coriander and you are ready to serve.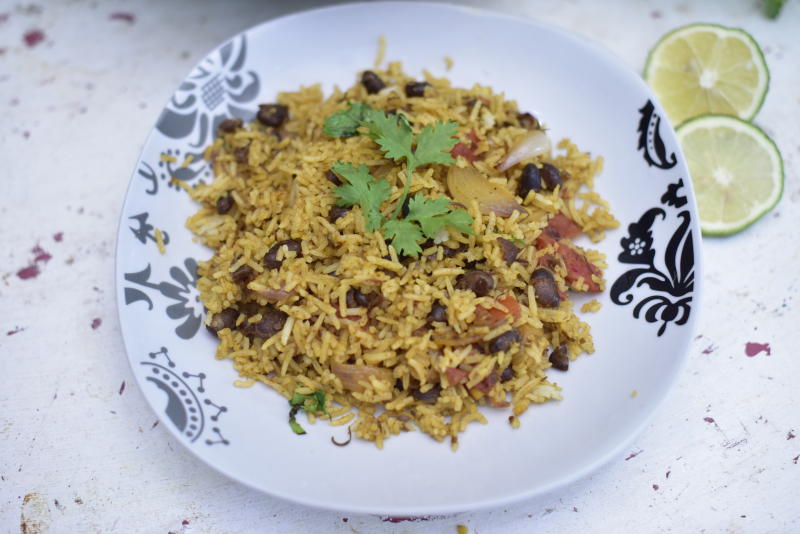 Do not miss out on the latest news. Join the Eve Digital Telegram channel HERE.