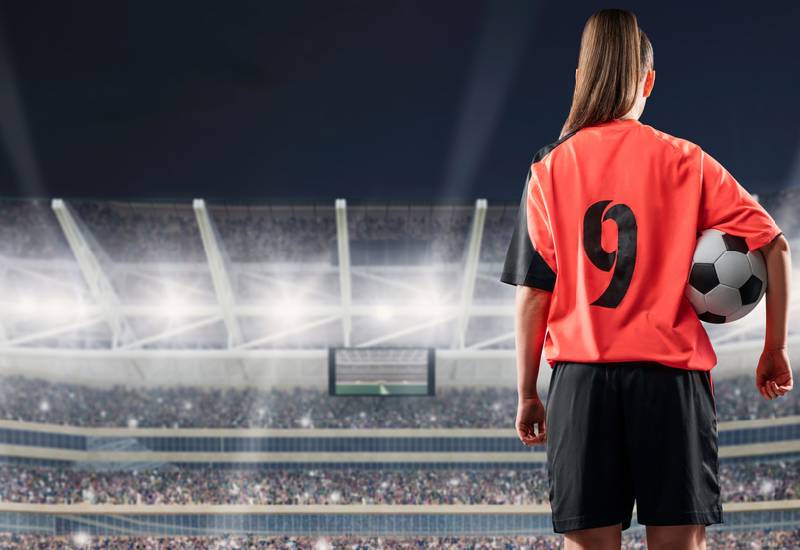 World's football governing body, FIFA, has introduced maternity regulations to protect the women in the game.
The new rules due for approval by the FIFA Council next month include a mandatory maternity leave of at least 14 weeks paid at a minimum of two thirds of the player's contracted salary, and that upon a player's return from maternity leave, their clubs must reintegrate them and provide them adequate medical and physical support.
The regulations also maintain that no female player should suffer any disadvantage due to pregnancy, a move that secures employment protection for women in football as clubs that terminate a player's contract on the grounds of becoming pregnant will incur sanctions, fines and pay compensation to the player.
Under the new guidance, players will be given the opportunity to breastfeed and express milk and clubs will also be allowed to register a female player outside the registration period to temporarily replace a squad member on maternity leave.
The regulations are the first of their kind in the history of the women's football thus marking a major development in maternity protection for players, an area that has been mainly ignored in football over the years.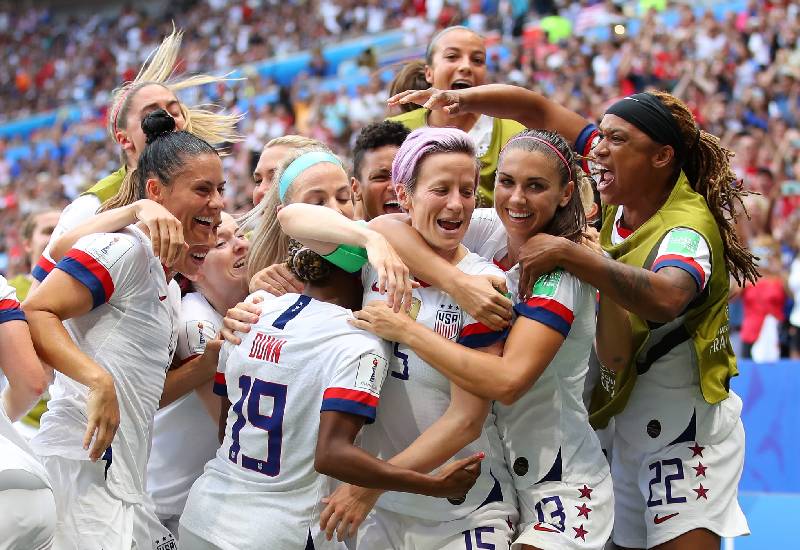 The reforms were developed after consultation with relevant stakeholders and they will establish new global minimum standards for the female players and female coaches in relation to maternity.
Commenting on the adoption of the new regulations, FIFA President Gianni Infantino praised the success and growth of women's football saying that the new framework is not only suitable but appropriate for the women in the game.
READ MORE
"Following the recent phenomenal growth and the unprecedented success of the FIFA Women's World Cup in France last year, women's football is now entering its next stage of development," said FIFA President Gianni Infantino adding that: "It follows that we also have to adopt a regulatory framework that is appropriate and suitable to the needs of the women's game."
The new rules were approved by the FIFA Football Stakeholders Committee (FSC) which is comprised of club, league and player representatives as well as member associations and confederations. If approved by the FIFA council next month, the radical reforms will be implemented as early as on January 1 next year.