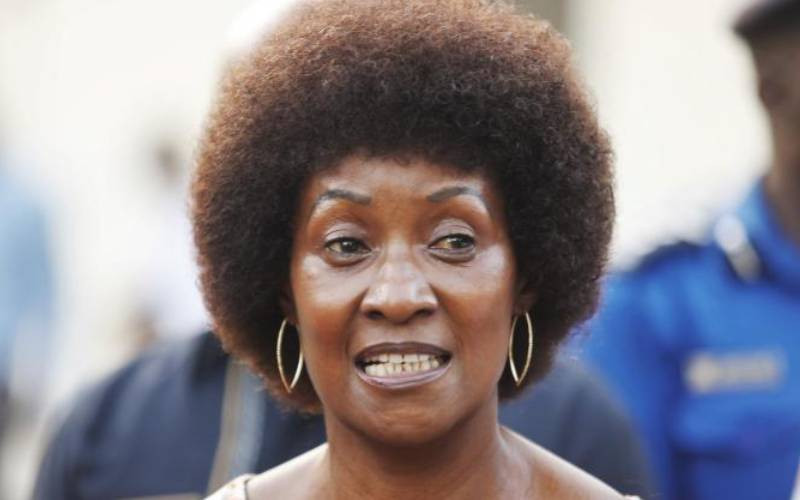 The government will employ intern teachers on permanent and pensionable terms of service.
This is according to an internal memo sent to all unit heads by the Teachers Service Commission (TSC) acting director of staffing, Joseph Mugele.
"The Board has resolved that all teachers who were serving on internship programmes in 2022 be absorbed on permanent and pensionable terms of service in the ongoing teacher recruitment process," Mr Mugele said.
He said the interviews for the exercise commenced on Friday, January 13, and recruitment documents would be sent from February 6.
TSC urged head teachers to maintain the names of the interns on the payroll for confirmation.
"The purpose of this memo is therefore to request that all the 2022 teacher interns should not be deleted from the payroll awaiting the processing of their employment on permanent and pensionable terms of service. Note this advisory and advise your staff accordingly," he said.
Last year, TSC CEO Nancy Macharia said the government had set aside Sh2.5 billion for the recruitment of 5,000 teachers and Sh1.2 billion for the hiring of 6,000 intern teachers.
"The funds are estimated to employ 5,000 new teachers for seven months and 10,000 interns for nine months," Macharia said.
TSC is set to hire 21,550 intern teachers this year to reduce tutor shortages in secondary and primary Schools. Another 4,300 teachers will be recruited on contract basis in primary schools, while secondary schools have been given 6,000 slots.
The Commission hopes to employ over 116,000 teachers to help reduce staff shortages in public primary and secondary schools that have been occasioned by introduction of free education.
Interns in secondary schools will get a stipend of Sh15,000 per month but which will be subjected to statutory deductions. Their counterparts in primary schools will pocket a gross salary of Sh10,000 per month.
Interns employed on a permanent and pensionable basis are entitled to a monthly salary of between Sh25,692 and Sh30,304.
Pressure has been mounting on the teachers employer to confirm the interns in on permanent and pensionable terms. Last year, a group of lawyers took TSC to task over intern teachers' contract terms and salaries. Members of Parliament have also been opposed to TSC's move to employ teachers on internship basis.
In the past, TSC has given preference to teachers employed on contracts when filling permanent and pensionable vacancies. It is expected that the recruited interns will be employed on a permanent basis when the vacancies are advertised.
Related Topics